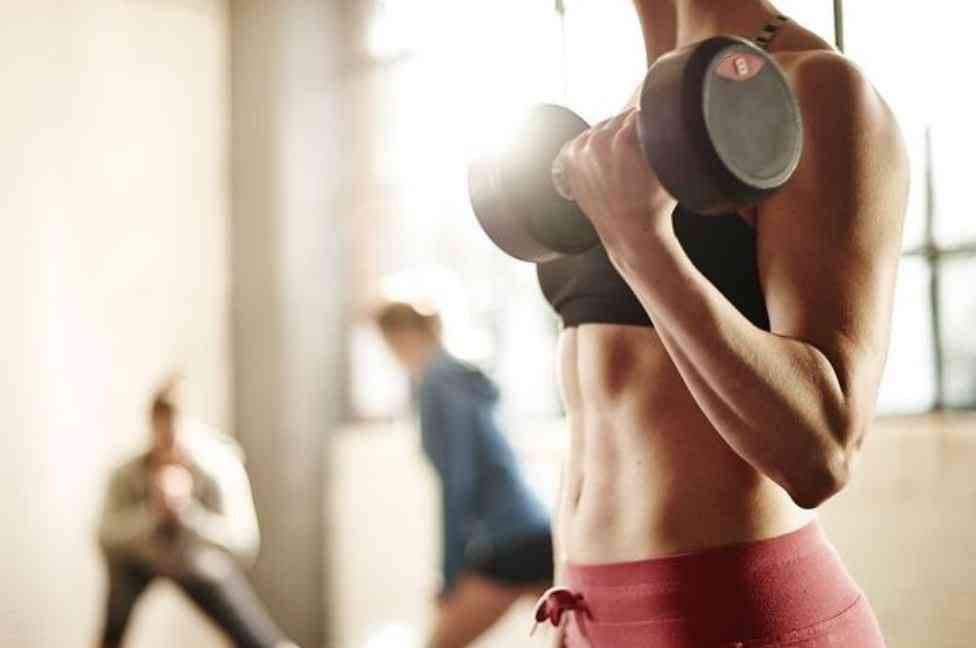 The December holiday is finally here, and most people tend to change their diets and add a few kilograms. Staying fit during this period can be quite challenging for most people as they set aside the fitness routine to enjoy the festivities. After the holiday season is over, they pack gyms struggling to shade off that extra weight. The truth is, it's possible to enjoy the holidays and stay fit. Here are a few tips that might help you maintain that fitness routine.
Create a schedule
Consistency is key when it comes to fitness. Creating a schedule of when to work out and what exercises you'll be doing can come in handy. Also, ensure to indicate your resting days. For example, if you rest twice a week in your regular fitness routine, try to give yourself three resting days during the holidays.
Do HIIT Workouts
HIIT stands for High-Intensity Interval Training and includes doing cardio exercises in short sessions. Since most people complain of lacking time to exercise during the holidays, HIIT workouts are a great way to keep you fit. For example, try doing a 20 minutes run, where you sprint for 15 seconds every minute.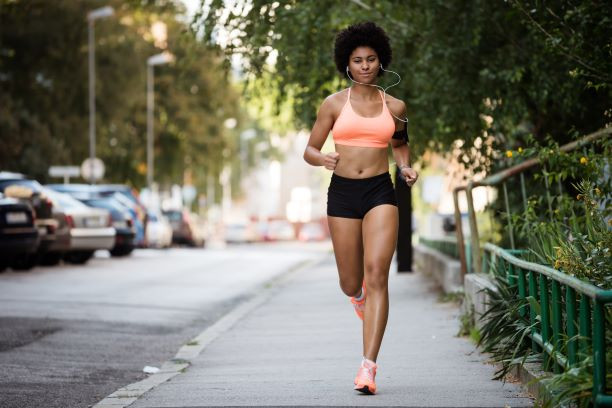 Avoid mindless eating
Since it's the holiday season, you might find yourself tempted to snack every opportunity you get. Being absent-minded can cause you to consume more calories than you realize. Studies show that people who are distracted while eating consumed 25 per cent more calories than those who paid attention. So, watch what you eat to avoid consuming more than what is required.
Drink with moderation
As most people tend to overeat during the holidays, others drown themselves in alcohol and other unhealthy drinks such as soda. Avoid sugary drinks and booze as they only add to your calorie intake.
Stay active
If you want to stay fit without working out a lot, it's crucial to increase your non-physical exercises. Instead of using the elevator, try taking the stairs or walk more often if you can. Also, try doing house chores as they can also help burn a few calories each day.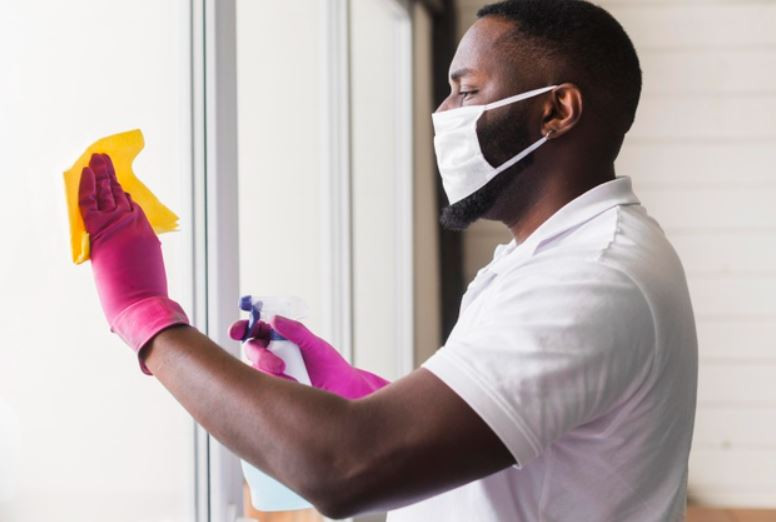 Set realistic objectives
It's essential to set realistic exercise goals during this period to avoid disappointments. For example, when creating your exercise schedule, aim for at least a 30-min or one-hour workout session, something you'll be able to achieve. If you plan for, say, a two-hour session and you don't achieve it, you'll only get disappointment and maybe give up.
Drink a lot of water
Drinking water throughout the day helps you feel full and keeps up your metabolism. Drinking water 30 minutes before eating a meal has also been proven to reduce hunger, thus lessening your calorie intake.
Related Topics