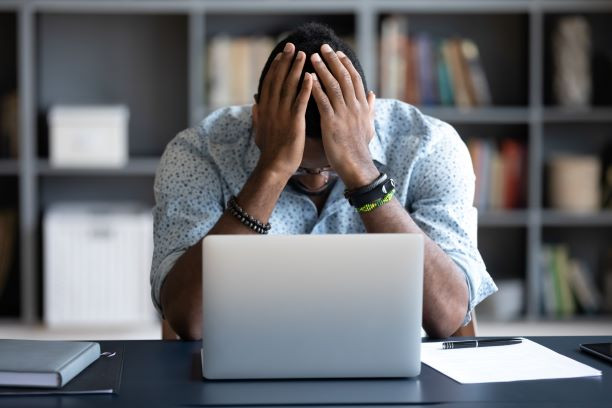 Work is a major aspect of our lives. It is where we make a living, spend most of our time and form long lasting friendships. We form strong bonds with some of our coworkers in such a way they become practically family.
When the work environment is surrounded by fulfilling relations, it contributes to the overall mental wellbeing of employers and employees.
Mental wellbeing lies in the way we think, reason and how we deal with the stressors that life throws our way. Some of us seem to handle worse than others who could be going through similar circumstances. It all lies in how we cope. When we are mentally healthy, it becomes easier for us to focus, get a sense of direction and purpose.
There is increasing evidence that underscores the fact that productivity goes hand in hand with good mental health.
Behavioural scientists indicate that addressing wellbeing can increase productivity by up to 12 per cent. Both employees and employers have a role to ensure that our workspaces are conducive for thriving associations.
Just like how our bodies benefit from being physically active, we can maximise our potential and cope with difficult situations better when we are in a good state of mind.
Part of day to day life
Feeling down, stressed, anxious due to some deadlines or insatiable clients is not a strange phenomenon at the workplace. Most of the times, we let these emotions pass and we bounce back to business. Some time off work to unwind and rejuvenate may do the trick.
However, there are those incidents when moving past stressful situations becomes a challenge. Mental wellbeing fluctuates because circumstances keep on changing.
Triggers such as childhood trauma, neglect, stereotypes, discrimination or prolonged physical illness may make it hard for some of us to cope with stress.
A person becomes distressed when they are not able to cope. Those who are severely impacted may need lifelong treatment to manage mental conditions.
How do mental problems manifest?
Do you find yourself making uncharacteristic mistakes? Or you appear distracted or easily angered? Have you noticed a colleague who has suddenly become quite chaotic, taking more responsibilities that they can handle or isolating themselves from the rest of the team?
When stressful circumstances stop you from performing your day to day chores, affect your loved ones and coworkers, influence your behavior for weeks or overwhelms your thoughts and actions, you should seek medical attention.
Are our workplaces equipped to handle mental problems with compassionate human response? Do you feel safe to expose your vulnerability to your human resources manager?
Where is the problem?
Our local news channels have been highlighting disturbing stories of students setting their schools ablaze, lovers disagreeing to the point of suicide or murder and diminishing tolerance among family members that leads to violence.
Is our society harboring distressed individuals? Even though people with mental problems may suffer in silence, their actions speak louder with grave consequences. Do we find it easier to bottle our problems due to fear of discrimination?
The problem with mental problems is that they rid a person of the control of their own mind. Seeking help when in distress needs to be done in a safe environment.
Related Topics