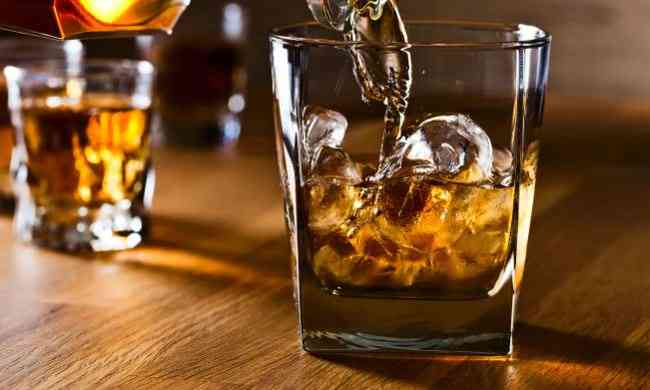 We caught up with Tom Njeru, the Customer Marketing Manager for Kenya at Bacardi as they were winding up the William Lawson's Highlander Campaign. He shares what you should know about your whisky.
The difference between scotch and whisky: They are distinguished by their ingredients and the process of production. Scotch and whisky are two distinct types of alcoholic beverages. Geographical distinctions are the most important. The region in which scotch and whisky are produced is one of the most significant distinctions between them.
Scotch, or "scotch whisky," for example, gets its name from the fact that it is only produced in Scotland, like the William Lawson Scotch Whisky. Whisky, on the other hand, is mostly found in Ireland and America.
What is the most effective way for one to enjoy their whisky, neat or on the rocks, and why?
There is no set way to drink whisky, but there are numerous suggestions. Water, ale, ice, or simply neat are common combinations. We at William Lawson's believe in no rules, so we encourage our customers to drink their whisky however they damn well, please. Try them out and see what works best for you. Our Scotch, your rules.
Difference between blended and single-malt scotch: Single malt refers to whisky from a single distillery. A blended whisky is created by expertly combining various single malts and grain whiskies from varied distilleries. The blending draws the best combinations about regions and preparation which results in a richly balanced drink.
Can one mix whisky in cocktails?
Yes, whisky is used in some of the best cocktails. Many different ingredients can be added to whisky to achieve the desired blend or flavour. Popularly known whisky cocktails include the Whisky Sour, Hot Toddy and The Old Fashioned. Cocktails are continuously evolving and the application of whisky in them is endless.
Most people use soda or water to dilute their drink, is that advisable?
This depends on your taste preference. Adding water integrates the flavours while opening the whisky to bring out the flavours. It is a common application to more seasoned whisky takers who preferred an unaltered taste to their whisky.
At what age is whisky at its ultimate best?
It is critical to determine the best time for each whisky to achieve its best flavour. In hotter climates, the process is naturally accelerated, allowing the whisky to reach its optimal age much faster while lower temperatures slow the ageing process. All considered, optimal whisky ageing lowers harsh spirit notes and creates a complex full-bodied taste.
Related Topics