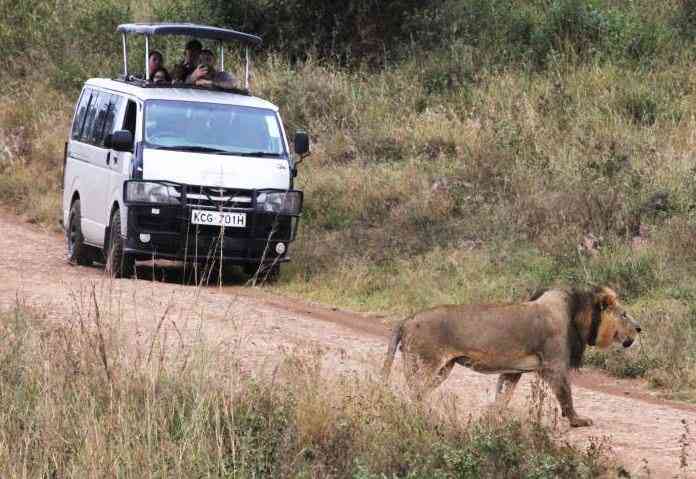 Conservancies are different from national parks and reserves. Conservancies are owned and managed by the resident communities.
The private landowners and/or resident communities directly accrue the benefits from the conservancy.
Wildlife conservancies provide a diverse tourism product and niche market for domestic and international travellers.
Conservancies offer good tourism experiences that include sports tourism, pilgrimage tourism, creative tourism, culinary tourism, cultural tourism, ornithology (bird watching tourism), and diverse wildlife tourism experiences such as night game drives.
Conservancies are diversity hotspots. They are home to the world's most endangered species like the Black and White Rhinos, Grevy's Zebras, Hirola, antelope, Wild Dog, Giraffes, and Elephants.
You get to interact with the local community that is proud of their indigenous way of life (village life, culture, dances, festivals, food).
When visiting a conservancy, research as much as you can about the conservancy you are planning to visit - where to stay, fun things to do, what to carry, checklist of what to see, the best time to visit, and best rates offered.
Always ask for permission before photographing people.
Wear decent clothes in line with the culture of the community in the conservancy.
If you use a guide, feel free to tip them if you are satisfied with their service.
If you want to support, support community projects and campaigns since they have a broader and more long-term impact.
Follow the instructions of your guides/rangers they have knowledge of the workings of a conservancy.
Interact with the local guides and community; they will enhance your conservancy experience.
Do not take natural emblems from the conservancy (bones, seedlings, wood, rocks, shells).
The travel tips compiled courtesy of Atandi Anyona and Vincent Oluoch from the Kenya Wildlife Conservancies Association
Related Topics