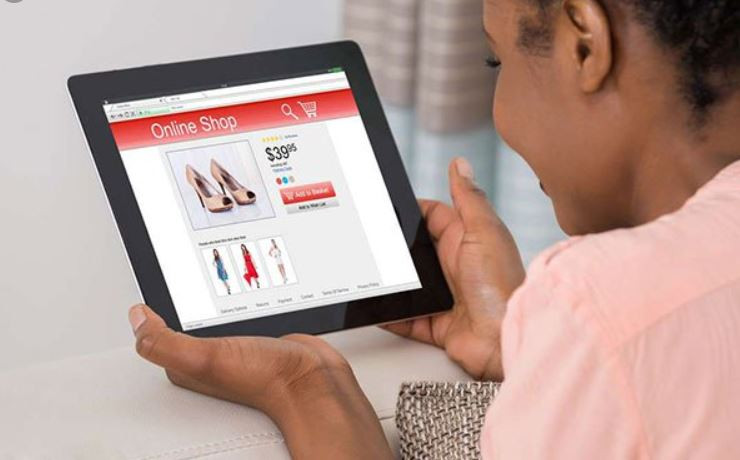 Spending money seems simpler than it is, but it is not. Being an emotional spender is extremely common, and it manifests itself in minor ways.
For instance, at supermarkets, when you spend money on extra items that you don't really need, but because they are on sale. Also, a late-night online purchase or tickets to events you don't care about.
Spend your money on things you value and care about since you have worked hard for your money. Emotional spending becomes a problem when it is done frequently and abruptly in order to fill some void in your life. For instance, purchasing whenever you feel lonely.
Despite the famous financial advice that you have to deprive yourself of something to thrive, diet spending is expensive. The more you deprive yourself, the higher the chance to burst out recklessly at any moment.
Be mindful about your purchases and ask yourself questions like, am I purchasing to fill a void? Do I need it?
Being mindful gives you room for accountability and critical reasoning. You will end up purchasing things that you love and care about rather than because it's flashy and trendy. Again, it is okay to purchase based on emotions but do not make it a long-term solution.
Compare the price to things you care about. For instance, if you are a skin-care junky, instead of purchasing that shoe at Sh6,000, imagine how many products you would get to enhance your skin. Maybe it is four products, then ask yourself, is it worth it? You will end up making a conscious purchase.
Cost of use; how many times you are going to use the product. It can be a blender or clothes, but are you going to use it once or rarely? It is better to purchase that high-quality trenchcoat that can be used frequently, reflecting a proper purchase, rather than purchasing low-quality products that you rarely use and wear out easily.
Spending money is personal, intimate, and psychological. Whatever seems a like an appropriate way to purchase may sound crazy to another, but at the end of the day, we are all striving to be better. We do not have to be financial gurus; we just have to grasp the basics.
Related Topics