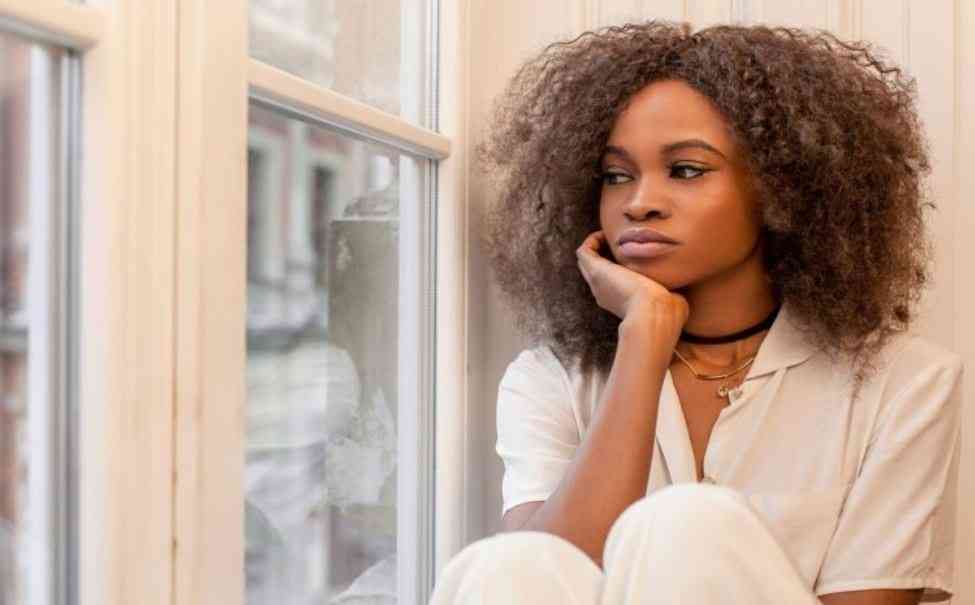 Life is a bag of surprises. Some are not so good. Take that one day you left the house on time only to find heavy traffic and you missed your flight or an important appointment. In such a difficult situation it can be easy to crumble considering you did everything right but somehow, life had a curve ball ahead.
At that point, all you want to do is wallow in anger and maybe have a meltdown. Who can blame you? However, bad things will always happen to every one of us and once you come to this hard realisation, you need healthier ways to rise above difficult obstacles. Build on your resilience to deal with what life brings. Being resilient allows you to have some awareness of the ups and downs we all experience. This will affect how you approach the different situations you will find yourself in. It demands a growth mindset and positive thinking even when things do not look good from your perspective.
Identify thoughts, emotions and other triggers that cause stress, doubt, pain and other negative feelings. Once you can do this, it becomes easier to adapt by trying new processes to help you get out of the dumps. You could take a short drive or journal to unwind. If there is a loved one you could confide in, talk to them.
Do not allow yourself to dwell on setbacks, especially those you have no control over. Acknowledge that it happened - no matter how difficult accepting the reality may be, and take yourself out of that stressor.
Remind yourself of the things that make you happy and the goals you have and let them propel you to achieve them. Easier said than done, getting out of your comfort zone to face challenges head-on is difficult. Do not think that resilience will automatically get rid of your problems. It will not.
What it will do is allow you to be optimistic and self-efficient. No matter what you are experiencing at the moment, resilience will help you fight and confront those nerves because you understand that there are things you cannot control and it is fine to let them go.
Studies show that resilient people can better deal with and let go of negative emotions and memories. This in turn allows them to focus their energy on more important things and balance out their overall well-being.
Related Topics