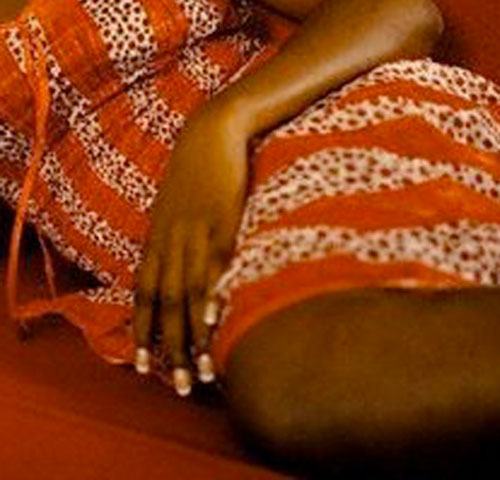 Crazed fascination for 'nyabos' among Kenyan men? Photo: Courtesy
It is said that Ugandan tribes, especially the Baganda, the Bagisu, the Batoro and the Banyankole, teach their women how to make themselves sexually desirable. Right from childhood, Ugandan women are trained in the art of pleasing men in the bedroom.
Men with experience claim that Ugandan women, are more refined in bedroom affairs matters than Kenyan women. Other men say that the only Kenyan women who came close to Ugandan women when it comes to matters of copulation are the Mijikenda. On the flip side, there are men who prefer Kenyan women as they argue they are go-getters unlike the submissive Ugandan women.
The Nairobian takes no sides in this debate, but what exactly is the fascination Kenyan man have with Ugandan women?
Related Topics