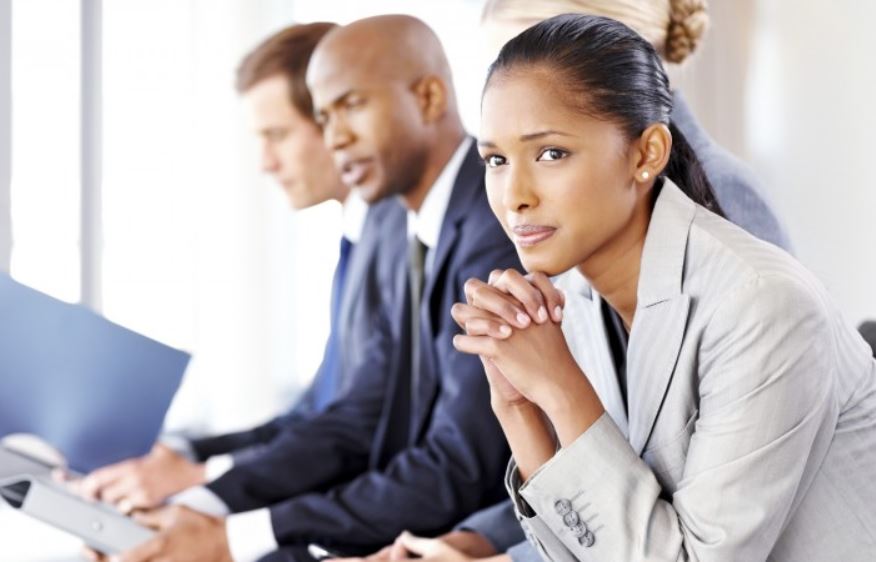 Looking like a teenager who has accidentally wandered into the office can make or break your career. Should we want to look youthful – or does it come with a cost?
It was 4 April 1911: William F Murray's first day at work. He had been sworn in to the 62nd US Congress, and was ready to embark on an illustrious career in politics. There was just one problem.
Murray was 29 years old, making him the youngest representative at the time. He had been endowed with unusually boyish features, and styled his hair with a neat side parting – kind of like he was posing for a school photo.
Next to his greying, pot-bellied colleagues, it would be fair to say that he didn't really look the part.
That same day, the chairman barked an order at him to fetch a book, after mistaking him for one of their House Pages – a role usually fulfilled by secondary-school students. "All right, Bill," said Murray, "but the next time kindly address me as 'the member from Massachusetts'."
Anti-ageing industry
In almost every other area of life, looking young is highly coveted – by 2022, the anti-ageing industry is projected to be worth an estimated Sh30 trillion ($260 billion), with some individuals now spending more on rejuvenating skincare each month than their mortgage.
But in the office, it's a different story. There isn't currently any data on exactly how many people are negatively affected by their youthful appearance each year – but the internet is awash with harrowing anecdotes about embarrassments and misunderstandings.
There's the teacher who was loudly accused of being in the staff room without permission, and even asked for ID; the brewery worker mistaken for a "little girl" by a customer; and the many, many doctors assailed on a daily basis by alarmed patients observing "you look so young!".
In fact, there's mounting evidence that appearing younger than your age isn't just inconvenient – it can have a radical impact on the way your competence is viewed, and even determine the kind of job you do in the first place.
From nudging younger-looking people into more caring roles to not-so-subtly policing whether you're considered suitable for public office, studies suggest that this invisible factor can make or break careers.
Too cute?
There are several underlying reasons people might feel that they're judged to be younger than their years: you might be petite or have a short stature, or style yourself in fashionable clothes, for example.
But the best-studied route is having a baby face. The "babyface overgeneralisation effect" was discovered in the 1980s, and occurs when possessing babyish facial features leads people to assume you have corresponding personality traits.
"The babyface is really an overall constellation of features," says Leslie Zebrowitz, Professor Emerita of Social Relations at Brandeis University, US, who co-discovered the phenomenon. Baby-faced people are also more likely to be found in certain jobs. In one study, they were more likely to be considered for a teaching position at a day-care centre that explicitly required candidates to be warm and submissive.
Baby-faced people are widely thought of as more attractive, but are also expected to be lacking in certain traits that can be essential for career progression or working in some professions entirely.
Research found that mature-looking people were preferred for the position of director, which called for dominance and the ability to make harsh decisions. As a result, people who look younger tend to have lower-status jobs instead which lack this kind of authority. [BBC]
Related Topics