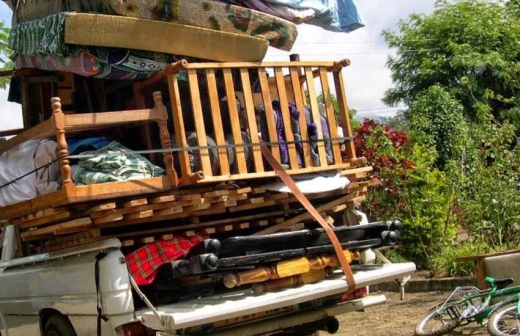 Played women kicked out a randy player out of estate
The player had received a tip off that the women had hatched a plan to trap and shame him
He was forced to move from Eastland to unknown estate
A KPL player was forced to move from Eastland to unknown estate within the city after a dozen estate girls accused him of playing hit and run on them.
The player reportedly received a tip off from one of his friends that the women had hatched a plan to trap and shame him.
Speaking to Offside, an M-Pesa agent at the player's former flat confirmed that women had vowed to teach mchezaji a lesson for taking them for a ride. "He is a fisi.
He used to tune me and at the same time come home with different women home. I always saw him pass here with women," she said.
The player is said to be well hung and owns a powerful music system which local girls couldn't resist.
Related Topics