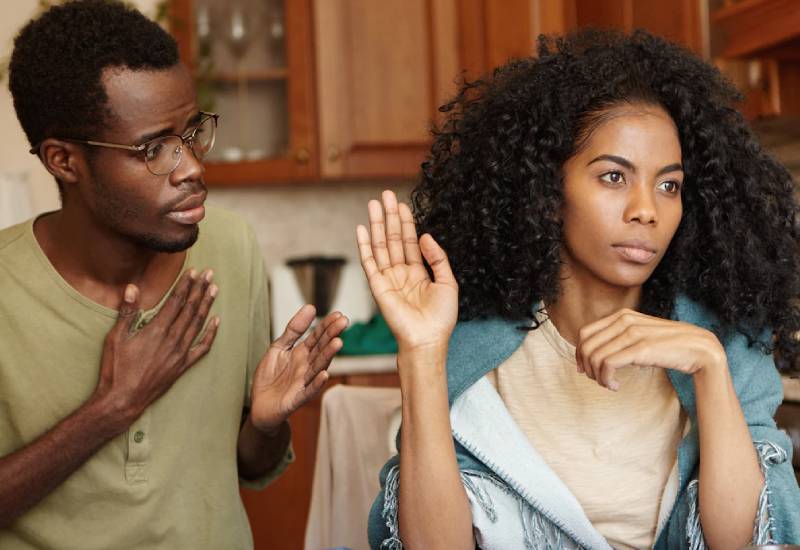 Hi Chris,
I've been with my guy for several years, and I really love him. This time it's for real, and for sure I'm going to say 'Yes!' when he asks me to marry him.
But he hasn't! I'm certain that he loves me just as much as I love him, but so far he's never said a word about getting married, and I'm beginning to wonder if he ever will.
Will he? And how do I encourage him to propose to me?
Yes!
Chris says,
Hi Yes!!
No-one ever says so out loud, but it's always the woman who makes a proposal happen. And you do need to take action. Because the vast majority of married couples say they'd been together for less than two years when he proposed.
After that, the chance that he ever will start to seriously decline. Which means the longer you wait, the less likely he is to ever propose. So it's time to get him thinking about commitment.
Easily said. But what should you do?
Well talk about marriage for a start! And for sure, you're going to be the one who raises the subject. Men rarely do, even when they're thinking about it. Although it's also very rare for the woman to make the actual proposal. All around the world it seems to be an important tradition that it's the man who asks.
So it really is important that you raise the subject, because no normal man ever proposes before he knows it's what his girlfriend wants. And that she's going to say yes!!
And no hints. If you want a man to do something tell him. And don't involve your family! Men are really put off by pressure from his girlfriend's family.
Don't worry if he reacts badly the first time you start discussing marriage. Most men do, so a negative reaction is not a refusal. It's simply that most men just haven't thought about it!
Less than one man in ten realises that dating for over a year and being in love means getting married. He might say 'I'm not ready yet'. That's usually a stress reaction and not a 'No' either. So just give him time to get used to the idea, and raise it again.
There'll be negotiations about timing. He may say things like: 'I don't earn enough...' So negotiate. But never say 'either you marry me, or...' Men react badly to direct challenges.
And there are risks. Sometimes practical matters surface that end the relationship, usually because you haven't discussed them earlier.
But above all, you must talk to him about marriage. You'd be surprised how many women don't. And so they stay single.
All the best,
Chris
Related Topics