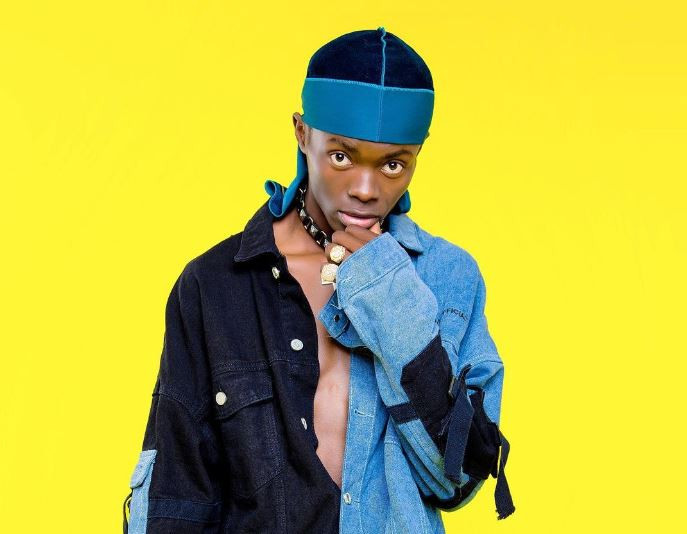 America-based Kenyan rapper Eric Mobegi, popularly known as Yung Koded, has broken his silence on why he has not been releasing new music. The 24-year-old songwriter-cum-producer has failure to keep up with global trends as the reason the music industry is lagging.
"I think the industry is in a cocoon phase. Too many changes happening at once. Since I started to associate certain artistes' ways of doing art with mine, it got to a point where it was exhausting so I took a break. You can always tell when someone is inspired, and when it is copy-pasted," he says.
The young producer also called out local artistes who have compromised their passion to mix music with politics for financial gain.
"When Kenya starts rewarding their art based on merit and actual value, then we will grow not only as an industry but also as a country. Politics is a local thing, but out there, our art and music is our identity," he says.
Koded, an engineering student, has been juggling music with his studies and is currently on a tour with RnB sensation Otile Brown, but maintains proper strategy by Kenyan artistes is vital to level up with the rest of the genres.
Related Topics