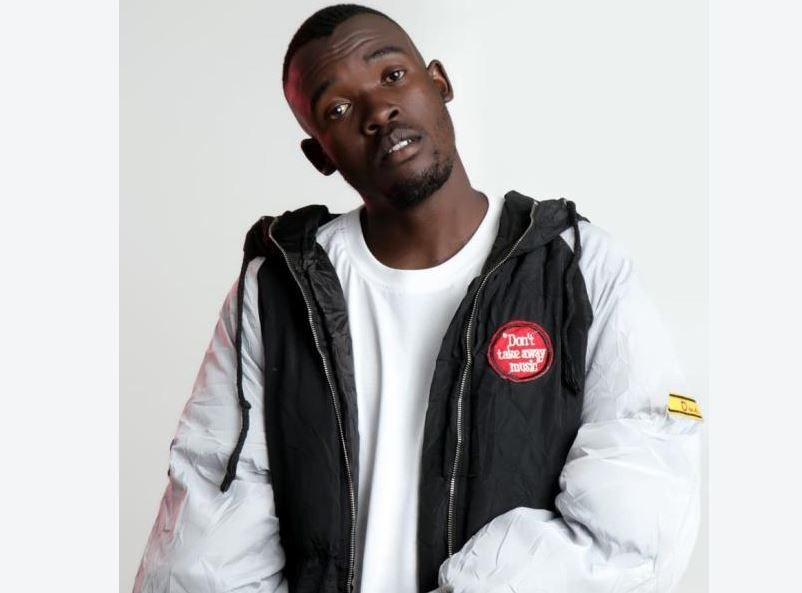 Aggrey Lutta Odera, known by his stage name as Christopher Wayne, a Nakuru-based rapper is set to release his debut album dubbed 'The Great African Child (TGAC)'.
The rapper has promised to go all out on matters affecting Africa in a full-fledged 18-track album where he has featured other artistes like Gogo K, Mybenz Nimo, Ian Musiq, Nijo boy and khriles.
"TGAC is a collection of everything about African's life; I mean our culture, our history, since colonial rule to a black man state," he said.
"Nowadays Rappers are not that proud coming from Africa, you can tell by how they write sound or even put on, I think this Album made me love Africa more than ever. I love Africa and I'm proud being an African. TGAC is made for everyone," he adds.
Related Topics