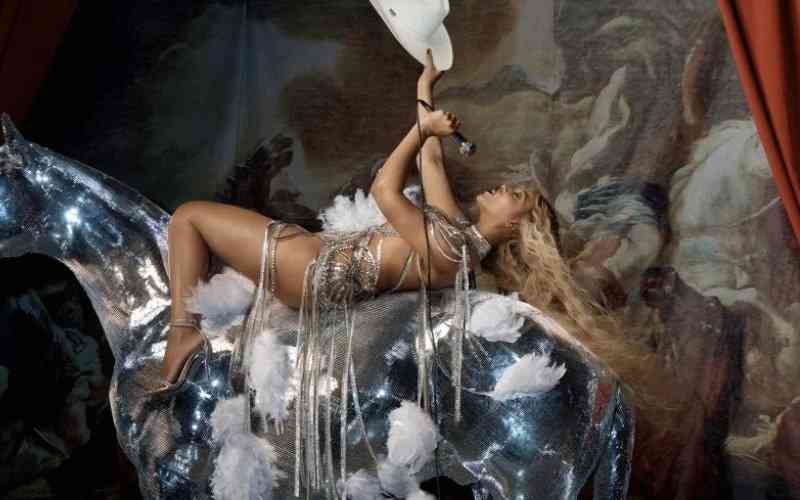 Early this week, celebrated American singer Beyoncé Knowles released the track list for her upcoming album, Renaissance.
The highly anticipated project is the star's first solo album since 2016's Lemonade.
"The group of 16 songs includes her already released single 'Break My Soul,' as well as 'Alien Superstar,' 'Move,' 'Virgo's Groove,' 'America Has a Problem' and 'I'm That Girl,'" CNN reported.
And although the album was set to be released on July 29, reports swirled that Renaissance was leaked two days early.
"Reps for Beyonce and the album's distributor, Columbia Records, did not immediately respond to requests for comment. The leak came as a shock, as Beyoncé is known to keep everything very close to the vest," Variety magazine reported on Wednesday evening.
The Guardian notes that leaked projects echo a negative financial impact for artistes, whose hard work is unfortunately 'pirated' and uploaded without consent, sometimes even while unfinished.
"Leaks are often difficult for artists to overcome psychologically because they represent violation of their privacy and their creativity."
Ahead of the album, Beyoncé offered her eager fans a taste of what was to come through the release of her single, Break My Soul.
The track has been described as a 90s sound that is the star's "attempt to relieve widespread depression and crushing stress."
"After more than two years of pandemic-related and politically terrifying circumstances, some pop stars are orchestrating a new dancefloor summer. Drake's surprise album Honestly, Nevermind hits notes of Baltimore club and amapiano-inspired house," Pitchfork Music blog reports.
It's not just Beyoncé's album that promises a house music feel. It is, perhaps going to be one of the trends that take over the rest of 2022, if other artistes follow suit.
Besides Queen Bee's new work, we take a look at other albums to watch out for this year.
Calvin Harris- Funk Wav Bounces Vol. 2
Calvin Harris- Funk Wav Bounces Vol. 2 is the upcoming 6th studio album of the Scottish DJ and record producer Calvin Harris.
The album will feature notable acts including Snoop Dogg, 21 Savage, Normani, Offset, Halsey and Justin Timberlake among others.
Vulture magazine notes that there will be a total of 23 artistes on the guest list of the album- all notable personalities.
"Harris got the party started with "Potion," featuring Dua Lipa and Young Thug; based on a teaser he posted to social media, there are a whole lot more big names coming through."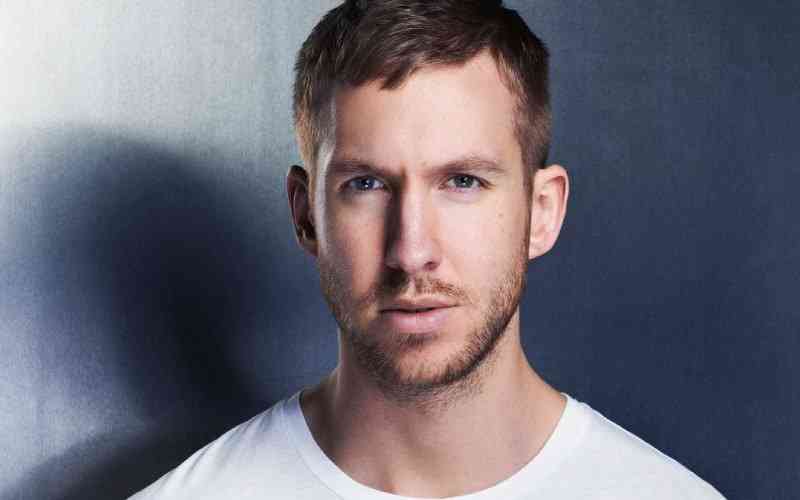 Wiz Khalifa- Multiverse
Celebrated rapper Wiz Khalifa will be making a return to solo work after multiple joint projects.
"Recently, Wiz re-released his cult classic album Taylor Allderdice to celebrate the mixtape's 10th anniversary. Now, the rapper has taken to social media to confirm that his new solo album titled Multiverse will debut at the end of July," Hypebeast entertainment website reports.
Hot New Hiphop website notes that the rapper teased what fans could expect with the release of a single last month.
The album is set for release on July 29.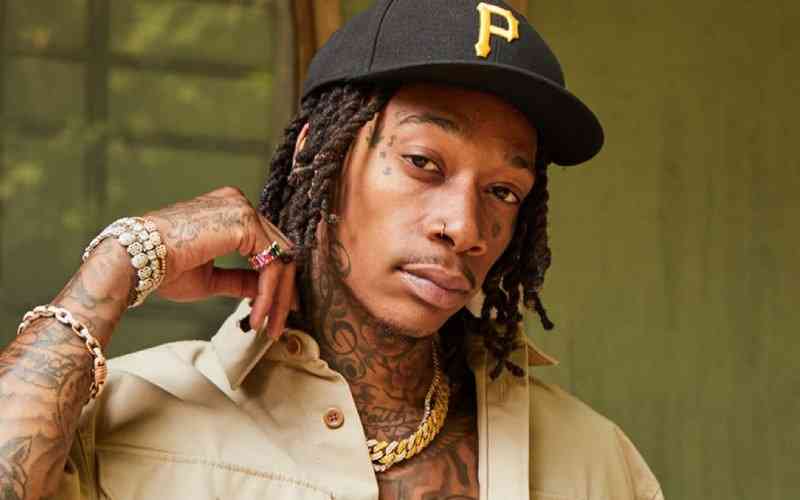 Eminem- Curtain Call 2
Celebrated rapper Eminem is also making a come-back to the scene. He has announced that his next album, Curtain Call 2, is set to drop on August 5.
" 'Curtain Call 2' will be comprised of music from Eminem's releases since 2009's "Relapse" and will also include songs from guest appearances and side projects. Also included in the collection is one previously unreleased track that will be revealed in the coming weeks," Variety magazine reports.
The report adds: "Last month, Eminem dropped 'From the D 2 the LBC' — the set's lead single, featuring Snoop Dogg. The song's title honours the two rapper's home cities: Detroit, Michigan and Long Beach, California."
Eminem released his last album, titled Music to be murdered By in 2020.
"Music to Be Murdered By, released without warning, is defined by a certain kind of defiance, and even peculiar integrity. It's a messy, sometimes lucid example of a hyper-technical style of rap that fell out of favour and is now creeping back into vogue," Pitchfork noted in a review of his last album.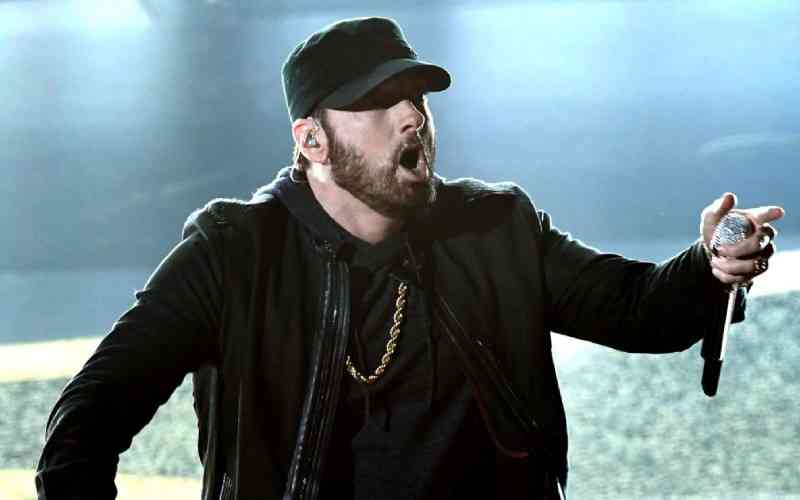 Demi Lovato- Holy F*
Set to be Lovato's eighth studio album, it is anticipated to be a change from what the star did before musically. Lovato now identifies as non-binary with the pronouns they or them, and their music is expected to reflect that evolution.
Lovato's official website notes that the album will be released on August 19.
The website also offers a tracklist of 16 songs.
Loudwire entertainment website describes Holy F* as "Demi's return to Rock music."
"Lovato, 29, emerged as a child star before releasing their debut album, Don't Forget, in 2008. That effort had a pop-rock sound, as did 2009's Here We Go Again. But Lovato has spent the last decade traversing pop and dance territory in their five most recent albums. Now, Lovato is back to rockin'," Pitchfork reports.
In a statement, Lovato expressed gratitude for the support of fans, adding, "Never have I been more sure of myself and my music, and this record speaks that for itself."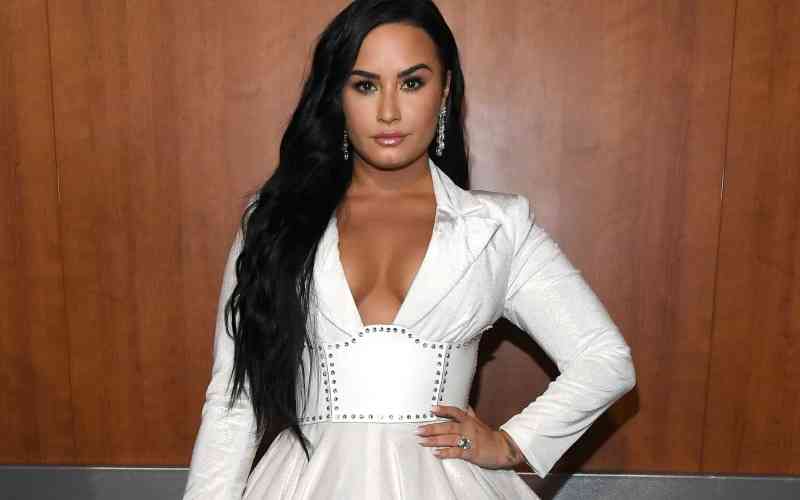 Related Topics