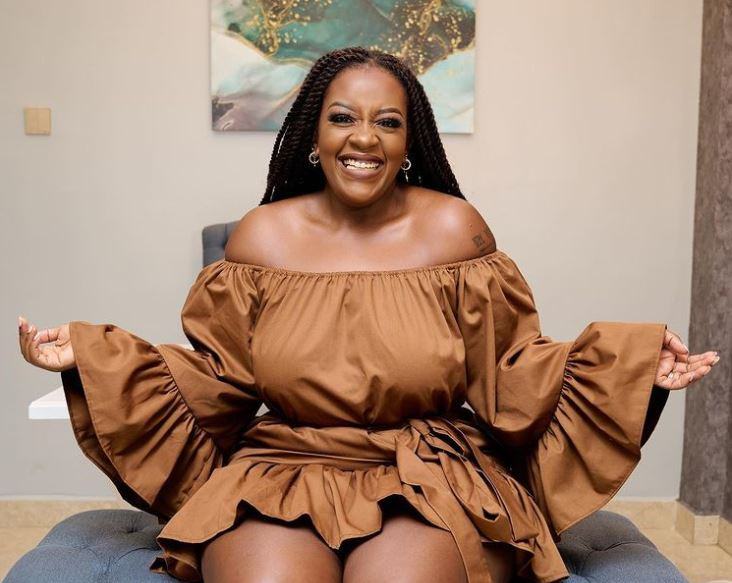 Social media influencer Murugi Munyi formerly known to her fans as Yummy Mummy, shared a silly reason why she ghosted her ex.
Opening up on her Instagram Stories during a question-answer session with her fans, the YouTuber said that she once ghosted someone she liked because he only had one set of cutlery and crockery.
"I once ghosted a guy because I went to his house and he only had one set of cutlery and crockery. Literally one plate, one spoon, one cup, one fork, one spoon and one knife," she wrote.
Unable to communicate why she wanted to end the relationship, Murugi said she opted to ghost the individual.
"I really didn't even know how to explain why I never wanted to see him again. I just had to ghost, it was weird. He lived in such a nice house but why is there one of everything?? Why are we putting the KFC in one plate and both eating from the same plate with one fork?" she added.
Murugi's fans also had their crazy tales on why they chose to go mute on a partner in the hilarious Q and A session.
Here are some of the reasons they gave.
"Just week ago. He didn't know who Jonny Depp is/was."
"He spoke very fluent Swahili… even texted very fluent Swahili. Bored me."
"I went to visit him and he had no bed… he slept on just a mattress yet he has a Mercedes."
"I found out his highest level of education is Diploma.".
"He never said 'I love you'. It was 'love you'. I went to look for the 'I' elsewhere."
In a previous Question and Answer session, ' What's the most broke thing you have ever done?' Murugi said she once lied to a former lover that she was pregnant and wanted abortion money because she lacked the finances to go out and party.
"I too have been there. I once lied to a man about being pregnant so I can use the abortion money to go out that weekend! Sir, if you are reading this, there was no baby. But anyway." she wrote.
Opening up on their personal experience, an unknown user stated that she intentionally had unprotected intimacy so that she could use the money given for medicine to retouch her dreadlocks while in her first year of University.
"I had unprotected s*x with this guy just so I could use the P2 money to retouch my locs in 1st year," wrote the user.
Related Topics