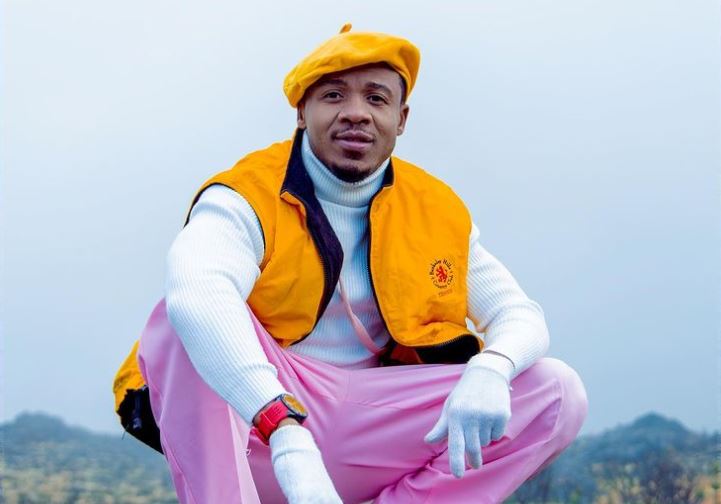 Tanzanian singer-songwriter Ali Saleh Kiba, best known as Ali Kiba, is on the receiving end after making controversial remarks regarding romantic relationships. Speaking at an interview, the 35-year-old claimed that love could be boring at times and may not thrive without lies.
"Bila uongo pia mapenzi hayaendi vizuri," he said.
Speaking about his latest song Niamini featuring Hamadai, the father of four revealed that he has never composed or sang a song full of lies like Niamini in his musical career.
"Sijawahi kuimba wimbo wenye uongo mwingi kama huu aisee. That's why nilimuomba Hamadai tufanye hii kwa sababu namkubali sana na wimbo ni mzuri sana, pia Producer Aloneym katisha sana…" he added.
View this post on Instagram
His sentiments come barely four months after his wife Amina Khalef filed for divorce at a Kadhi court in Mombasa. According to reports, King Kiba was issued 15 days from February 10 to respond to the suit, failure to which the case would proceed in his absence.
"Should you fail to appear within the time mentioned above, the plaintiff may proceed with the suit and judgment given in your absence," the court papers read.
In the divorce file, Amina accused the singer of disrespecting their marriage by publicly displaying affection towards other women and thus creating an unconducive environment for her.
"The respondent [Kiba] has made a mockery of their marriage by disrespectfully engaging in public displays of infidelity with various women in total disregard of the petitioner's feelings," the court papers revealed at the time.
However, if social media posts are anything to go by, it's safe to say that the dust has since settled, and the two are back together. Just recently, the Utu crooner took to social media to wish Amina a happy birthday, proudly referring to her as his lovely wife.
"Happy birthday to my lovely wife," wrote Kiba, insinuating that the two did not proceed with the said divorce.
View this post on Instagram
Nevertheless, Ali Kiba once admitted that it bothers his wife when he tends to get touchy with other women in his line of work.
"She knows that this is my work but she has to react – it shows that love is present. She raises her concerns but she knows I have to do it, I have to touch other women. She understands it's a job and I can't take it (the touching) too far, I cannot let myself go as I could before (getting married)," said Kiba.
Related Topics