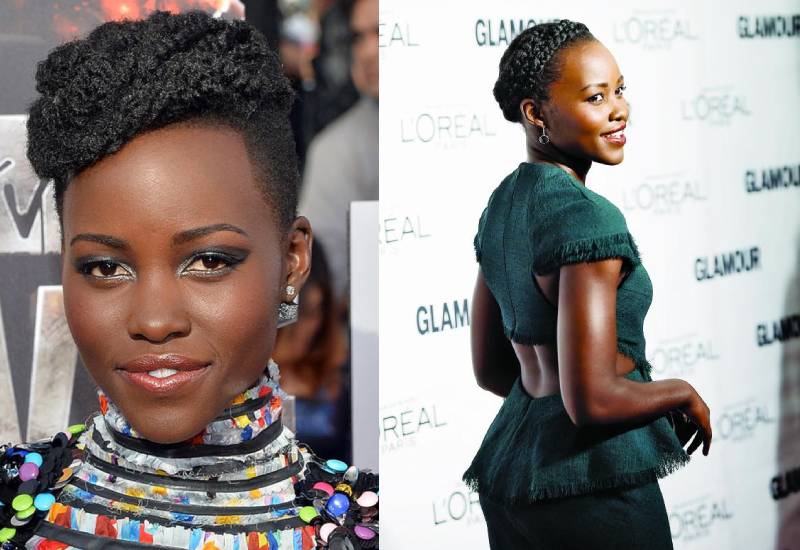 She is fascinating, a wonder woman, and everything she touches is magical. She never disappoints when it comes to serving film lovers some action-packed storylines.
That is Kenyan Hollywood Oscar award-winning star actress Lupita Nyong'o. And looks like this year has started on a high note!
On January 7, the film, The 355, where Nyong'o takes a lead role was released to the theatres.
The all-female spy thriller stars Jessica Chastain, Penélope Cruz, Fan Bingbing, Diane Kruger.
The action-packed film tells the story of international spies, who have come together to stop impending doom threatened by a terrorist organisation.
The story's concepts have been described by Film Industry Review website Indie Wire as "cooked up on the heels of plenty of other successful, interesting female-centric action outings, from 'Atomic Blonde' and 'Lucy' to 'Wonder Woman' and 'Mad Max: Fury Road.'
"The 355 wears its spy movie bonafides with pride. And why shouldn't it? There's room for twists of all types. A solid spy flick that adds something new to the genre without totally upending it," reads in part the review by Indie Wire. A day after the film's release, Nyong'o took to her social media to reflect on part of the journey on the set of the thriller, describing the action scenes as "badass".
Posting a clip in which she is being holstered down a ceiling in a jumping scene, Nyong'o thanked the stunt team for "helping me face my fears head-on." "Sometimes courage sounds like this! The 355 movie is out in theatres now, the fight scenes are definitely more badass than this!" Nyong'o wrote on her Instagram caption.
The release of the latest thriller comes at a time when Kenyan films have been increasingly spreading their reach to international platforms like Showmax and Netflix.
Local actors are also impressively snatching up roles in international films, like actress Mumbi Maina, who was recently featured on the American Science Fiction Film, The Matrix Resurrections. The actress is popular for her roles in local films and series including the soap opera Mali and Neflix Science Fiction show Sense 8.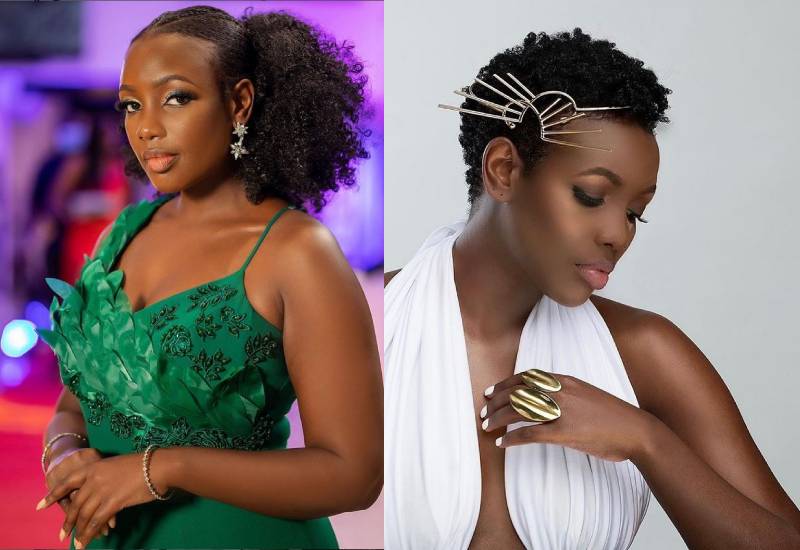 International video streaming service Showmax is set to release its next original Kenyan series, Single-ish, which will premiere on January 20.
Another film is Single-ish, which is produced by Insignia Productions.
"I think for the first time we are able to depict real life in an unfiltered way. To me, this is real filmmaking, when you are able to tell the story as it should be. I don't think there's been any other show that has pushed the boundary in terms of women's issues as we have," the film's producer Philippe Bresson noted.
Showmax has aired award-winning Kenyan productions including drama series Selina, Monica, My Two Wives, This is Life and New Beginnings.
Related Topics