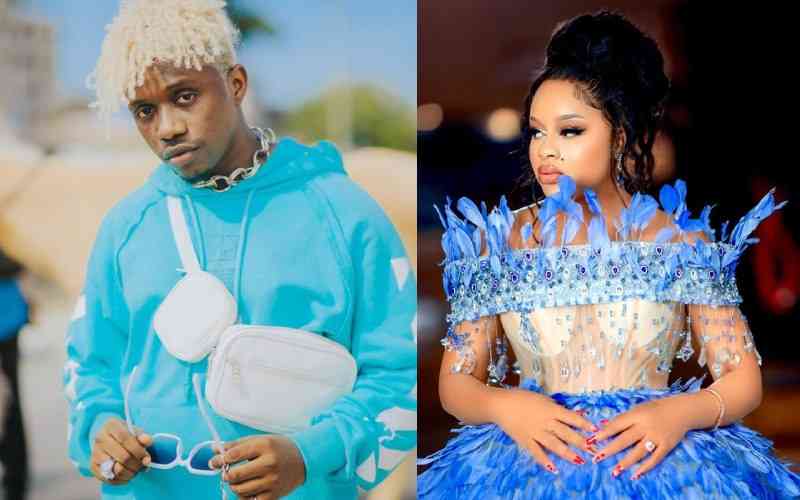 Reports have been doing rounds on social media claiming that former WCB signee Rayvanny was fined approximately Sh2.5million by Wasafi for performing at Nandy's event while still under the label.
Nandy has now clarified that she reached out to Rayvanny and followed the right channels to ensure he performed at her event.
"This is business and that's why we followed all the protocols to get him. He came with like 4 cars and 13 people on his team, that's his bodyguards and others," she said.
According to Nandy, she adhered to all demands listed by WCB and she felt there was no need to reach out to them.
"We never talked about WCB because I approached him as an artiste and friend but I also adhered to their demands and if there was need to reach out to WCB, we could have done that. But it was very smooth," she added.
Nandy went on to disclose that since the news over the alleged fine surfaced, she has not been able to face Rayvanny and ask about it even though she feels like she is the one who put him on the spot.
"I have seen the news and I feel bad for him because I feel like I put him in trouble. I have not even been able to ask him," she said.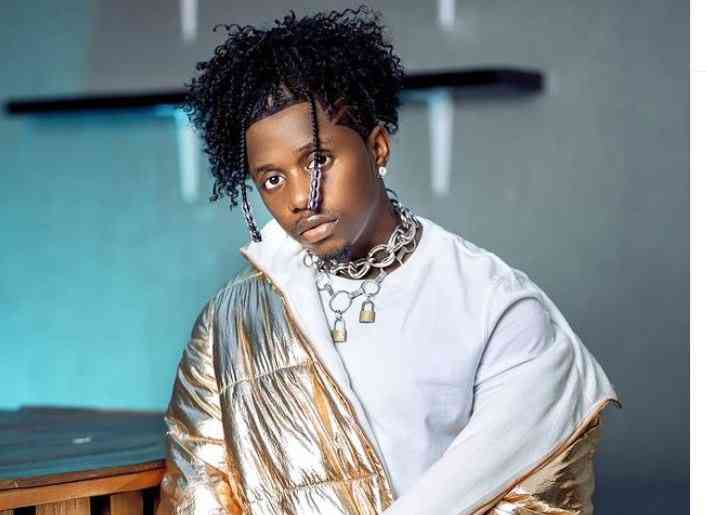 The Nimekuzoea hitmaker clarified that when she saw Rayvanny branding himself as an independent artiste, it lifted the weight off her chest.
"But I saw he said he is an independent artiste and you can book him through his team. That gave me a bit of relief," she added.
Related Topics