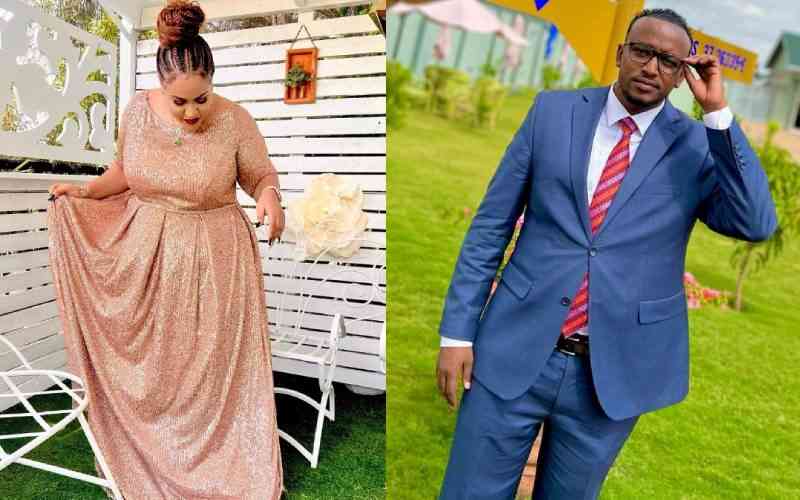 Businessman Jimal Marlow Roho Safi has issued a public apology to his wife Amira.
Through a post on Instagram, the Chairman of the Association of Matatu operators said he has been hurting for some time and cannot continue causing Amira pain.
He acknowledged that he had aired his dirty linen in public and subjected his wife to public ridicule.
"If I'm being honest, this hasn't been easy for me to write. Out here I may seem okay but deep down I'm broken and I can no longer continue to live like this.
"Most of you if not all know what happened between me and my wife and how we came to the limelight. To say the least, it was chaos! It was messy! It was downright ugly! I may have seemed unbothered but I was helpless," he wrote.
Jimal admitted that he had failed as a man and apologized for all the embarrassment he caused Amira, perhaps referring to his brief stint with socialite Amber Ray.
He said he had decided to change his ways, calling it a first step towards mending their tumultuous union.
Also read: Jimal treats 'best friend' Wangari to birthday dinner
"I knew it was wrong, I knew you were hurting but I just couldn't get myself together! Amira, I am doing this because the disrespect was also as loud.
"I apologize for all the disrespect, for all the embarrassment, for all the hurt, for all the pain, for all the trauma…I am sorry for all the times I haven't been the man I promised to be.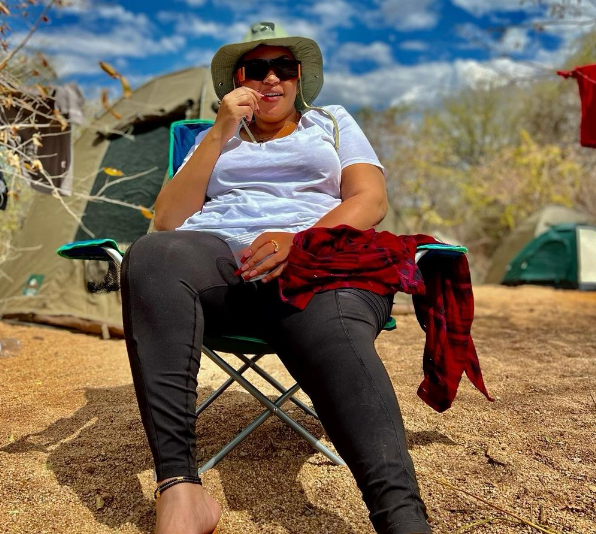 "You're my wife I was supposed to protect you and never associate you with any kind of drama! I failed and I admit it…Please forgive me…Me and you come from way back and for me to put you through all that mess was distasteful," he wrote.
In June 2021, a spat between Amber Ray and Amira played out for the public to see in Syokimau.
Drama started when Amber went live on Instagram accusing Amira of hurling insults at her while she was cooking.
""Mimi niko kwa jikoni naskia shetani, mrogi...Anakuja kwangu kufanya nini? Ati coz mimi ni bibi wa pili ninyanyaswe? (I was in the kitchen when I heard her (Amira) call me names, satan, a witch...why did she come to my house? Just because I'm the second wife, I won't sit down and watch her insult me). I never seduced her man," said Amber.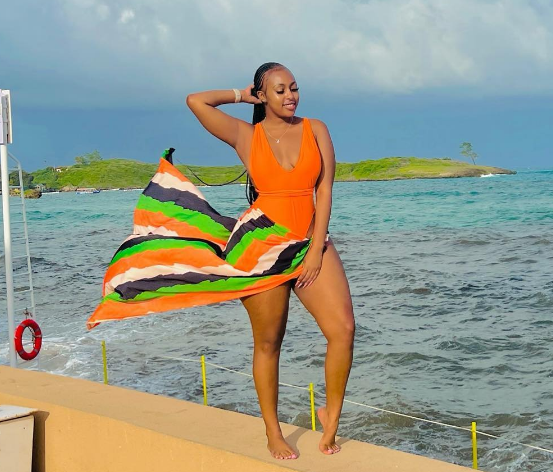 Amira, who was in the company of a group of ladies, accused Amber of using black magic to seduce her man and they warned her against causing trouble in people's marriages.
The ensuing melee attracted the attention of neighbours who craned their necks to get the perfect view of the drama.
"This is my house and this is my compound. I got home late and I heard someone shouting outside my gate. I never went to her place. She came to mine. Kieleweke!" shouted Amber as neighbours watched on.
Amber has since moved on and is believed to be dating a flamboyant city businessman.
Related Topics