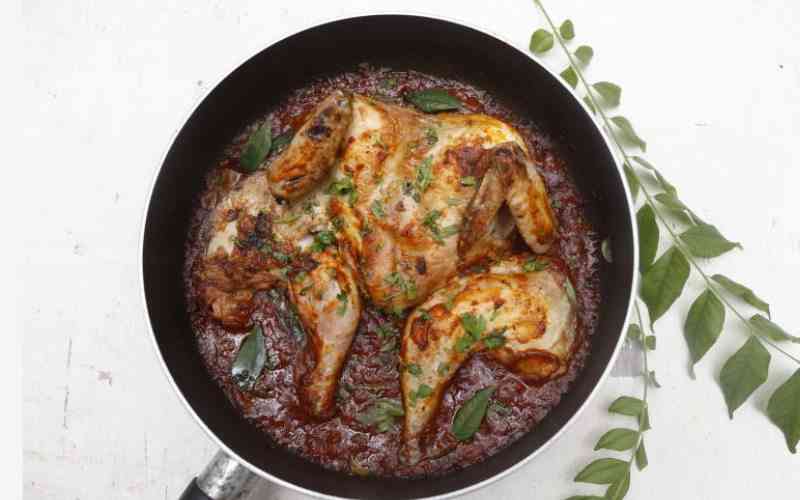 The World Rally Championship was a fun, food and drinks affair that saw revelers merry-make and celebrate a popular sport, race car driving.
It was also an opportunity for vendors to circulate the much-needed bitings and drinks to attendees, many of whom had travelled a long way from different towns.
Now, one vendor, Ochieng Oloo is decrying a mix-up at the event where he said unlicensed vendors gate-crashed and 'took' their customers.
According to Oloo, who runs a mobile kitchen and catering service, alcohol vendors paid Sh 10,000 for a license while those supplying food paid Sh 5000.
But he says paying the fee to legally sell at the rally was all in vain.
"A majority of the licensed vendors for the event were in a WhatsApp group, and we all anticipated a much smaller number of sellers than what we found there. We would get to the different stops and find hundreds of possibly unlicensed sellers already there, offering everything that we were."
He added: "It was chaos at the spectator stages. People were selling from the boots of their cars and also filling up the parking lots."
Oloo intended to sell fast food including chicken, chips, ugali and other snacks to earn his keep.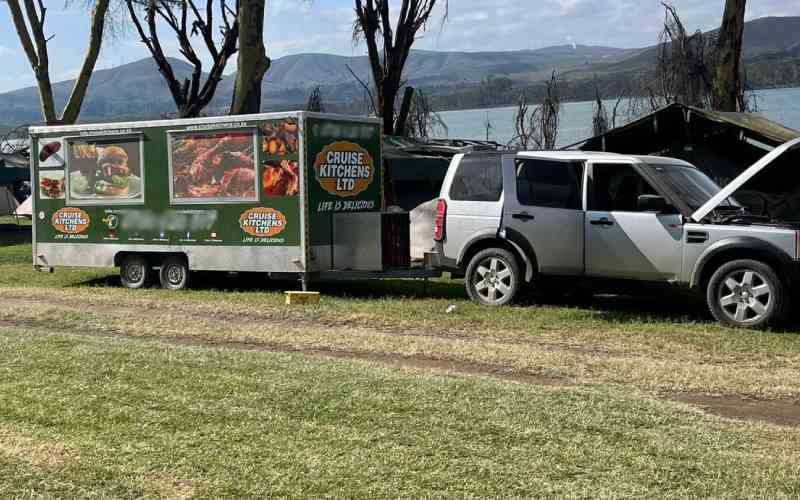 As he counts his losses, he says that he had brought 180 chickens for sale. Luckily, he said, they were not pre-cooked but instead frozen- or he would be throwing out spoiled food like his friends.
"I only sold a quarter of my stock. From the chicken alone, I would have made over Sh100,000 had I sold them all. It was my first time selling at the rally but the confusion left a bad taste in my mouth."
The food vendor says that the situation for licensed sellers was chaotic at all the stops, but improved slightly at Hell's Gate due to the presence of KWS officials who discouraged unlicensed hawking at the premises.
The Nakuru County government earlier this week gave an update on the June 23-26 affair, noting that it issued 1000 new licenses for food and liquor licenses ahead of the rally.
"The rally brought economic value to the local government, as a municipality, we collected more money on business permits and the event gave locals an opportunity for business, all hotels were full, the taxis got business and within the tourism sector, local guides also benefited," Naivasha Professionals Association Secretary-General Absolom Mukhusi said in an interview.
Officials contradicted the vendors' complaints in their follow-up reports, where they praised the quality of vendors at this year's rally, calling the event successful and peaceful.
Low sales have been attributed to many attendees opting to carry their own drinks and food to avoid overpriced products.
"It seems people were carrying their own food and alcohol to Naivasha to avoid buying overpriced liquor while there. A majority of those who went to sell came back with their stock. Very few managed to sell," one Bravin Yuri wrote on Twitter, as several other Kenyans who attended echoed him on social media.
Related Topics