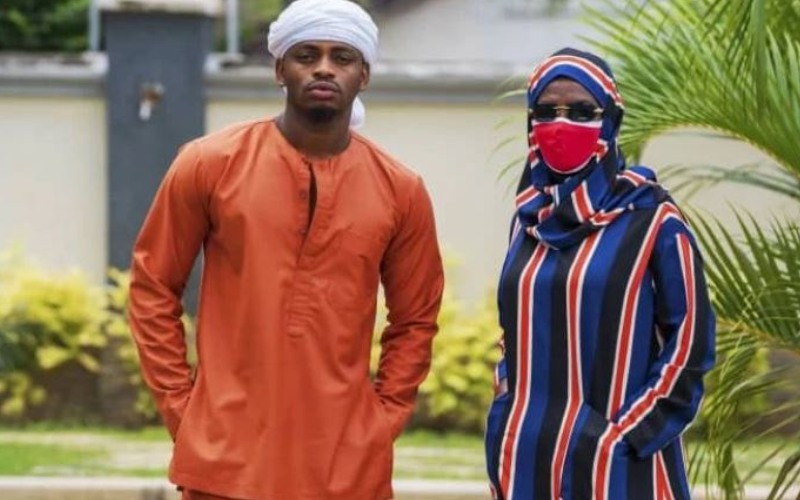 Diamond Platnumz's mother Sanura Kassim aka Mama Dangote has made it clear that she wants her son to get married ASAP!
In a post shared on Instagram, Mama Dangote confessed that she would love to dance at Diamond's wedding, asking him to marry before the end of Ramadhan.
"Mwanangu Naseeb @diamondplatnumz Nadhani unajua kilio changu kila siku kwako, Natamani nicheze harusi yako kabla sijakata kauli..
"Ushampata mwenza ndio umuoe Ramadhan ikiisha nawe uwe ndani ya ndoa Mwanangu....Naseeb."
Just a day ago, Mama Dangote took to social media to reveal how elated she was because her son had found a perfect life partner.
"I am unable to explain my happiness my son, Naseeb. You have found a partner, settle down and get married," she posted.
This comes just weeks after Diamond admitted he is a player in an episode of the Netflix reality show Young Famous and African that premiered on March 18.
"My aka is Simba…. a Lion so I want to hunt, but I know myself, I am a player," said Diamond.
Just recently, in his song 'Nawaza' the singer addressed a few issues regarding his love life, admitting fault for some of his failed relationships.
"I've been thinking about it for a long time, regarding marriage and relationships. I came to realise that I've been avoiding blame because I know I'm a cheat," he sings in part.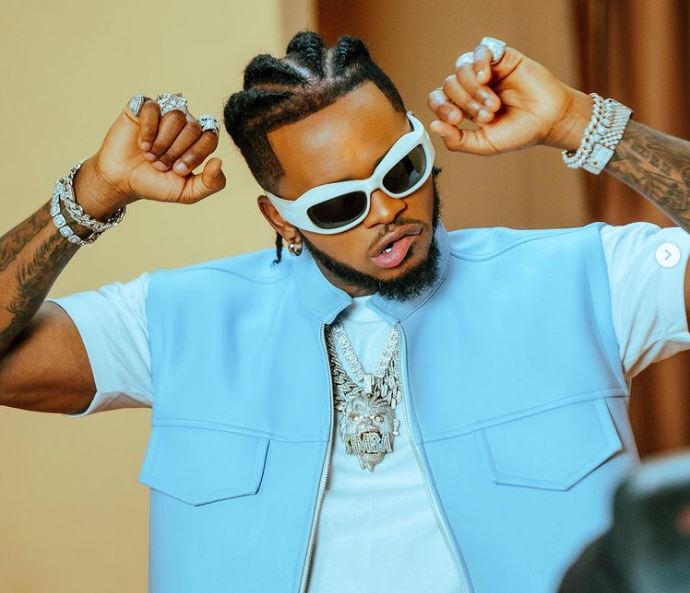 Related Topics