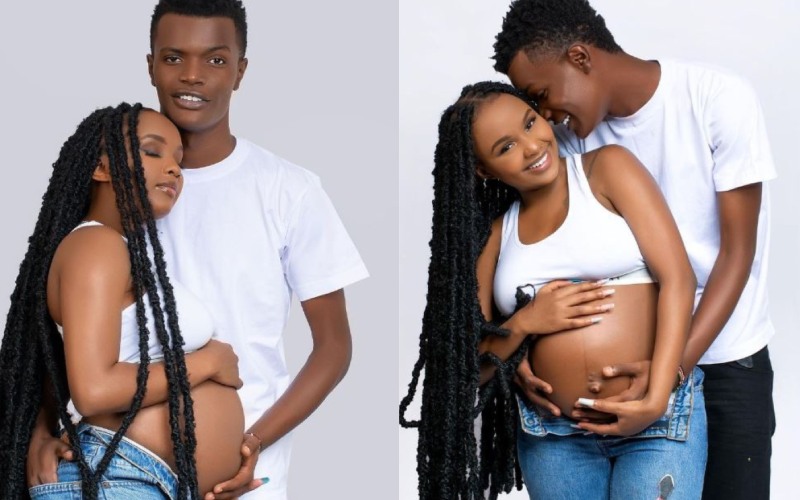 Ex Machachari actor Tyler Mbaya aka Baha and his girlfriend Georgina Njenga are expecting their first child together.
Speaking on their YouTube channel, the couple, who had been off socials for a while, said they had been going through some things and had to make several decisions regarding their relationship.
Baha, who said he would want to have a son, said he is ready to do everything for their baby while Georgina said she wants a girl since she does not have a sister.
The couple also said they are open to getting advice from more experienced couples and parents on how best they should go about their first pregnancy.
"Never been this excited to meet someone in my life," wrote Mbaya.
Georgina, on her part, wrote, "When I first found out about you,I was happy and scared at the same time but one thing I knew for real I needed you. The last few months have not been easy but your little kicks make everything worth it. We love you so much and can't wait to meet you.
Here are some of the photos they shared on Instagram: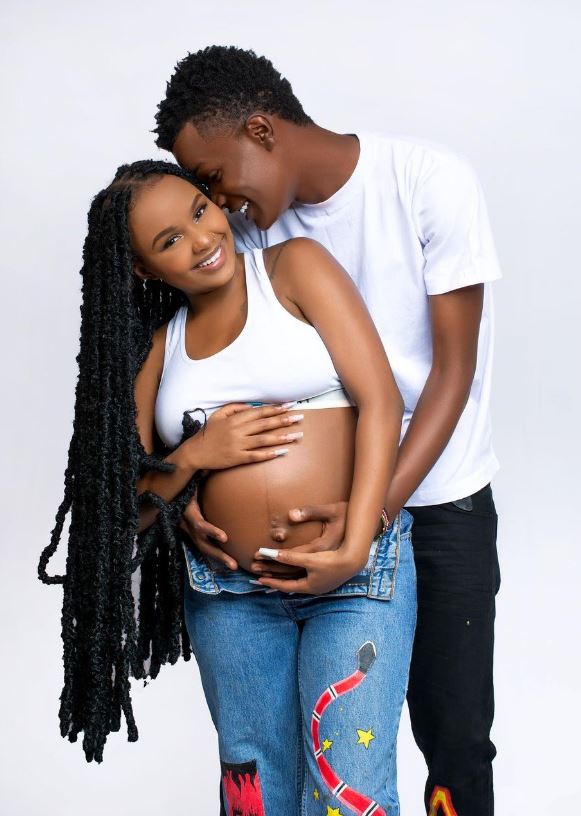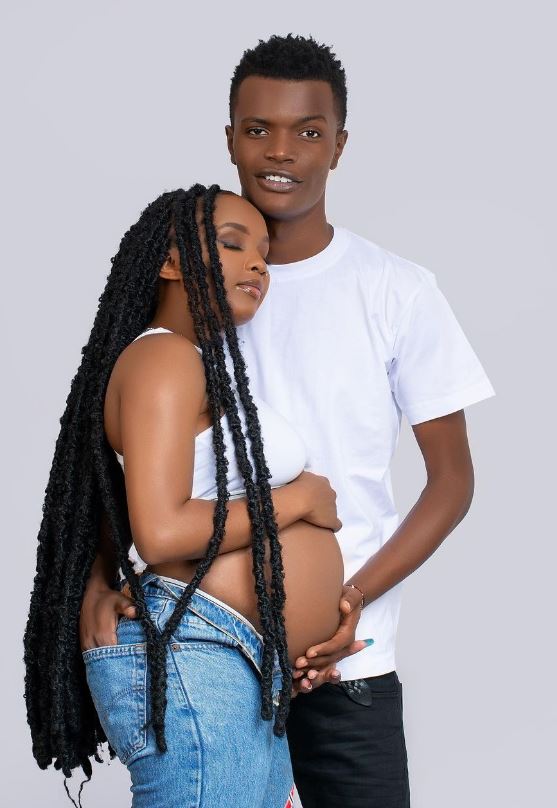 Related Topics