Gospel musician Eko Dydda recently announced that he will be vying for the Mathare North MCA seat.
Speaking to Standard Entertainment, the musician stated that he believes the time is right and he is the right leader to bring change to Mathare.
"Leadership is like a God-given talent. You can't really hide it. I have always had this burning desire to transform my hood, having lived here for many years.
"I know what needs to be done and I have a clear plan on how to achieve my objectives," he said.
Asked about what he intends to do differently from those who preceded him, the Bible Up hitmaker said the problems facing the people of Mathare are there for all to see and they are tired of leaders who give empty promises.
On how he will balance music and politics, Eko Dydda reiterated that music is his passion and he uses his gift to preach God's word and influence people positively.
"I believe I can do both. I echo God's word and I would not drop music for anything. I am not joining politics to enrich myself. I want to serve.
"In fact, I will divide my term into quarterly plans and the people will see what I am capable of. I can even use my salary to improve the lives of the residents of Mathare North," he said.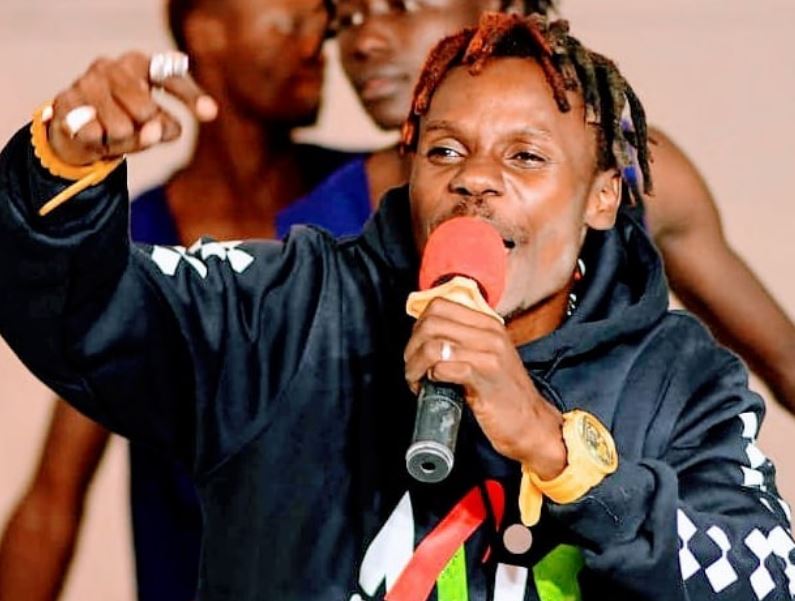 Political party
When asked whether he identifies with any political party, Eko Dydda stated that he has not joined any party yet but will consult and see how best to go about it.
He, however, warned against voting in leaders due to the parties they identify with saying it is not the party that matters but the ideologies and plans one has.
Elsewhere, popular radio presenter Mary Njambi aka Jahmby Koikai has also announced her intention to vie for the Dagoretti South parliamentary seat.
Taking to social media, Jahmby stated that she was born and raised in Dagoretti and experienced harsh living conditions due to lack of basic amenities.
"The spirit of community and service to others was instilled in me at an early age because we had to take care of each other as family, neighbours and friends.
"Living in this community has shaped my values and the direction of my life. This has encouraged me to work for my community to improve the social and economic status of our people by working together," she said.
Jahmby further highlighted key pillars in her manifesto; employment opportunities for the youth and women, capital generation, water, health and sports and culture.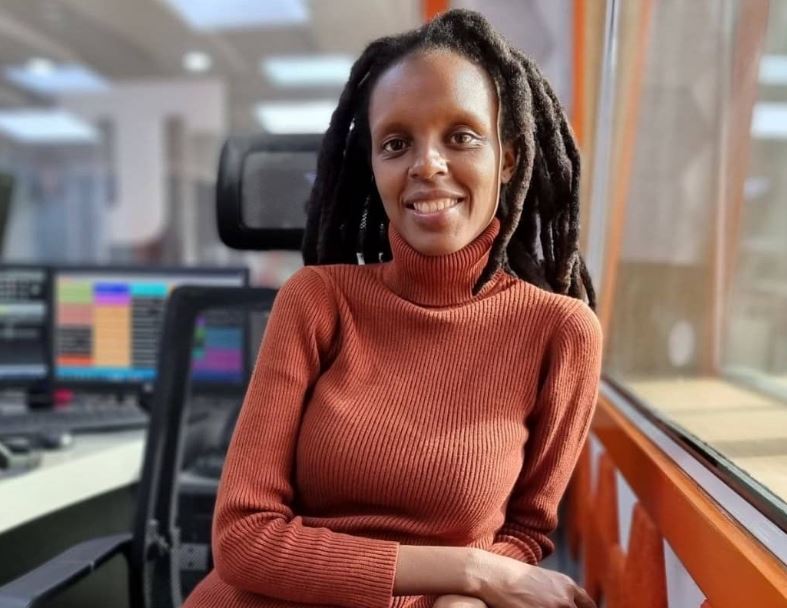 Related Topics