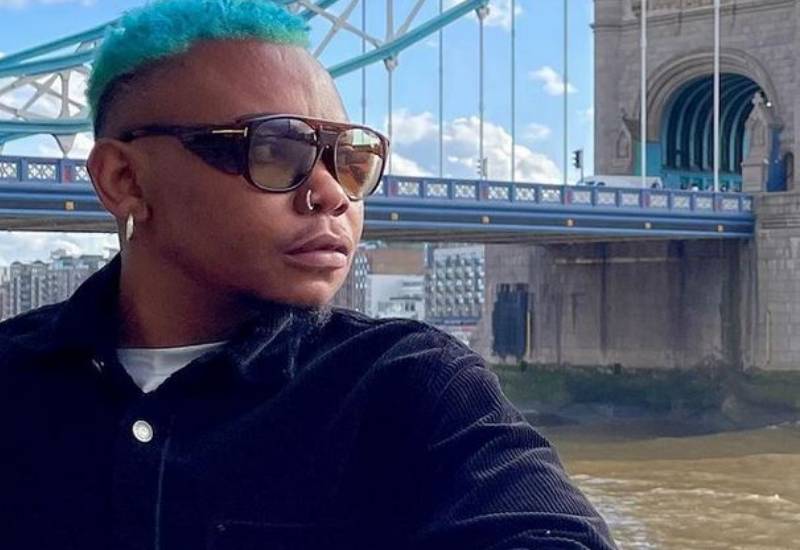 'Maserati' hitmaker Olakira has signed a deal with luxury vehicle manufacturer Maserati.
The endorsement, said Maserati, comes in recognition of his smash hit 'In My Maserati' which now has more than 100 million views on YouTube and online streaming platforms worldwide.
The artiste, who announced the partnership on his official Instagram account to his 409,000 followers, could not hide his joy in the video in a short statement that read "When pop meets soul. Coming Soon".
The song was among 2020's biggest hit songs, whose success can be largely attributed to the lockdown and TikTok from which the 'in my Maserati' challenge started.
Olakira will have access to Maserati luxury cars in any country he visits. ?
Related Topics