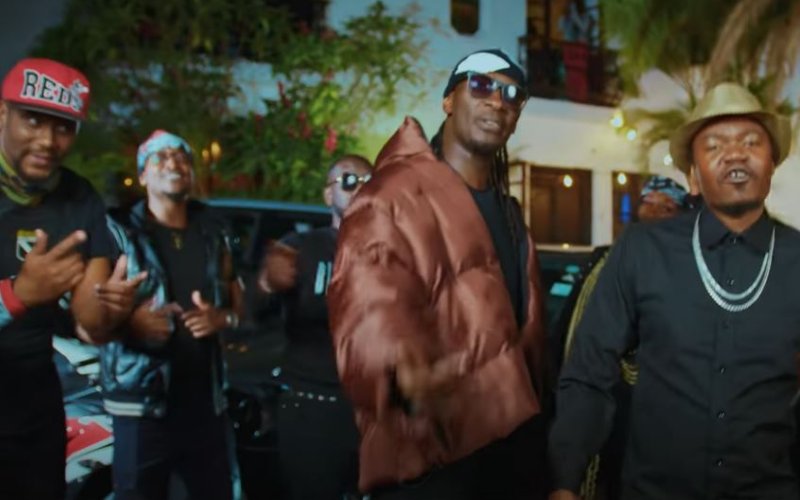 19 years after his demise in a road accident, E-Sir's influence on hip hop and the entertainment industry is still being felt if the new release 'Bandana ya E- Sir' is anything to go by.
The cross-generational collaboration includes gengetone rapper Nelly the Goon, E-Sir's bosom friend Nameless, E-Sir's younger brother Habib, DMore and fast-rising teen Trio Mio.
E-Sir had a good fashion sense and would often wrap a bandana that would match his outfit, similar to renowned American rapper Tupac Shakur's style.
The song, produced by Ogopa deejays, features artistes and public figures who were close or had interacted with the prolific musician who died at the tender age of 21.
Notable names include Wahu, Nyashinski, Mr Lenny, DJ Stylez, JuaCali, media personality Talia Oyando amongst others.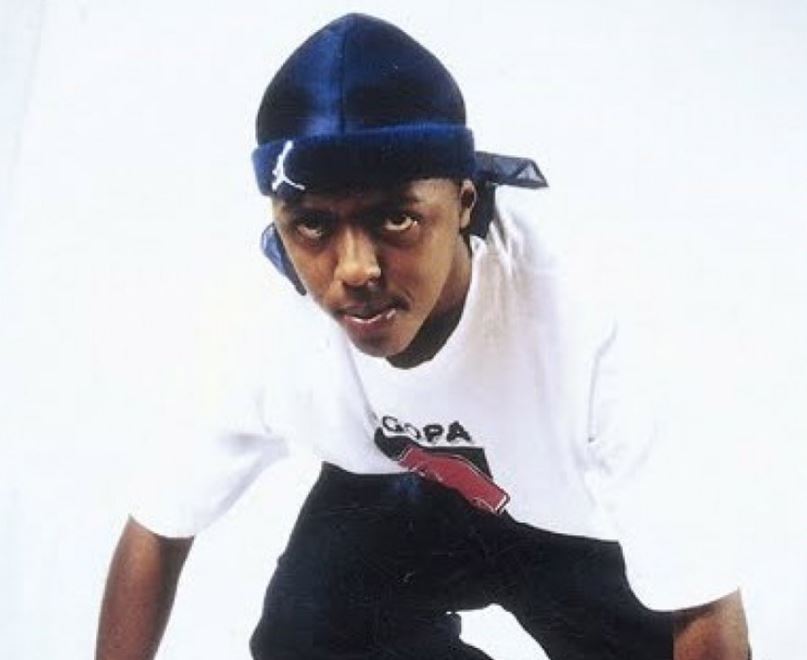 Indeed, it looked like uniting industry pioneers, some who didn't see eye to back then. E-Sir's lyrical prowess and mastery of Swahili and sheng elevated him to the peak of Kenyan music in the early 2000s and his songs are still played at entertainment joints to date.
"Niko fresh nimestand kama cross ya kanisa, niko fresh kama bandana ya E - Sir," brags Nameless as his rap skills still place him amongst the icons in the game.
Nameless had traveled in the same car as E-Sir on the fateful day and the grim memories still linger on.
Habib doesn't disappoint either, spitting well-thought Swahili punchlines almost adapting his late brother's rap style. His music lives on. E-Sir would be turning 40 this year.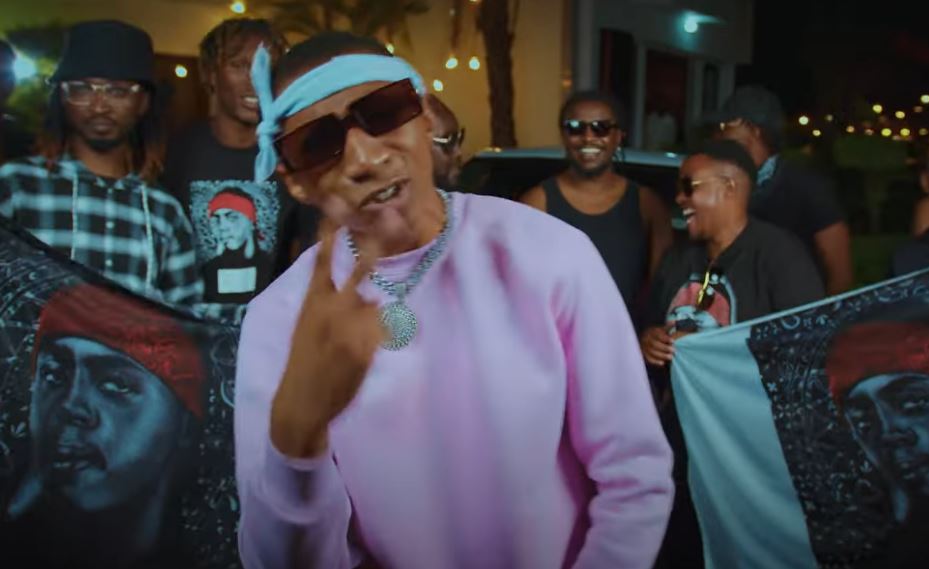 Related Topics