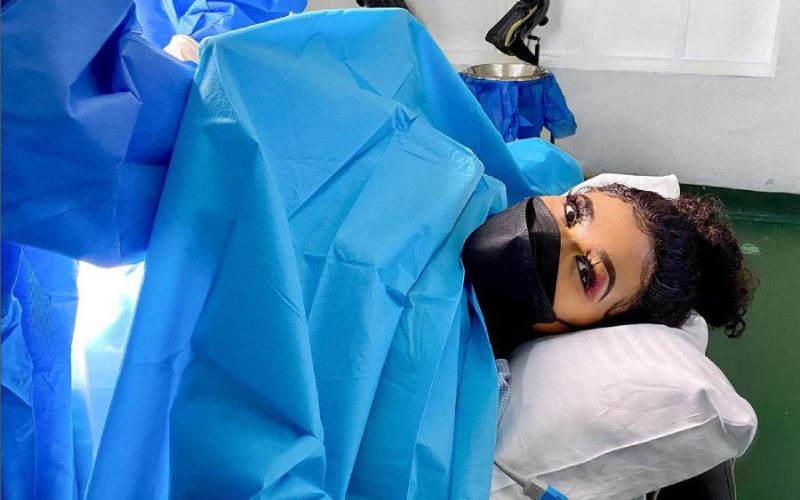 Vera Sidika has revealed plans to undergo breast surgery after she is done having kids and breastfeeding.
Opening up on her motherhood journey on her social media page, Vera stated that she is okay with breastfeeding Baby Asia but will get a boob lift immediately she is done breastfeeding.
"Breastfeeding has never bothered me at all. I do it with so much pride and joy. Once done with having babies I'm definitely getting myself some s*xy breast lift, round lifted boobies," she wrote.
Vera further stated that Asia only likes breast milk as she recently turned down formula milk.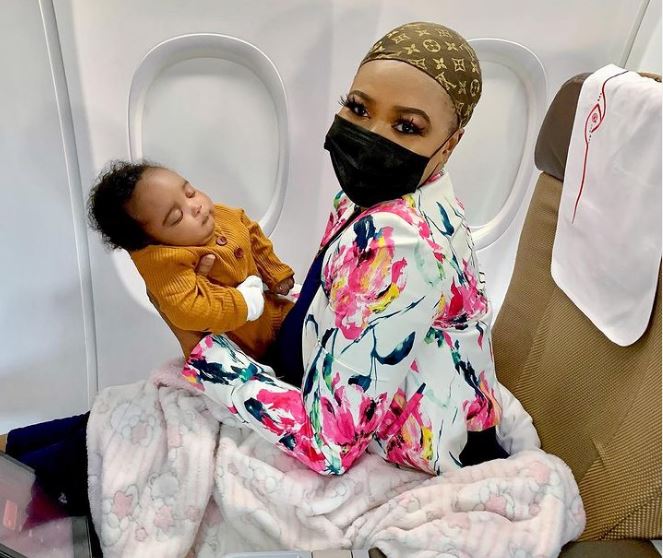 "By the way, first time we tried to trick Asia into formula milk just for emergency cases where I'm out at an event and she finishes all my breast milk but weeh. Immediately she tasted it's not breast milk she completely refused. She knows the difference then when I bring my breast milk towards her she would quickly grab it woi. I don't know how we are going to survive in future," she revealed.
The social media influencer went on to add that she is lucky to be able to exclusively breastfeed her child as she produces more than enough milk every day.
"I've pumped three large bottles in less than an hour. My milk was literally leaking all over my Dera's, down to the floor. Asia is so blessed with so much breast milk. That explains her chubby cheeks, thighs. She wasn't born chubby by the way. She was tiny since she came two weeks before due date. It's all my hard work of exclusive breastfeeding," she added.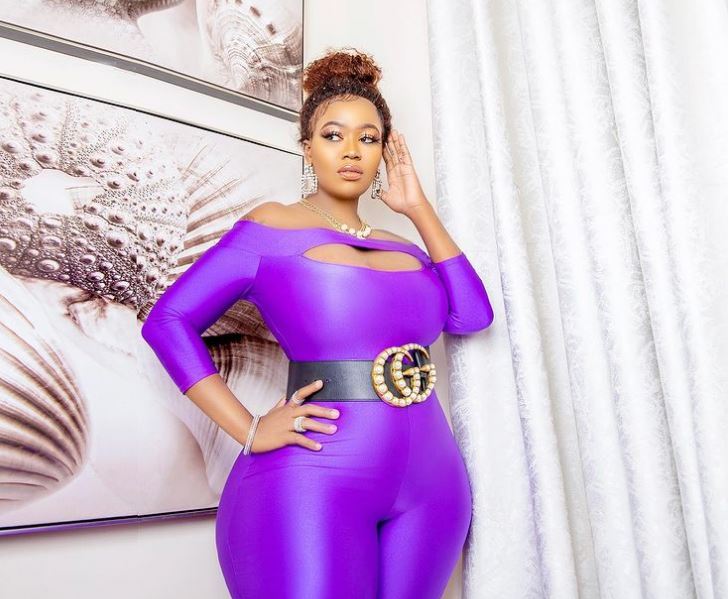 Surgery
Vera's plan to undergo surgery does not come as a surprise to many considering she has had other procedures done.
For the birth of her child, the socialite opted for an Elective Caesarian Section (CS) -a scheduled nonmedical surgery to give birth to her baby for convenience and fear of undergoing labour pains.
"Ever since I thought of having kids in my adult life, I said to myself I'll do it only if I don't have to experience labour. So I have forever been team CS (scheduled). I don't want to feel an inch of labour pain.
"Something new I heard, your birth canal tears up. Like whaaaaat! Then they stitch you up afterwards, ooh no! Let me stick with CS, I'm okay. Even if it will take forever for me to heal I'm not in a hurry. I'm willing to live with the scar, evidence of the purest form of love," she said in a previous post.
About a year ago, Vera went under the knife to get a boob job explaining that she wanted to look proportional.
"I wasn't proportional…I used to be thick but not proportional, so I just decided to be proportional and added my boobs. On the upside I don't have to wear bras anymore. It cost me $20,000 (Sh.2 million) at Beverly Hills. They are actually good," she explained.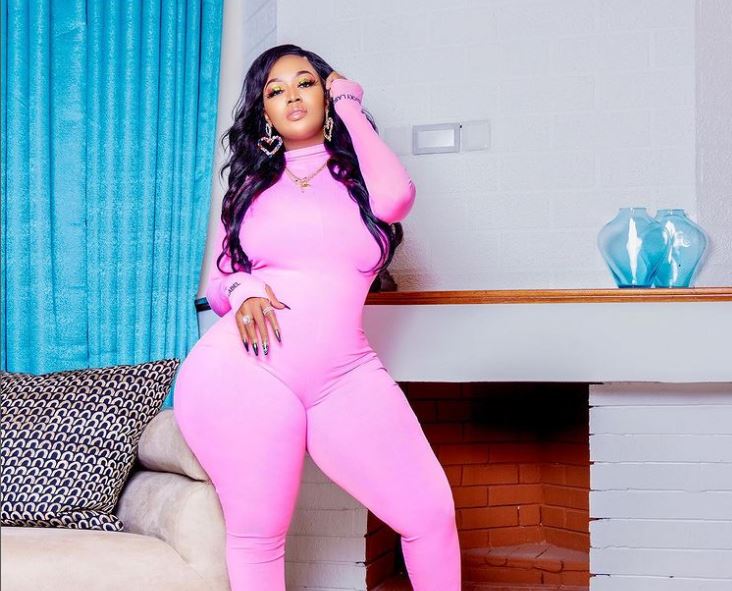 Related Topics