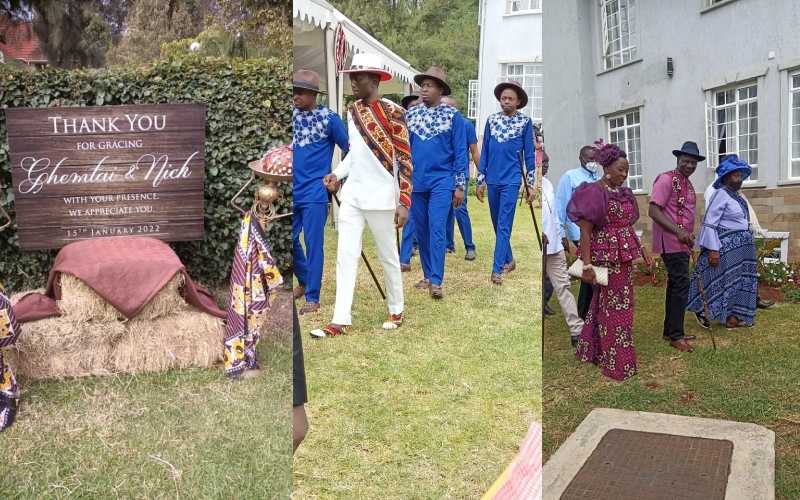 Deputy President William Ruto's firstborn son Nick Ruto on Saturday held his koito – a Kalenjin wedding ritual that involves the negotiation of a bride's dowry.
Nick, a lawyer by profession, is set to marry his long-term girlfriend Evelyn Chemtai.
Donning a white-fitting Ankara outfit with a matching hat, Nick looked dapper as he was accompanied by some of his friends and family.
DP William Ruto and Rachel Ruto, who also attended the event, had matching outfits, with the DP wearing a purple-print shirt paired with black trousers while Rachel had a puffed-sleeved purple kitenge with a matching fascinator.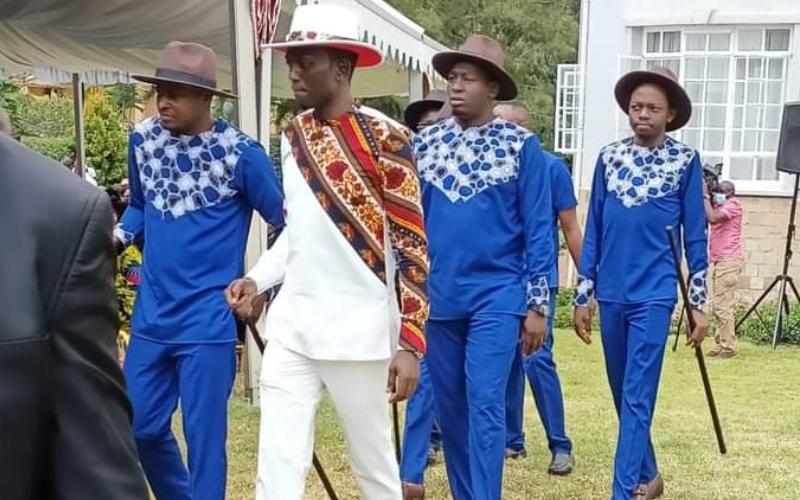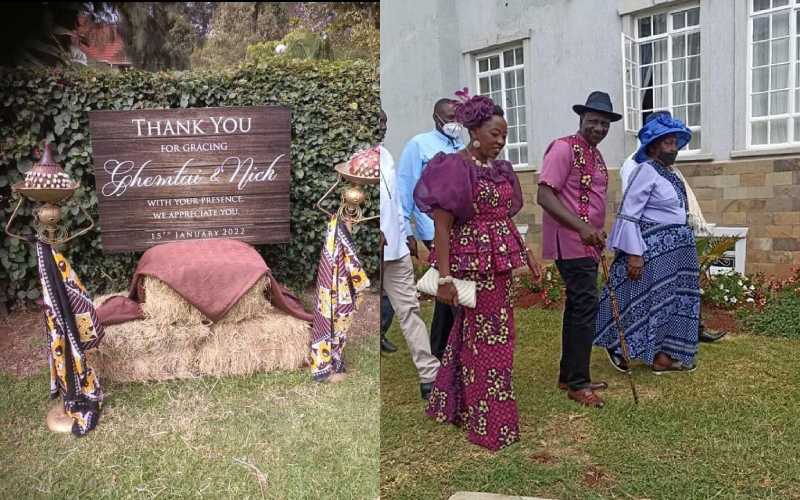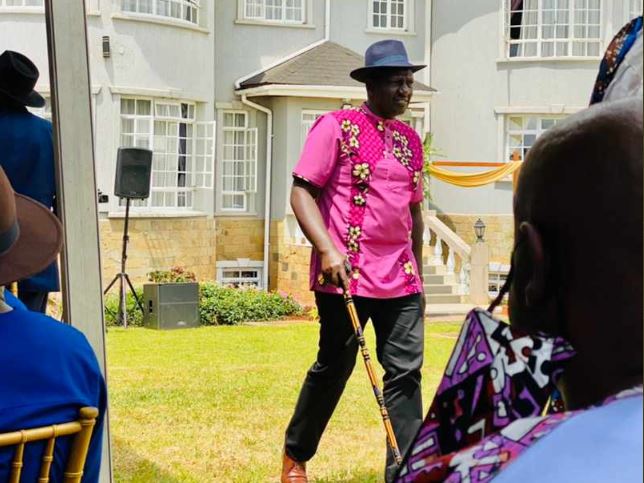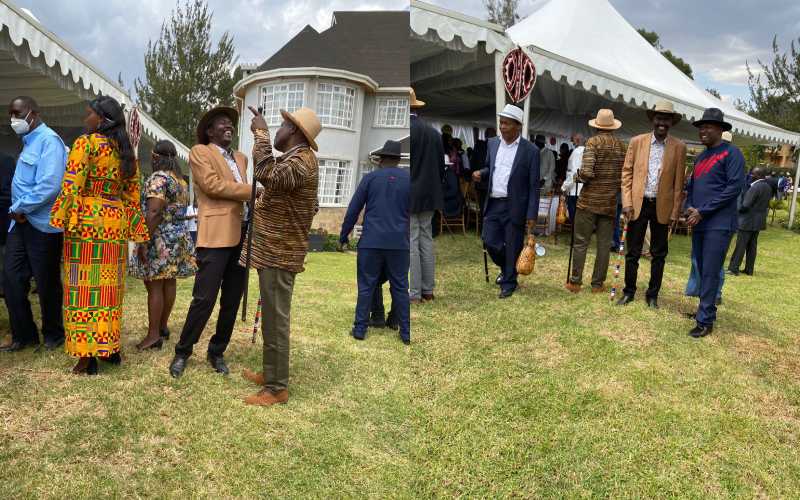 In September 2021, Nick responded to a viral video that showed him being gifted a neck chain by a friend.
He was quick to dismiss talk that they were romantically involved saying, "Build your circle and celebrate each other. If you can, gift your friends the best you can on their special occasions like birthdays, anniversaries, weddings e.t.c.
"This will help you understand the value of friendship and comprehend that gifting a friend of same or opposite gender does not amount to sexual/erotic relationship."
This comes just under a year after Nick's sister June Ruto got married to her Nigerian fiancé Dr Alexander in a colourful event attended by high-profile personalities.
At the time, DP Ruto joked that it was difficult to give away his daughter to a Nigerian due to his past experiences with them.
"It is both an exciting and anxious moment. It is not easy as a parent to give away your daughter. It is much more difficult if you are giving away your daughter to Nigerians.
"It is much more difficult when you are giving your daughter to Ibos (people living chiefly in southeastern Nigeria who speak Igbo)," said the DP as the crowd burst into laughter.
Adding: "Because when I first met Alex I told him a story of a guy called Chinedu who gave us a lot of trouble and I was told that man was an Igbo.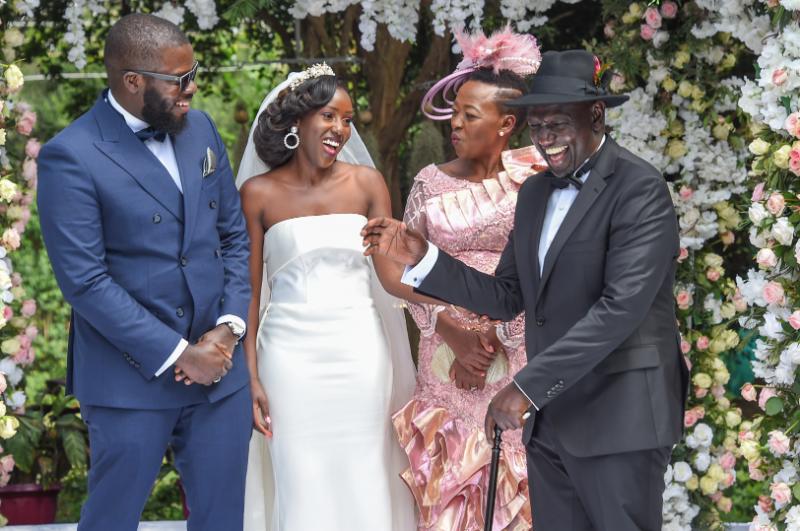 Related Topics