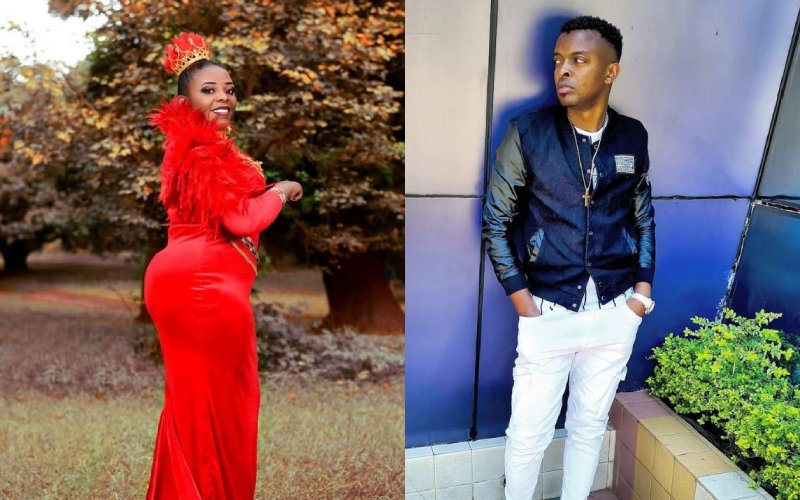 Gospel Singer Justina Syokau has disclosed fresh information surrounding her recent confession that she would not mind getting married to fellow singer Alex Apoko 'Ringtone'.
Speaking during an interview at a local TV station, Justina said she is not so sure about Ringtone's prowess in other areas due to his physique.
"Lakini kwa kutosha mboga sidhani Apoko anaweza, unajua mimi I am a Kamba you have to tosha mboga ile side, so kama Apoko hatoshi mboga.
She agreed that Ringtone is attractive but said she does not like the fact that he talks too much.
"Ringtone is attractive, rich...but he's slender and talks a lot… If we both talk in the house our marriage will not work," she added.
This comes just weeks after she said she would consider getting married to him because he is rarely mentioned in scandals involving women.
"I have not seen any rumors or scandals linking him to women. Even if I find he has an issue when it comes to 'bed matters' I can be patient with him as long as he has money. You know if there is anyone who loves you in this Nairobi it's Justina Syokau. Ringtone is giving me sleepless nights in this city," she said.
Dance Styles
Commenting on her dance styles, Justina said her energetic moves should not be likened to twerking because she is naturally 'gifted' and even a routine dance might be mistaken for other things.
"I don't twerk… most people who twerk wear deras. But mine, as you can see, it is intact. Even if I want to twerk, it cannot twerk. It can't shake… I am born again…even my thing is born again...Jesus cannot allow this thing to twerk…I have never twerked but I shake my everything," she said.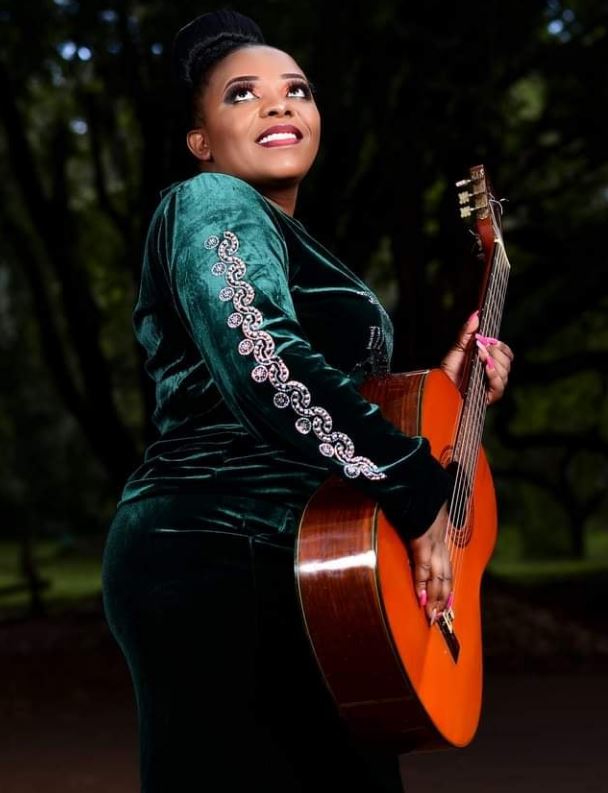 Related Topics