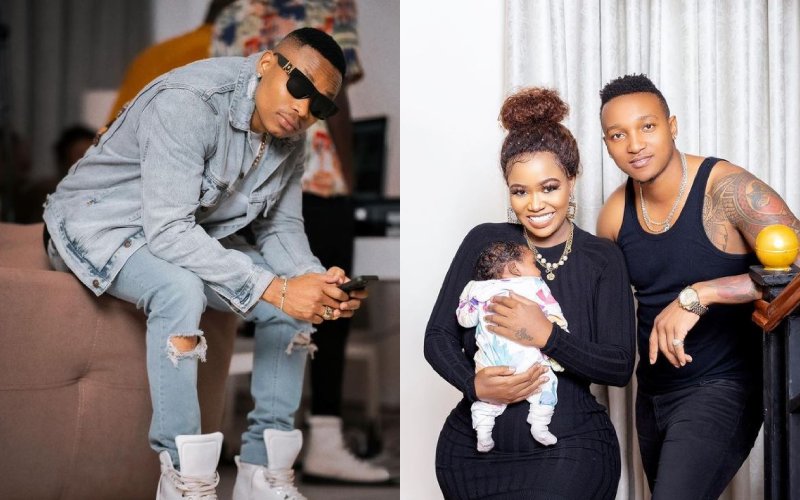 Vera Sidika has said that her ex-boyfriend, singer Otile Brown, is allowed to visit her daughter. Taking to Instagram, the mother of one said that even though they are no longer friends with Otile, she does not hold grudges.
It began when a fan was curious to find out if Vera would let Otile Brown visit her baby if he ever expressed interest.
"Hey Vee, If Otile asked to come and see baby Asia would you accept and are they friends with baba Asia?" posed the fan.
In her response, Vera disclosed that Otile is not friends with Brown Mauzo and that they have never been friends even though they met once a while back.
"I don't hold grudges, so yes he is welcome to visit if he wants to. He is not friends with Baba Asia but they have met once Kitambo (work environment)," Vera responded.
Curious to find out if Otile Brown had visited her after she delivered, a fan asked: "Has Otile Brown ever visited to see your child or are you still friends?"
Vera answered no to both questions.
Vera and Otile had a public fallout in which each party expressed grievances against the other. For starters, Vera claimed that her relationship with Otile was dead on the tracks before it took off after the Chaguo la Moyo singer started asking for money. A move she said was an immediate turn-off.
"As much as we love so deep. Women do find it a turn-off when a man keeps asking for money. Regularly. From week two of dating, claiming he will refund & he never did. I have never even once in my life asked him for any money. This time it happened 2 days after reconciliation and it ended up looking like the only reason he came back was for the money," shared Vera.
In his defense, Otile Brown said that he truly loved Vera and admitted that her then accusations had hurt him to the core.
"You have hurt me so bad. I didn't do anything to you and deep down you know it, I've been nothing but real to you ever since day one. I was once your best friend, we shared secrets. We were so in love; I would hold you in my arms through the night in bed. I made you smile and giggle like a baby," he shared.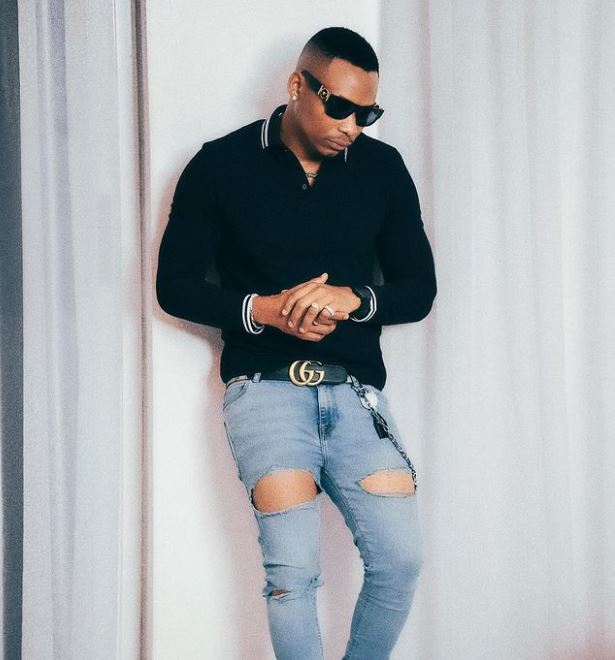 Related Topics