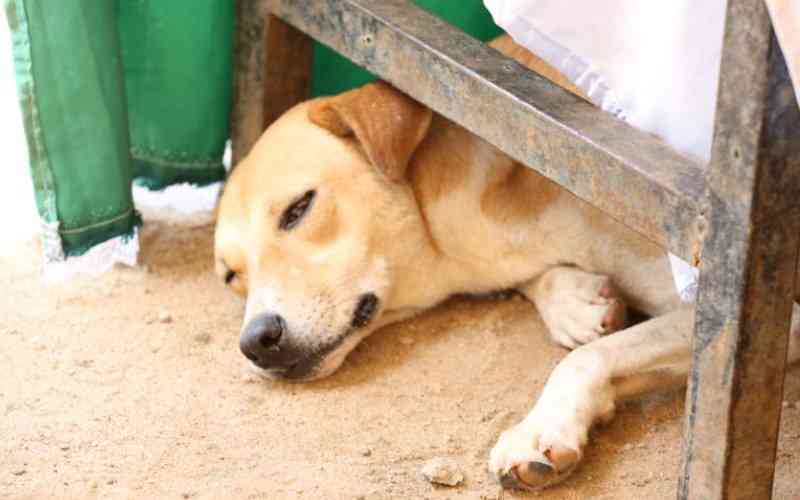 City residents who have been having a challenge disposing of their dead pets including dogs and cats could soon have a better solution.
The Nairobian has learnt that the county government has put up an incinerator at Nairobi's Dog Pound Unit which could soon be allowed for public use.
However, some proposals are being discussed through public participation and once a decision is made pet lovers will have a long-term solution.
At the moment, some city residents have been disposing of their animals inappropriately citing lack of proper law.
Solomon Kinuthia, who is in charge of Pangani Dog Pound, partly agrees that the law has been silent about how dead animals should be handled.
"Some people hand them to animal societies to bury. We have put up an incinerator which we usually use to cremate dead animals," he explained.
"There is a proposal that the same can be used for those who wish to but some decisions have to be made, including the charges if any will be required," he added.
Currently, the county is using the incinerator to cremate animals that die around the dog pound unit.
The proposal being looked at will include the charges and other issues that the county will settle on before the public is allowed to use the unit.
It also takes in dogs whose owners have not complied with bylaws, such as getting them the required license.
However, activities at the dog pound have been slowed due to lack of County vehicles that were meant to ferry animals to the enclosed compound.
Related Topics