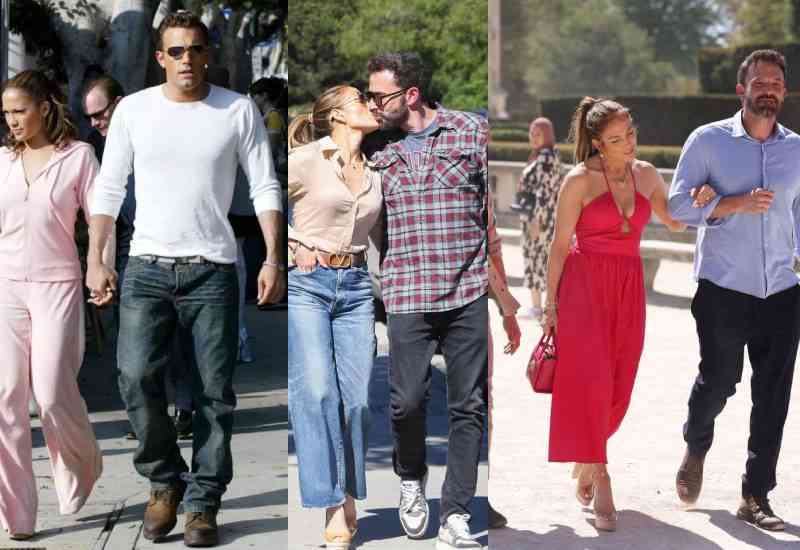 In 2002, celebrated American singer Jennifer Lopez released the song Jenny from The Block- and it was a hit locally and internationally.
Playing every day for months on music shows both on TV and radio, it became a familiar tune that many sang along to.
"I'm still/ I'm still Jenny from the block, used to have a little, now I have a lot/No matter where I go, I know where I came from," a young, fresh- faced JLO sang.
The video starred her then beau, actor Ben Affleck. It was a music video filled with adorable, affectionate moments between the pair. It was filmed in a paparazzi-style, 24-hour coverage shoot, showing how the public obsessively watched the couple when they first got together 20 years ago.
The two oozed chemistry as they gazed at each other, shared kisses and cruised around together in luxury cars on set.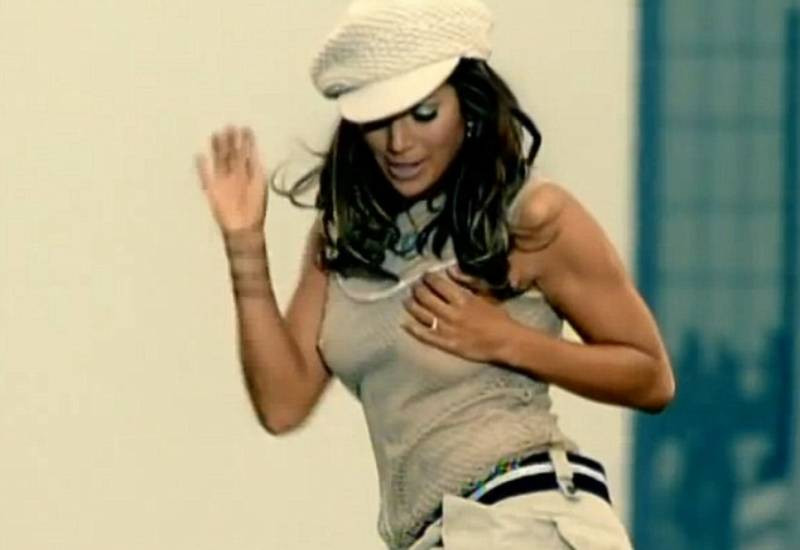 "But ultimately the song would probably have disappeared from my mind were it not for its fascinating music video, directed by Francis Lawrence, that offers a glimpse from inside the wall-to-wall tabloid coverage of 'Bennifer', Lopez' relationship with movie star Ben Affleck," Sonia Saraiya wrote for Vanity Fair last year.
Now, 20 years after the release of the lovey-dovey music video, the couple have re-united and tied the knot.
Lopez and Affleck dated back that year, got engaged, but called off their wedding just days before the event, finally breaking up in 2004.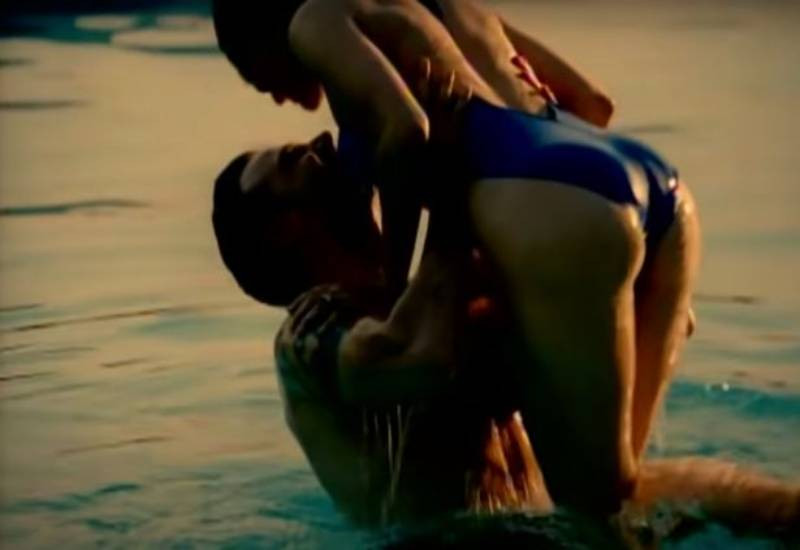 We analyse their romantic union and how the couple found their way back together after two decades, marriages and children.
Reconciling after a break up is not easy, and the chances that a couple who have decided to give it a go a second time will actually succeed are open.
"The majority of people (70.8 percent) did not get back together with their ex at all. About 14 percent reconciled then broke up again, and about 15 percent got back together and stayed together," Insider Magazine reported about a study conducted on over 3000 respondents in 2019.
"We found that age makes it harder to move on. Coincidentally, we also found that older couples have a better chance of getting back together and staying together."
That being said, there are many stories of high-profile personalities that managed to reignite their flame and keep it burning for the long haul. These include Prince William and Kate Middleton, singer Justine Timberlake and Jessica Biel, Dwayne Wayde, and Gabrielle Union.
JLO's not playing
This time around, not only have JLO and Affleck made it past their engagement and down the alter, but Lopez is letting it be known that she intends to be and remain Mrs Affleck.
"Jennifer confirmed her name changed in a newsletter to fans, which she signed 'Mrs. Jennifer Lynn Affleck,'" Cosmopolitan magazine reports.
Billboard magazine notes that even that first time, 20 years ago, Jennifer had revealed plans to take up Affleck's name.
" 'I think I'm going to stay with Jennifer Lopez, but my name will be Jennifer Affleck, obviously,' she told Pat O'Brien during a scene in Ben & Jen: A Dateline Special."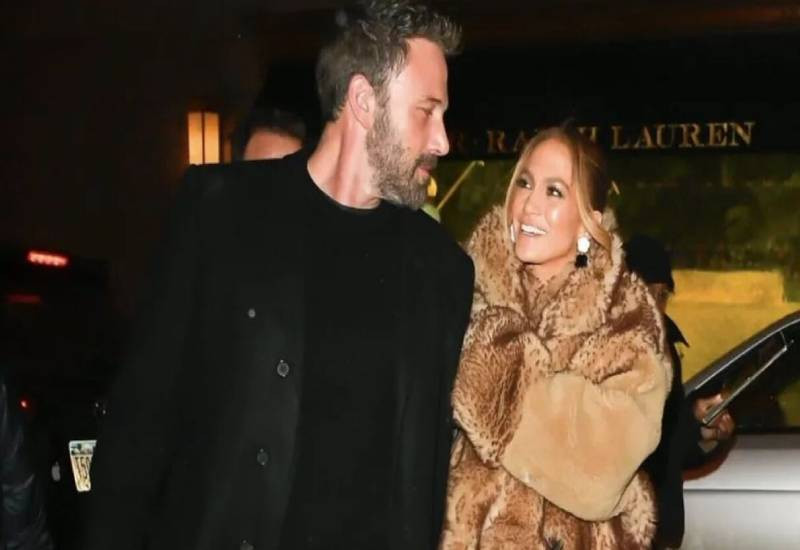 But the Love Don't Cost a Thing singer is a hopeless romantic. She changed her name before, when she married her ex, singer Marc Anthony.
"Though Anthony, now 53, and Lopez announced their split in 2012 and finalized their divorce in June 2014, the Grammy-nominated artist didn't switch back to her maiden name until December 2014," Us Weekly reported.
The magazine added; "Lopez was previously married to Ojani Noa from 1997 to 1998 and Cris Judd from 2001 to 2003. Affleck, meanwhile, was married to Jennifer Garner from 2004 to 2014."
Years apart
But what do you do while spending 20 years apart? You move on, of course, perhaps give love another shot with someone else, build a family and focus on the future.
So JLO and Affleck did just that, with the songstress going on to marry Anthony and Affleck marrying actress Jennifer Garner in 2005.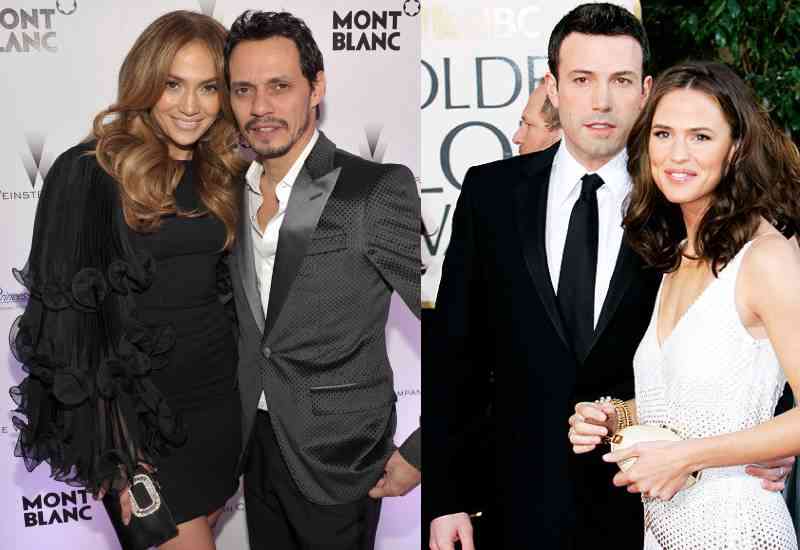 However, the split was still fresh and painful for the singer when she started seeing her next partner. She said in an interview that "it felt like my heart had been torn out of my chest."
"In her 2014 book, "True Love," Lopez reportedly wrote that the end of her relationship with Affleck was her first "real heartbreak" and "Marc came back into my life three days after I should have been at the altar saying 'I do' to another man.'" CNN reports in its piece, Ben Affleck and Jennifer Lopez: A love story 20+ years in the making.
Harper's Bazaar reports on Affleck's moving on, noting that he went on to have three children with Garner while his Ex, JLO, had twins with Anthony.
In 2017, Lopez dived into a serious relationship with Baseball star Alex Rodriguez, and the two had a high-profile relationship for four years, getting engaged in 2019.
They split in 2021 and released a joint statement where they confirmed the news and wished each other well.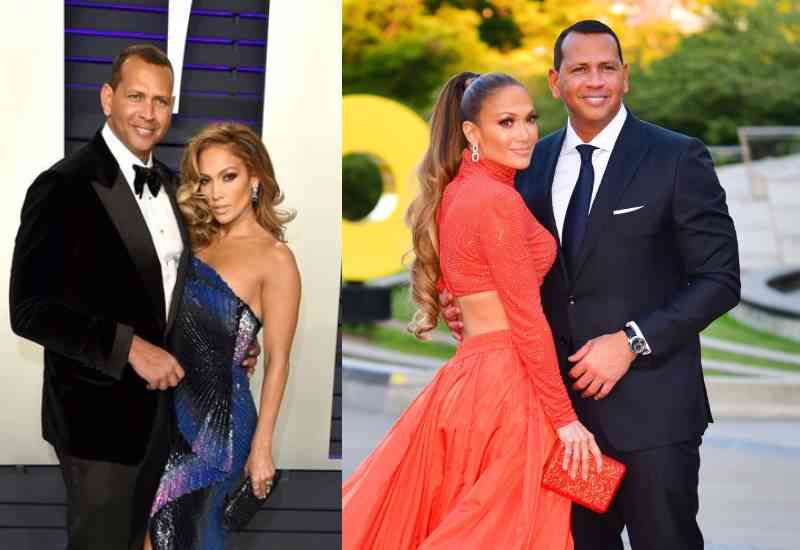 Freshly broken up from actress Anna De Armas in 2021, Affleck was single- and at the same time that JLO was too.
Us Weekly reports that the pair had "always loved each other", and shared a heart-to-heart following their respective splits, which "reignited the spark between them."
The two were spotted together in May 2022 and have been inseparable since.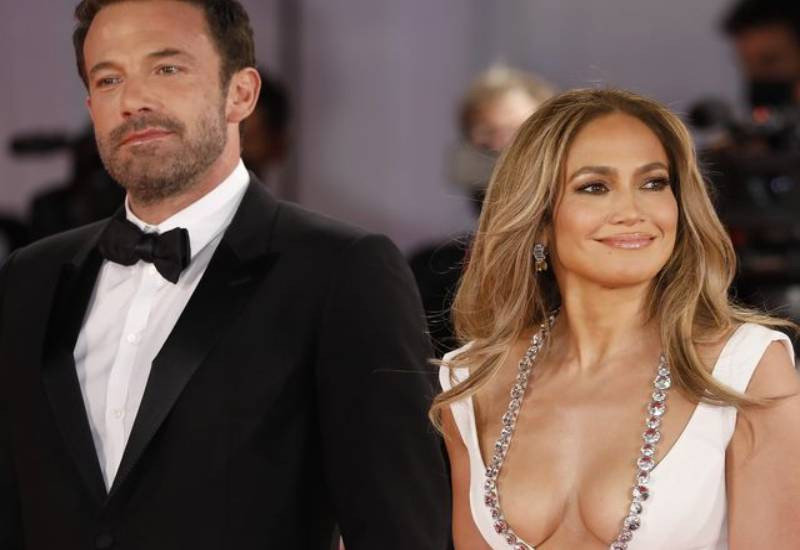 Reflecting on their 2004 split, Affleck revealed that negative media attention played a big part. JLo also spoke about the initial break-up, saying that the criticism they went through in the early 2000s was "brutal."
Now as the couple chart out their new path, Lopez has called their love story "beautiful" and "lucky".
"I feel so lucky and happy and proud to be with him. It's a beautiful love story that we got a second chance," She told People Magazine in February.
Related Topics