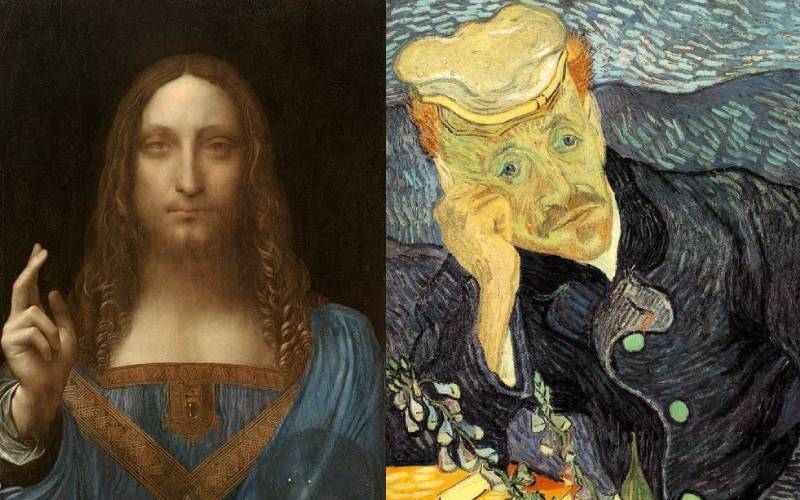 Every year, wealthy multi-million or billionaires camp at different auction houses to bid on the most valuable items in the world. There have been some record-shattering items at auction sales in the past decade, given the increased net worth of individuals globally.
However, wealthy people seem to invest more of their money into rare artworks, which is why the most expensive item ever to be sold at an auction was a painting by the famous Leonardo Da Vinci.
Just recently, Pop artist Andy Warhol's famed 1964 silk-screen portrait of famous actress Marilyn Monroe sold for $195 million (Sh22.6 billion) by Christie's at an auction in New York.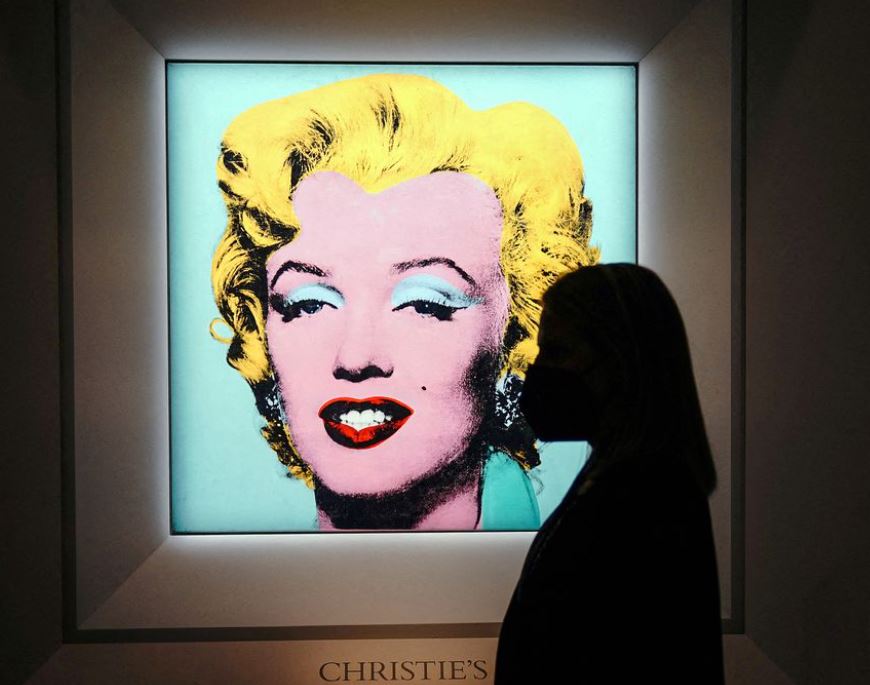 The painting, "Shot Sage Blue Marilyn", broke the record for an American artwork ever sold at an auction, a record previously held by Jean-Michel Basquiat's 1982 painting.
However, it is Leonardo Da Vinci's painting of Mona Lisa that holds the Guinness World Record for the highest known painting insurance valuation in history, accessed at $900 million in 2021.
The painting is on permanent display at the Louvre in Paris and is the most visited, most sung about, most written about, and most parodied artwork worldwide.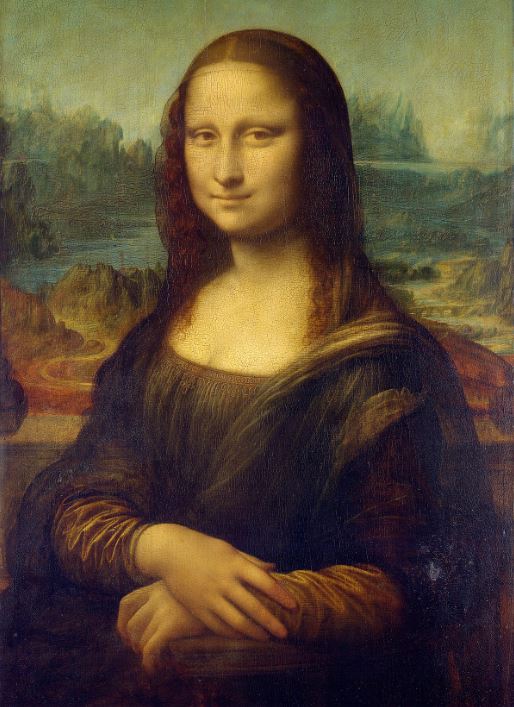 On record sales, Leonardo Da Vinci's 'Salvator Mundi' is arguably the most expensive and controversial painting ever sold at an auction, which raked approximately $450 million (Sh52.2 billion).
Its unprecedented price tag shocked people worldwide but eventually sold at Christie's in 2016 to Mohammed bin Salman, the Crown Prince of Saudi Arabia, after a 19-minute bidding war.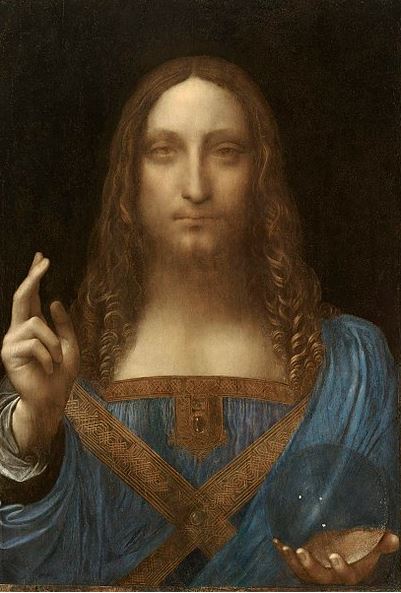 It is no surprise that one of the most expensive paintings ever sold at an auction was created by Pablo Picasso. His "Les Femmes d'Alger (Version O)" is next on the list and was the last painting of a series created by the Spanish painter as a tribute to European artist Eugène Delacroix, someone he greatly admired.
The artwork was presented for auction in 2015 and received the highest pre-auction valuation ever at $140 million (Sh16.2 billion). It, however, beat the pre-evaluation sum and was sold for $179 million (Sh20.7 billion) to a Qatari former prime minister.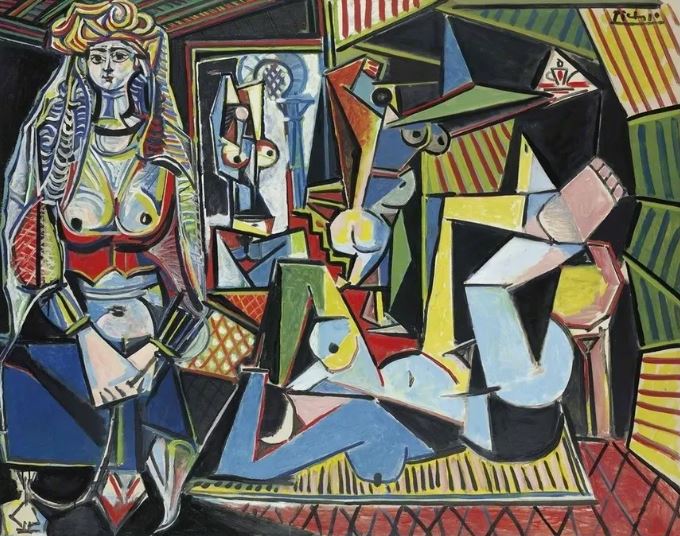 Italian painter and sculptor Amedeo Clemente Modigliani, famous for his portraits and female nudes, has earned his spot in this list. His painting, Reclining Nude ("Nu Couche"), which showcases a woman lying naked on a red couch, set a price record for his nude artworks.
After bidding wars between seven interested parties, the painting was sold to a Chinese couple, Liu Yiqian and Wang Wei, for $157million (Sh18.2billion) for their private museum in Shanghai.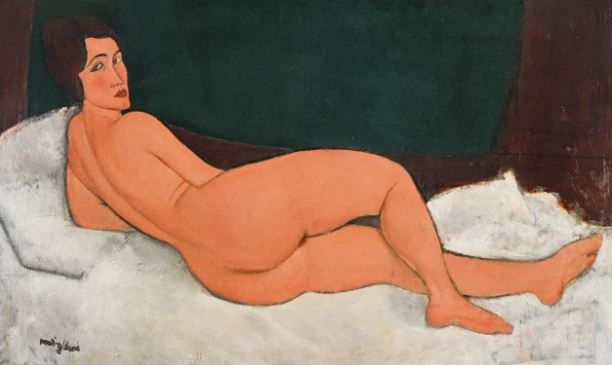 Vincent Van Gogh's "Portrait of Dr Gachet" is one of the most revered works by the Dutch Post-Impressionist painter. The painting depicts Dr Paul Gachet, who looked after the artist during the final moments of his life.
The portrait was sold in 1990 within three minutes during the auction to Ryoei Saito, a Japanese businessman, for $82.5 million (Sh9.5 billion). What is more shocking is that the buyer suggested the painting be cremated with him upon death. However, it is not clear if he followed through with his declaration.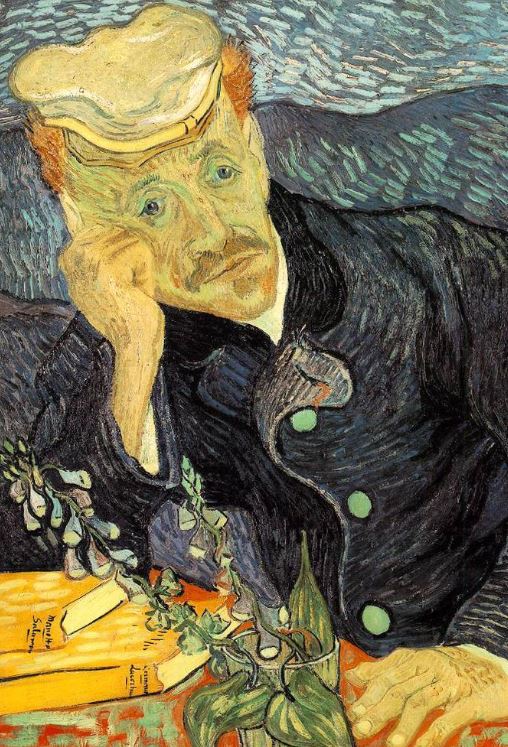 With paintings being the most expensive items ever sold at auctions, one might wonder why artworks rake so much money and what drives wealthy people to invest in them.
One of the top reasons why paintings are costly is due to originality since the value of art has got more to do with perception.
Another reason is that most of these artistes are no longer alive, making the artworks exclusive and more important and, therefore, significantly increasing the art value.
Other reasons include the process of making the art, which talks a lot of time as artists sometimes struggle with finding inspiration. While some artists take seconds to work on their pieces, others take years to complete a single piece.
The size, materials used, and the hefty cost of art galleries and exhibitions are some of the other factors that contribute to the final price of a painting. ​
Related Topics