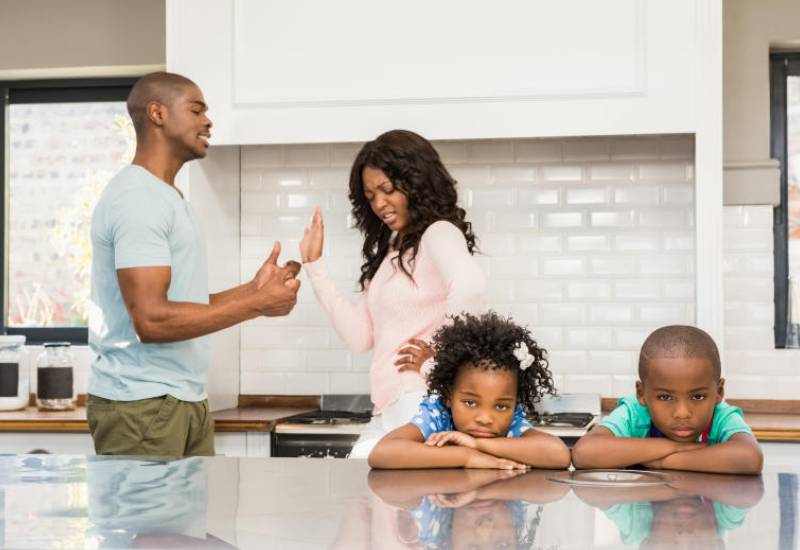 I believe it was Marcus Garvey who said that a people without the knowledge of their past history, origin and culture is like a tree without roots. Culture is a way of life.
It is a combination of social behaviour, customs and habits individuals in a certain community follow. In countries like Kenya, our culture is heavily influenced by the ethnic communities we belong to.
However, we are living in a time where children from the time they talk and walk are bombarded with Western culture. From the songs they listen to, the books they read, toys they play with to their favourite cartoons.
There are barely exposed to images that mirror their facial features or the illustrious tough textured African hair. These images or lack thereof form the foundations, standards and ideas about beauty and acceptance for the audience watching.
Stories told both in print and visuals are Westernised and rarely touch on African traditions and culture. Our education systems follow suit with similar themes.
There is also a trend among young parents today not to give their children names from their ethnic groups. They believe it is a badge of honour when they give their children names from other cultures as long as it is not Kenyan in origin.
Most children today cannot speak their mother tongue. In fact, children who can speak the queen's English with a "twang" are a pride for many parents.
From how many choose to raise their children, to how they discipline them, diets, way of dressing to core values.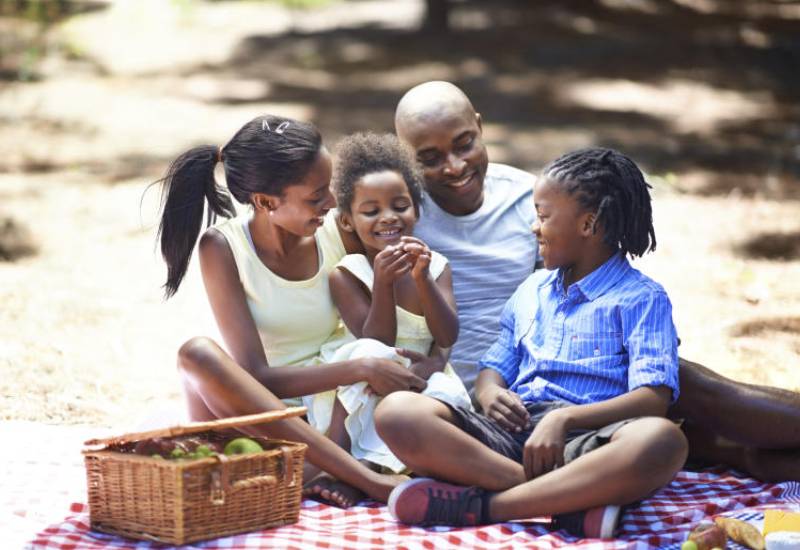 Many children have no avenue where they can learn about their rich culture and heritage.
This begs the question, how important is it to teach children about their culture, and if they are not taught what could be the possible consequences?
Maureen Munene, a wife, mother of two, IT specialist, author and blogger, believes although the world is changing and that change is good, it shouldn't make one lose their identity.
"Our identity as Africans and as Kenyans is connected to our culture. Our culture is unique and rich and plays an important role in the development of a child because no individual develops outside the culture.
"It's in a culture that a child's perspective is formed and as a result, notions beliefs, and convictions are formed. So, I do believe that as parents we have a heavy responsibility to ensure we teach our children about our culture," she says.
Further, she believes that part of teaching our children culture is teaching them about our traditions.
"African tradition is like heirlooms. They have come to us through our families. Some you love, some you do not. However, because not all traditions are good, as a parent you can decide what traditions you are leaving for your children, the next generation that are good, and which traditions exclude."
A great way to teach culture is through stories, songs, dances, clothing, tattoos, and more. Further, Maureen states that culture is a great opportunity for parents to anchor their children on the right foundation.
"We need to be at the forefront in teaching our children that Africa is a blessed continent, rich in culture and diversity. With many loud influences vying to paint it all in shades of grey to our children. And while teaching them about our culture we should also teach them to celebrate the culture of others," she says.
Kitt Kiarie, a sleep trainer and content creator, who is also a wife and mother of two, says parents have a an important role in ensuring they pass on their culture to their children.
"Our culture is influenced mostly by the ethnic communities we are born into, and there is nothing wrong with celebrating one's ethnic identity. Our ethnic groups not just in Africa, but in Kenya are versatile, rich, unique and wonderful and worth celebrating.
"I find that some people have become skeptical about celebrating or even acknowledging their ethnic identity because it has in the past been abused and misused by politicians," she says.
"So, you will find that a lot of parents opt not to give their children names from their ethnic groups, and intentionally do not want their children to identify with any ethnic group. They do not realise they are robbing their child of their identity."
She reiterates that our ethnic identity is something to acknowledge and celebrate.
"Our different ethnicities are something to be proud of and to be celebrated, and if we celebrate ours, then we should be able to celebrate others. There is something wrong with tribalism, but there is nothing wrong with loving and appreciating not just our ethnicity, which informs our culture, but even those of others," she says.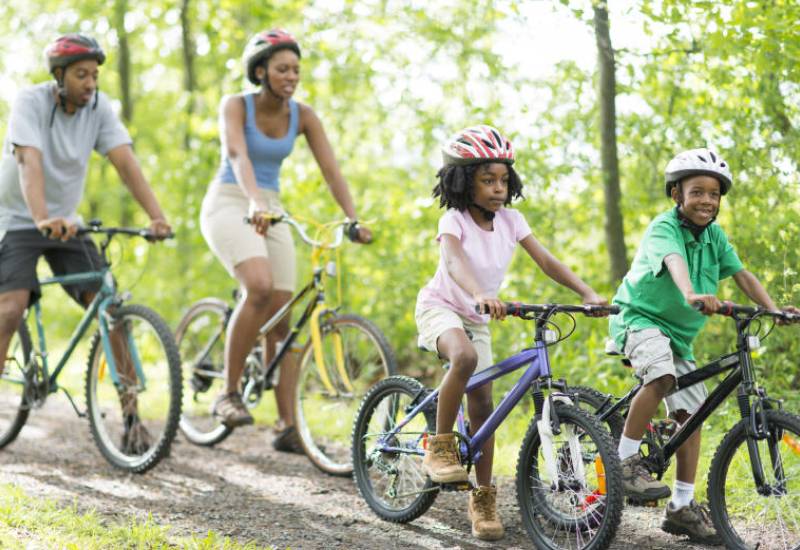 "We are living in a world now where people are intermarrying, and that means as a parent you need to be very intentional to teach your child the beauty and wonders of both cultures.
"I am Luo, and my husband is Kikuyu, and Trinidad and Tobago. We are both intentional about teaching our children about their culture, and we ensure our kids spend time in Gatundu, and also in Oyugis and get immersed in the culture and way of life of both communities."
"The other day my daughter asked me if she was Kikuyu, I told her yes, she is Kikuyu, but also Luo, and she should love and appreciate both cultures. Knowing what she is and where she is from, and being able to speak and understand both languages give her the confidence, identity and a sense of belonging when she walks into the world."
Victoria Musyoki, the founder and CEO of Kiddie World Kenya, author of Bongo Kiddie Journal, and mother of two believes teaching culture to children is important.
"Culture can mean different things to different people. When I think of my mother's definition of culture and my definition, it is different. We should be given the freedom to define what it is, and the kind of culture we want to introduce to our children as parents," she says.
Further, Victoria believes teaching children culture increases their understanding of who they are.
"My children are both Kamba and Kikuyu and my hope is to teach them to love and appreciate both cultures. If they love and appreciate their culture, they are able to allow other people from different cultures to exist. They are able to be comfortable and proud in their own skin and who they are," she says.
Victoria says that children who are not taught their culture grow up to be adults who are confused and do not know who they are.
"We are all created to belong somewhere and if not sure where you belong, especially when it comes to a culture you end up with identity crisis," she says.
In addition, she reiterates teaching culture can be as simple as children seeing images that are like them.
"In today's world, children are exposed to images and cultural contexts that are Westernised in everything from the toys they play with to the cartoons they watch. My business specialises in facilitating bonding between children and parents and we provide everything from bouncing castles, choo choo trains, water pools to soccer darts, etc.
"I realised the things we provided did not have any African images, so I was very intentional in putting the images of African children in my bouncing castles and everything I could. This is not to say Western culture is bad, but I want children to also be able to see themselves in fun images. I want them to be proud of our African features, it is important," she says.
"Also seeing a lack of the same in books, I created Bongo Journals to showcase the diversity of children in Africa."
Related Topics