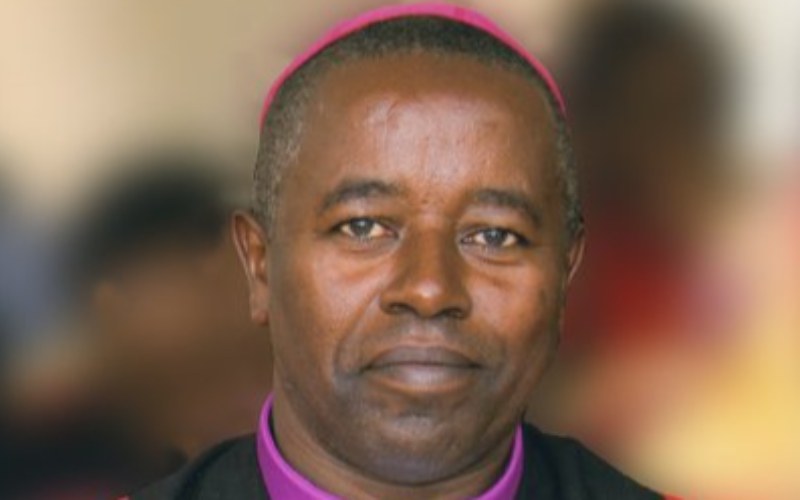 An Anglican Church of Kenya (ACK) bishop has been charged with sexually harassing one of the congregants on several occasions.
Bishop Joel Waweru, a senior member of the clergy, was arraigned before Senior Principal Magistrate Derrick Ruto, at the Kibera Law Courts, where he denied the sexual harassment charges.
According to the charge sheet produced in court upon his apprehension on Monday, January 10, Bishop Waweru committed the offence on diverse dates in Lang'ata, Nairobi County.
"On diverse dates and different times at Otiende in Langata, Nairobi being a person in the position of authority persistently made a sexual advance at JNM knowing or having reason to believe that such advance was unwelcome by the said JNM thereby interfering with her work," the charge sheet particulars read.
The police file produced in court stated that the complainant reported that the bishop had sexually harassed her on different occasions since 2018.
She complained of several frustrations among them demotion, pay cut, and embarrassments as a result of her rebellion.
"Bishop Waweru demoted her at a church in Westlands, then transferred her to a different parish."
JNM also narrated to the investigators how the bishop's wife walked in on them as the bishop was forcefully trying to kiss her.
The reports prompted the police to make an arrest on Monday, January 3, and probe the allegations.
He has pleaded not guilty to the charges and was released on a cash bail of Sh50,000 or a bond of Sh200, 000.
Related Topics