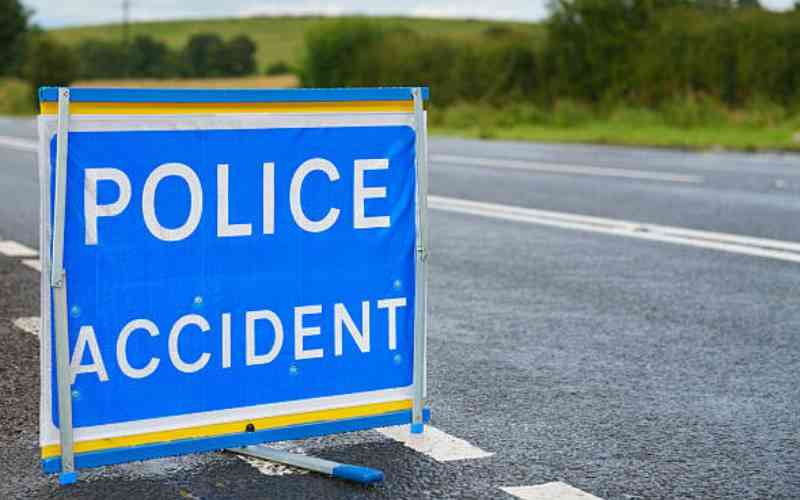 Three mourners died and several others sustained injuries Sunday after a school bus they were travelling in was involved in a road accident along the Wundanyi-Mwatate Road in Taita Taveta County.
Mwatate sub-County Police Commander Morris Okull the mourners were travelling to Mombasa from a burial in Taita hills when the accident occurred.
He said the three died instantly but an eyewitness claimed that the number of those who perished was four.
Okull said the accident occurred at Josa hill in Mwatate sub-County. "I can confirm to you that three people perished and scores of others seriously injured. For now, we are still on a rescue mission and investigating the cause of the accident," Okull said.
A motorist, Caleb Kieeywo who was at the scene said he saw four dead bodies lying on the ground.
"I was travelling towards Mwatate town when I witnessed the accident. I assisted several patients and took them to Mwatate sub-County Hospital. At the scene, I found four dead bodies," he said Sunday evening.
The police commander said the mourners had hired the bus belonging to a school in Mombasa to ferry them to and from the funeral.
An eyewitness however said the driver of the bus lost control while going downhill and failed to negotiate a corner. In the process, the bus veered off the road and rolled several times.
Okull said the injured victims were taken to Mwatate sub-County and Moi County Referral Hospital.
Related Topics