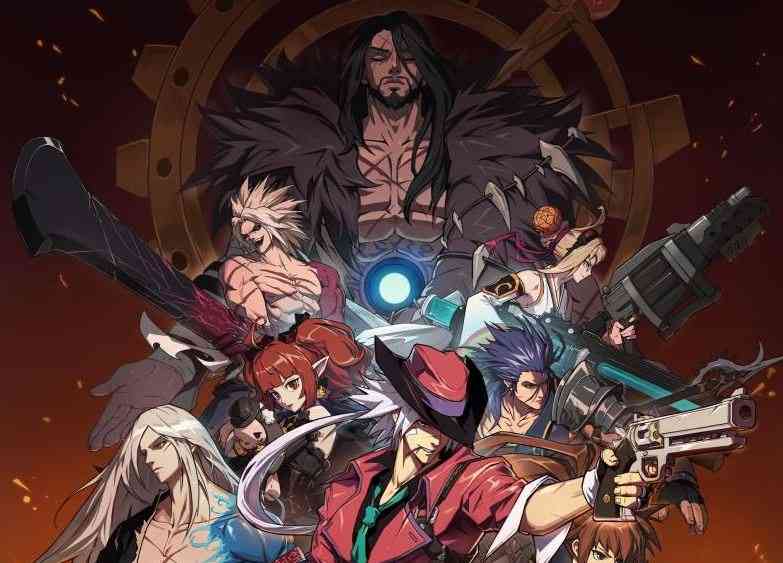 It has been a busy year for the gaming industry. Hundreds if not thousands of video games have been released. Some pretty captivating while others flopped.
These are games that have been rated the lowest by the cryptocurrency casino review website Casinos Crypto. The results of the research revealed that the following titles are the top five worst video games of 2022 across all platforms:
Martha Is Dead
This psychological horror game presented in a first-person perspective according to the research was the biggest flop of the year. with an overall index score of just 0.2871 and negative social media posts of 31.30 per cent Martha is Dead leads the pack across all platforms.
Set during the late years of World War II in a fictional town in Tuscany within German-occupied Italy, the game follows twin sisters Martha and Giulia who spend their childhood in their nanny's estate.
Martha has been deaf since early childhood and their mother, Irene, blames Giulia for having applied blunt force to her sister while in the womb.
Recipe for Disaster
Just as name suggests this management game turned out into disaster. The game garnered an index score of 0.3215 with a negativity score of 27 per cent.
In predetermined times, the game allows players to turn around struggling businesses; alternatively, in free play mode, they may realize their own ideas by designing restaurants, hiring personnel, customizing food menus, and coming up with mouthwatering new dishes to wow patrons.
Although that seems intriguing, the game's critics criticized it for being unoriginal, noting that it offered nothing that hadn't before been seen other management games.
Monark
This game has been highly praised for its creepy aesthetics, replay value, and high-risk, high-reward combat systems.
It also has received quite a backlash for its lackluster graphics and repetitive environments and enemies. This Japanese role playing video game scored a paltry index of 0.3462 and 36.7 per cent negative sentiments.
Monark takes place inside Shin Mikado Academy, a high school sealed from the outside world by a barrier and enveloped in a mysterious mist that drives the students mad.
The player is part of a group of students who gained the ability to enter an Otherworld, where the demons empowering the mist must be defeated.
eFootball 2022
The index for this football simulation was 0.5848. Its negative score of 37.5 per cent was primarily caused by the lack of substance, the slow engine, and the erratic controls.
A day after its release, the game received 92 per cent unfavorable reviews, making it the worst-rated game on Steam and the lowest-rated title of 2021 on Metacritic.
Later, the game's creator released a significant update for PC and consoles to fix the numerous flaws the game had.
DNF Duel
With an index score of only 0.6569, the fighting video game found itself as the fifth biggest gaming flop of the year.
While critics love its attractive roster of fighters, extensive training menus, exceptional online play, and beautiful visuals and soundtrack, DNF Duel was criticized for its single-player mode that doesn't offer much enjoyment. It also had negative posts that clicked at 23 per cent.
Related Topics