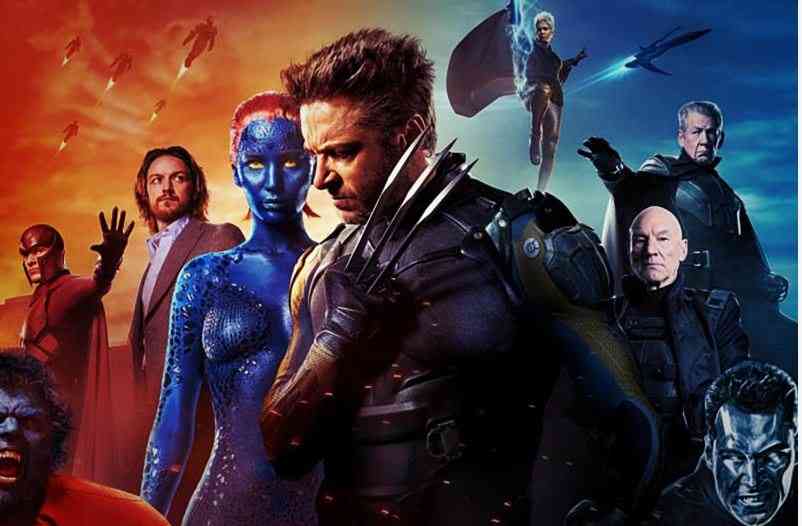 This week, the world caught Wakanda fever when Black Panther: Wakanda Forever movie premiered.
And next weekend, Nairobi Comic Convention dubbed #NairobiComicCon2022 is going to pitch tent in Nairobi.
This convention brings together 'nerds' as they indulge themselves in whatever makes them tick.
While some will be interested to show up dressed as their popular comic characters, we have a couple of such characters who have appeared in several games.
Of course, comics and video games are naturally intertwined; let us look at some of the characters that have made a difference in both worlds.
Spider-Man
This is the ultimate king who cuts cross across film, comic books, and video games. Finding a good Spider-Man game is no challenging feat.
Every few years or so a new Spider-Man game comes around, and while some are better than others, there is something about each one for fans to enjoy.
From movie adaptations like Spider-Man 2 to comic adaptations like Ultimate Spider-Man, to original universes like Spider-Man PS4, he has appeared in dozens of video games.
Batman
He is arguably the epitome of a multifaceted superhero. He is a kung-fu master with a fantastic costume and an arsenal of fancy toys.
He is a billionaire playboy, a great detective, and has been around in video games since the 80s. He hasn't slowed down as there are always new games coming out now and then.
For example, Batman: Arkham, sometimes called Arkhamverse, is the name for the shared continuity of the video game launched with Arkham Asylum in 2009 where batman is the main protagonist.
The Flash
Although The Flash lacks in solo titles, he is popular because he never misses any of the Justice League games.
From Justice League Heroes to the Injustice franchise to the old Justice League Super Nintendo game, The Flash always appears and is always playable.
Combine that with his meagre solo outings and it pushes him ahead of most of the other snubbed DC heroes like Wonder Woman and Green Arrow.
Captain America
Early last year, Black Panther and Captain America were touted as teaming up for a new video game set in the Marvel Universe's version of World War II adapted from the 2010 comic book called Black Panther/Captain America: Flags of Our Fathers.
The game is still under development and pundits have it that it will be released in 2024. Although Captain America does not have much in the video game industry, he has a handful of hits under his sleeves; The Amazing Spider-Man and Captain America in Dr Doom's Revenge!, Captain America and The Avengers, Captain America in: The Doom Tube of Dr Megalomann and Captain America: Super Soldier.
Incredible Hulk
The Incredible Hulk has a solid amount of titles out already. He first appeared in the comic book series The Incredible Hulk in 1962 and later made a debut in the gaming industry.
The Hulk's standalone titles are often action games that pit the Hulk against supervillains in a beat 'em-up format, with his human alter ego Bruce Banner occasionally appearing for stealth or puzzle elements.
He has also appeared in several Marvel titles within an ensemble cast.
Superman
Superman was the first superhero with his own video game, which came out in 1979. Since that time he has had many other titles, both solo and with the Justice League.
Some of them are decent titles, like Superman: Shadow Of Apokolips, and then there's Superman 64 which is considered one of the worst games of all time.
X-Men
The X-Men have a storied history across the comics and film industry, but they also have a sizable presence in the video game industry.
Related Topics