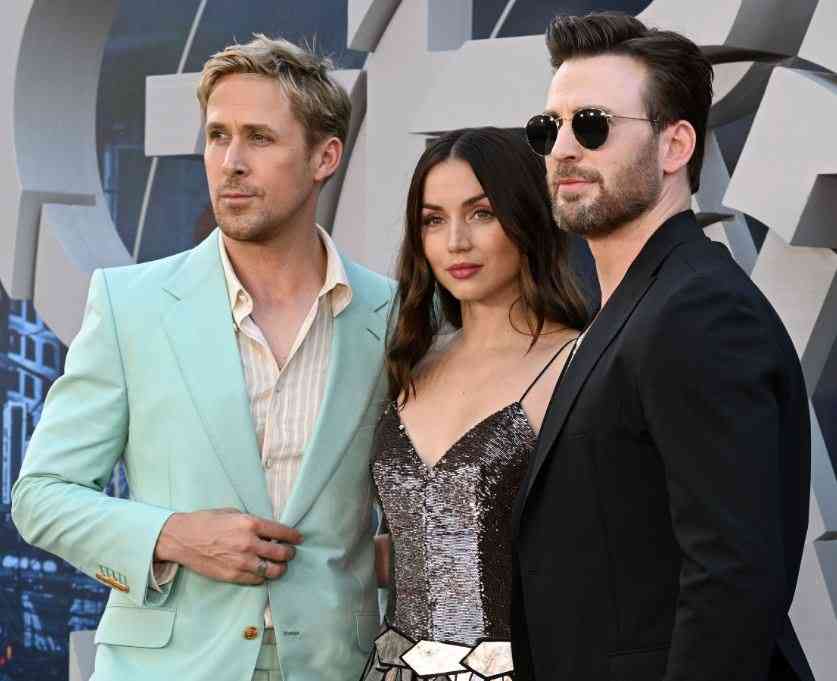 Cast: Ryan Gosling, Chris Evans, Ana de Armas, Jessica Henwick, Regé-Jean Page, Dhanush, Wagner Moura, Julia Butters, Alfre Woodard, Billy Bob Thornton
Directed by: Anthony Russo, Joe Russo
Genre: Action, Thriller
Rating: 6/10
Based on the 2009 novel of the same name, the 'Gray Man' follows the CIA's most skilled operative, whose true identity is unknown to anyone. He accidentally uncovers dark agency secrets, and a psychopathic former colleague puts a bounty on his head, setting off a global manhunt by international assassins.
Thumbs up:
"The Gray Man" has the star-studded outline of an entertaining action thriller, and they perform well. Ryan Gosling carries the show and it is hard to ignore how phenomenally in shape he is. He is charismatic, good-looking, and has perfect comedic timing. It was great to see Chris Evans as a bad guy and to see the range as an actor. Ana De Armas proves she is ready to star in her film. She is fierce in both this and James Bond. All this movie needed was great action and enjoyable character performances and a serviceable story and it delivers.
Thumbs down:
Despite the huge 200 million-dollar budget, the script was a little underwhelming. Aside from two hand-to-hand combat scenes, the fights are a dimly-lit mess of quick cuts and bullets flying, something similar to what Michael Bay has done all over these years.
Verdict:
Has eye candy for the ladies and an explosive adrenaline rush for the gents, hence worth a watch.
Related Topics