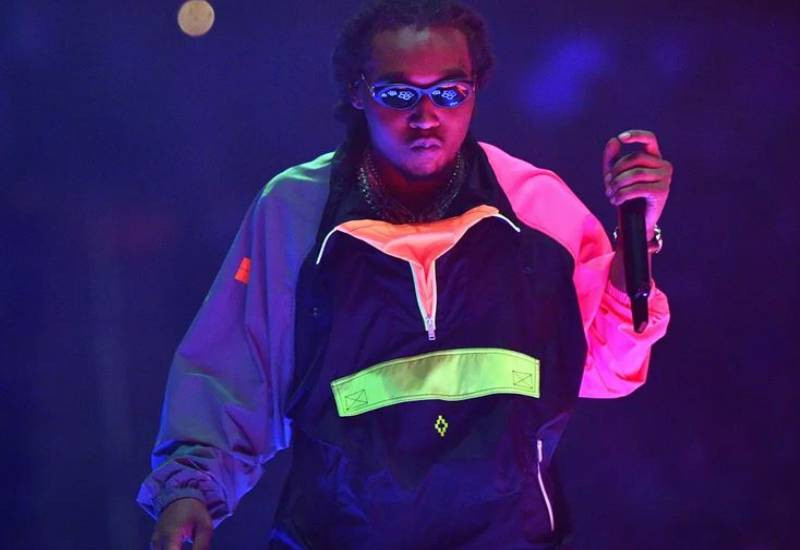 American rapper Takeoff, from the award-winning rap trio Migos, has been shot dead in Houston, Texas.
Entertainment website TMZ reports that the rapper succumbed to gunshot injuries early Tuesday morning at a bowling alley in the area.
"Law enforcement sources, and multiple witnesses, tell us the fatal incident went down shortly after 2.30am ... that's when cops got the call for a man shot at a bowling alley called 810 Billiards & Bowling Houston," TMZ reported.
The site released images from the scene, including photos of a lifeless person, later shown to be dressed similarly to how the rapper was earlier that night.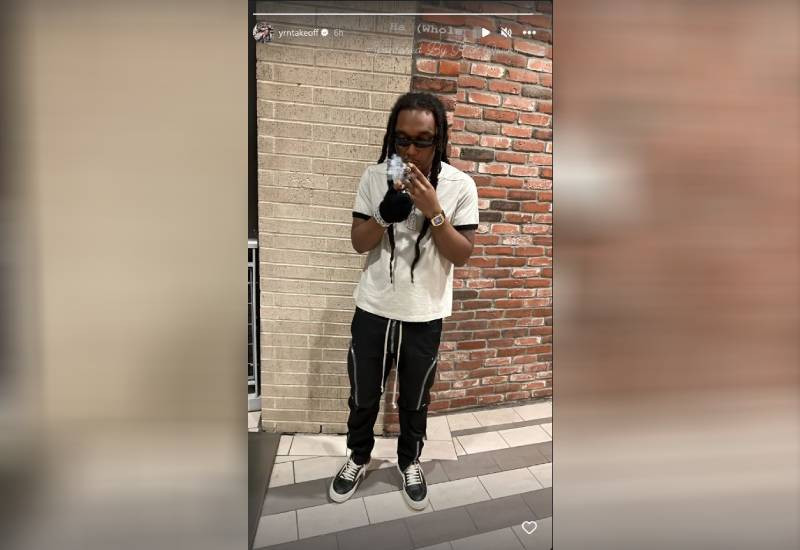 "TMZ Hip Hop has obtained footage from the scene, and you can see Quavo- in an orange shirt- and others gathered around Takeoff. At first they tried to move him, but then put him back down, and Quavo yelled for someone to get help," the site noted, adding that two other people were shot and that Quavo was not injured.
Real name Kirshnik Khari Bal, the rapper was celebrated for his lyrical prowess and contribution to the success of the group, which is revered internationally for hits like Bad n Boujie, Versace and Slippery.
"Houston Police did not name the rapper as the victim in the shooting, but they did confirm one person had died in a shooting at 1200 Polk in downtown Houston. Police said that the victim had been found dead on arrival," The Daily Mail reports.
The report adds: "Four hours before the shooting, Takeoff posted a picture of himself smoking at the bowling alley. Quavo had also posted an Instagram story of himself driving around Houston with Jas Prince, who was celebrating his birthday."
Migos have been celebrated for their work multiple times, even receiving Grammy nominations for Best Rap Album and Best Rap Performance for their album Culture II.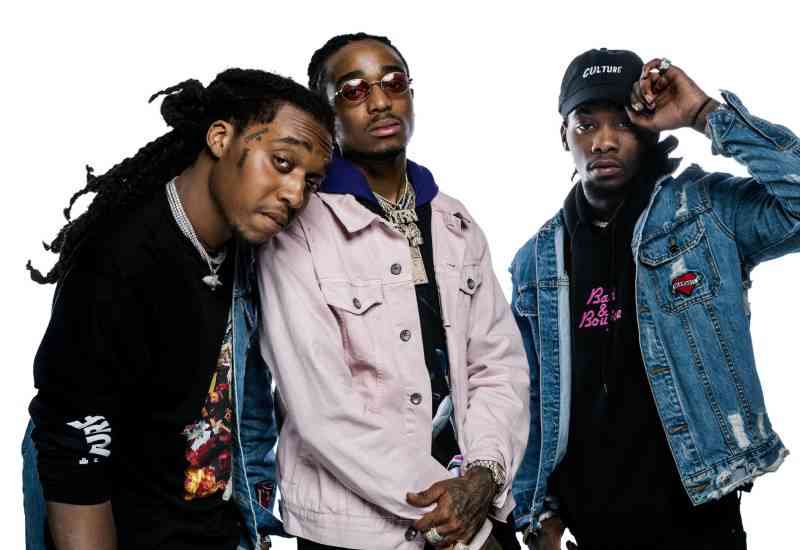 Their first hit, Versace, peaked at number 99 on the BillBoard Hot 100 singles chart in 2013.
The group had recently hinted at "a future without Offset" according to Billboard.
"I just feel like we want to see our career as a duo, you know what I'm sayin'? Because we just came from a loyal family…that's supposed to stick together. Sometimes, when sh– don't work out, it ain't meant to be. So that's what I think," Quavo said on DJ Scream's Big Facts podcast.
Billboard wrote that the release of Quavo and Takeoff's new album as a duo, Unc & Phew left the future of Migos up in the air.
Takeoff's personal life remained private during his career.
Related Topics