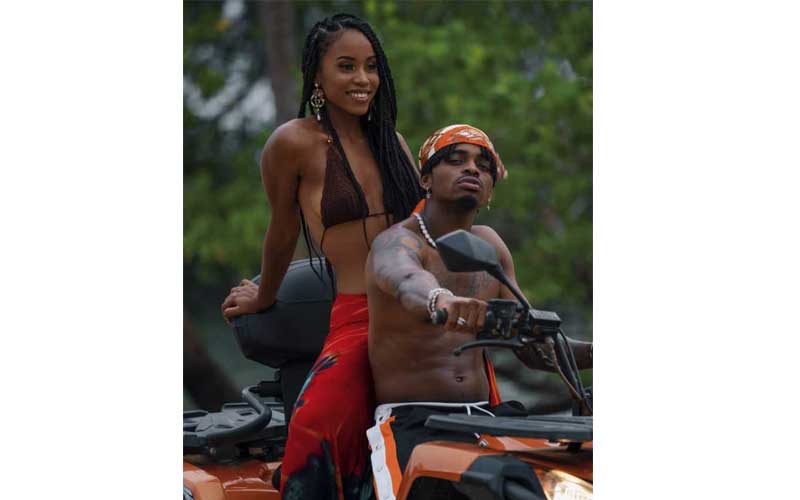 Diamond Platnumz seems unbothered by the latest drama surrounding his love life with his Kenyan baby mama, Tanasha Donna.
Just a few weeks ago, Diamond allegedly parted ways with Tanasha over what is believed to be infidelity. Apparently, it is reported that trouble began when Diamond warmed up to the video vixen in his latest song, Jeje.
Unbothered by the rumours, the father of four has unleashed photos of behind the scenes of the said song. Although he chose to remain silent over the issue, the photos clearly speak volumes.
Going by the jabs Tanasha has been throwing on social media, the vixen's moves and the chemistry between the two in the hit song was the beginning of the end for their relationship. According to Donna, Diamond doesn't have to feature naked women twerking in his songs to make hits.
Tanasha insisted that time has changed and the new trend in town is to produce quality over immorality.
"No half-naked bad b****** twerking. Don't see him touching girls either. That's why this is the #1 song in the world right now," she said on Instagram.
"We are in different times! Get in touch with what's trending in the world. Kings and queens in the making. Not bad boys and bad b******," she added.
READ ALSO: Tanasha Donna- A victim or daredevil?
This is not the first time Diamond has been linked to a video vixen. In 2016 when he released charts-smashing hit, Salome, we were introduced to Hamisa Mobetto. It later turned out that the two were in a relationship.
Later in 2017, Mobetto got her second baby and went to the media with news that the father was Diamond. As expected, Diamond took his time refuting and rebuking her and terming her claims false only to confess in a live interview later on that she was right all along.
About a month ago, Diamond and Hamisa were said to have rekindled their old flame after a series of undated videos and photos including one that captured Hamisa driving the singer's car emerged.
However, according to the Wasafi Classic Babby (WCB) boss' sister, Esma Platnumz, the two were not really back together.
"Watu wanasema kuwa Hamisa wamerudiana na Diamond lakini si ukweli yaani huo ni uwongo na pia ni uchonganishi. Halafu mi sipendi kitu kama hicho unajua mtu kuanza kuongea kitu ambacho sicho. Yaani watu lazima waongee," she said.
Hamisa, on the other hand, has in recent months maintained that she is single and reiterated that she is not ready to be in a relationship as she is focused on her music and business.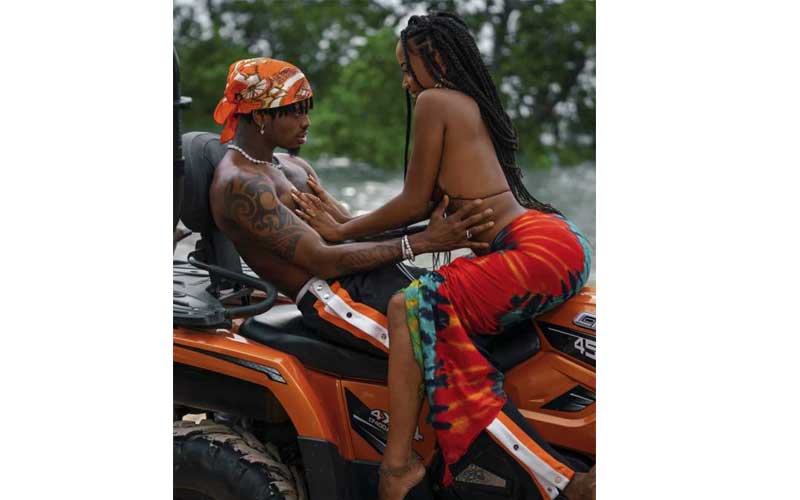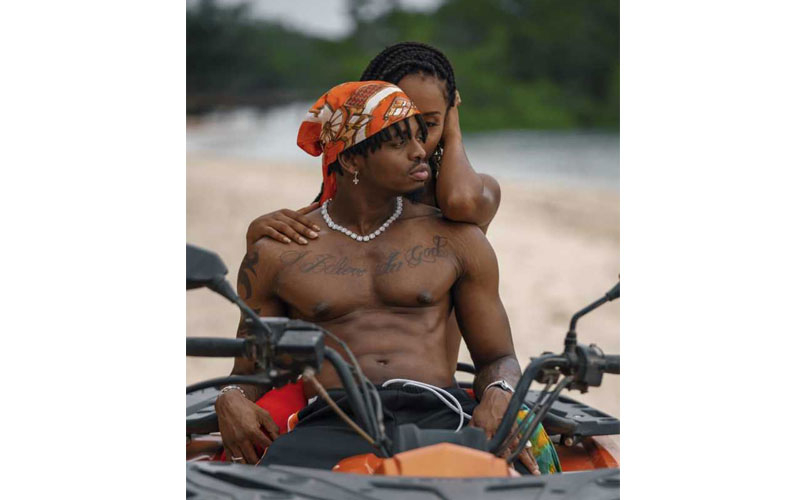 Related Topics