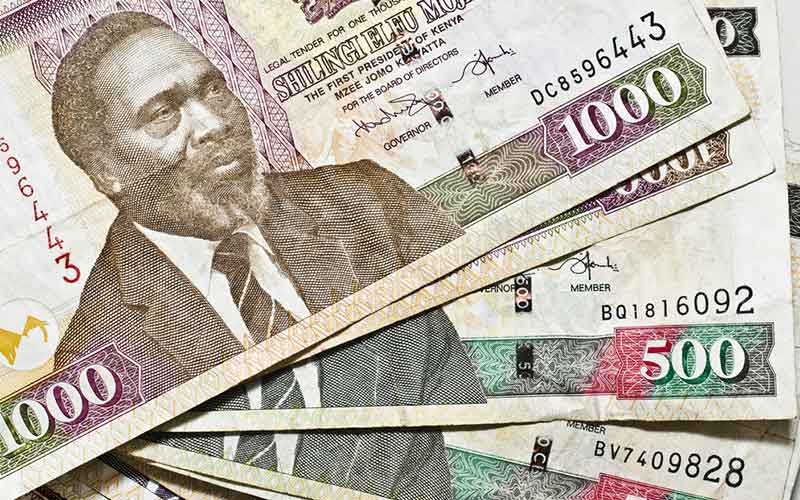 In 2013, Frank Omondi bought majority shares in a company that was about to close shop.
The company, Ten Senses Africa Limited, was being overseen by two co-founders, one of whom was known to Frank. He asked Frank to buy into the business; Frank didn't hesitate.
The company works with smallholder farmers to produce and export organic and Fair Trade macadamia and cashew nuts.
Since Frank took over, Ten Senses has increased its turnover by more than 5,000 per cent. Hustle caught up with him to discuss how he achieved this turnaround, and why he bought into a failing business in the first place.
What's Ten Senses' history?
The company began operations in 2008. It had been founded by a Kenyan and a Canadian. One of them was a friend – someone I'd worked with in other settings.
However, the business was doing badly. One of the founders was living abroad and they were at a point where they were thinking of shutting down. My friend called me and asked, 'Frank, do you want to buy a stake and join in?'
And you said yes. Why did you buy into a business that was failing?
A business at any stage is not what you see. Good management, access to capital and a good model are what make a business.
The business was failing, but the company had a good vision and a stable social enterprise business model that I believed was amazing.
Still, it must have been quite the leap of faith to start from behind.
Success comes dressed in overalls. Every good thing needs hard work to give it polish. But that being said, I naturally like building things. Getting something, starting from where we are and then growing it.
How has the business done since you came in?
I joined at a time when we could only export one container a year. The revenues were quite small.
We turned the company round and have grown nearly 50-fold since I joined. It's said that 90 per cent of businesses die within the first five years. Not all the businesses that fail are bad ideas.
Businesses fail primarily for three reasons: poor management, lack of capitalisation and wrong business models. Seal these loopholes and a business is likely to survive and grow.
What had you seen in Ten Senses that its founders were possibly not seeing?
I saw value. But long-term value. I was not after quick gratification. I was after long-term value. I saw the value could grow significantly.
I had seen businesses that were struggling to sell, but this one had already sold. Plus, we were going to create employment for thousands.
Why was this important?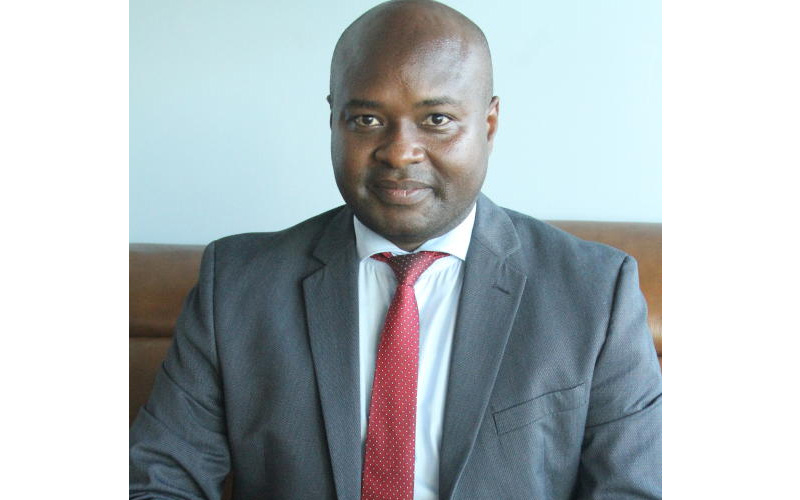 Ten Senses had a big opportunity to make an impact in creating employment for thousands of farmers across Africa. A business that makes money is great, but people remember you not for business acumen, but for impacting their lives.
Were these thousands to be employed by the company?
Yes. Directly and indirectly. Ten Senses has about 600 staff. We work with 15,000 cashew farmers and 6,000 macadamia farmers. And these farmers receive value for their work. We empower them to work with us directly and avoid middle men who take advantage of them.
Middlemen aren't bad people but they prey on farmers' desperation to make a living. With middlemen, farmers get poorer. Ten Senses eliminated that and paid farmers more.
What's your business model?
We work with macadamia and cashew nut farmers. We provide them with training, incentives and subsidised inputs like quality seedlings. We train the farmers, showing them how to improve production.
We provide them with seedlings and organic fertilisers at an affordable price. And when the product is ready, we buy it from the farmer.
We process the product and package it at our factory using proper certification protocols, and then we export it to Europe and the US. We make our profits from exports.
What's the biggest challenge you encountered?
Most of the farmers don't operate large-scale farms. Industry rules require that someone has to put the farmers together to achieve scale. And that's what we have done.
How did you improve efficiency among thousands of farmers?
In the last three years, we've used out-grower management software. We improved our software to work with more farmers, to help them increase their yield and earn more, to track payments to farmers, and to provide visibility in the foreign market – those buying our products abroad can scan the QR code on our box and know the group of farmers who supplied it.
We now want to overlay the system with block chain technology to improve transparency and improve reconciliation.
You won the Kenya Catalytic Jobs Fund this year. Why do you think you beat the nine other contestants?
The competition was about innovation and job creation. If I can employ more people by increasing the value chain, then that's good for business and society.
Related Topics