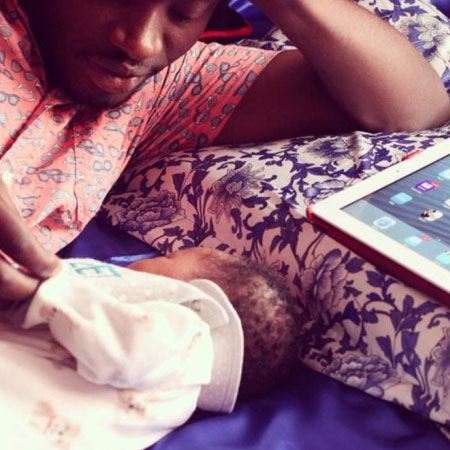 Kamata Dame hit maker, Pilipili, is a now a father of a two-week-old baby girl.His wife, Emily Gatonye, welcomed their first bundle of joy named Kiki.
Pilipili confirmed that he was there throughout his daughter's birth, describing it as the best experience ever.
"I was there to watch every second of it. It was a very great experience which I think every man should undergo," Pilipili told Heads Up.
Pilipili put his music career on hold to concentrate on production and his family.
We can only hope that he will be hitting the studio now that his daughter is here
Related Topics