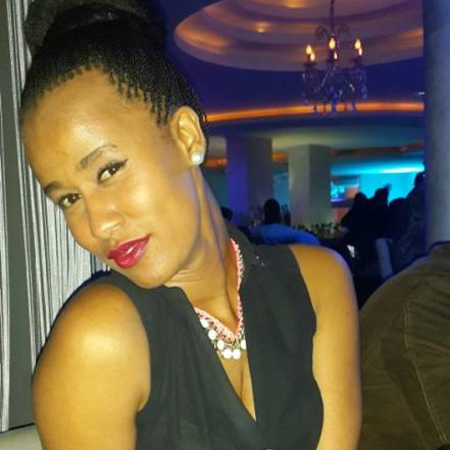 Miss Kenya 2006 Shamillah Kiptoo is determined to prove that even beauty queens can risk chipping off their manicures in the kitchen.
Shamillah, who recently got married to MCSK boss Maurice Okoth, has launched a food website where she shares her recipes and experiences as a food lover.
In one of her celebrity cookouts, when she was hosted by Nonini, Shamillah admits she never liked the musician until she got to interact with him up close.
"Before I met this Mgenge personally, I never liked him at all. He sounded rough and his songs kinda made me very uneasy, especially when I was around grown-ups and sometimes with dudes(sic)."
Shamilla praised musician Suzanne Gachukia's kitchen skills.
"She had everything well cooked. She had grilled fish, stewed chicken, steamed rice, chapati, dhaal, mbuzi choma, vegetables, potatoes, coleslaw salad, and kachumbari."
Shamilla also writes on fashion and music.
Related Topics