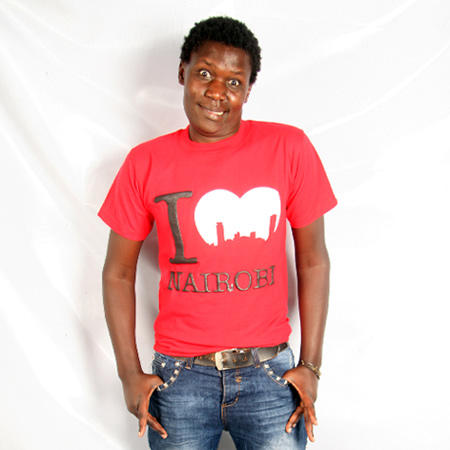 Owago Onyiro               Photo: Courtesy
K1 Parklands club has introduced an 'adult only' comedy night.
The event will however, restrict revelers below 21 years from enjoying a night out at the club every Tuesday night.
Some of the top comedians scheduled to headline the event include Fred Omondi and Owago Onyiro.
This will be the second vulgar comedy night attempt after comedian Pengle aka Wuon Otiato tried the same at Club Bettyz two years ago. It lasted only two weeks!
Related Topics