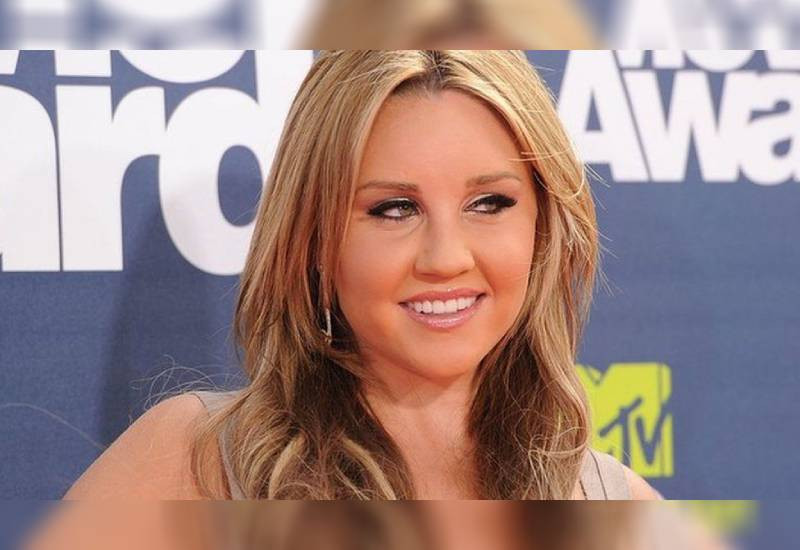 There was sad news for the entertainment scene last week, as several reports revealed that the once beloved Hollywood actress Amanda Bynes had been placed on psychiatric hold on Monday.
The 36-year-old was reportedly found roaming around in a bad state, with TMZ reporting that she was alone and without clothes, prompting onlookers to take her to the nearest police station.
The actress, who has been described as once being a romantic comedy queen, has had a public struggle with mental illness through the years.
"The California-born star started out in the industry at the age of seven, and went on to become one of the biggest child actors of her generation. She later transitioned to a teenage romcom queen, starring in a number of successful films, including She's the Man, alongside Channing Tatum, in 2006," The Daily Mail reports on her troubled path down the road of substance abuse and conservatorship."
The report notes that Amanda started out her career in the 90s on a Nickelodeon show, rising to stardom with major roles as she prospered in the early 2000s.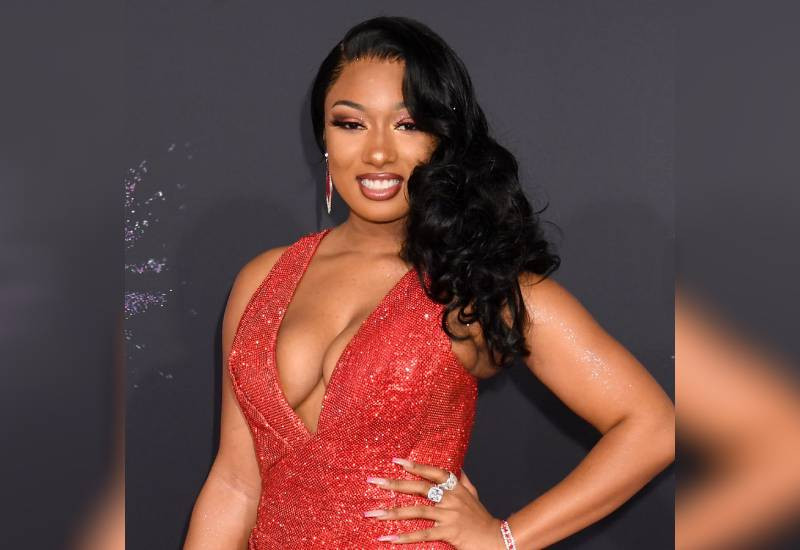 But when did things start to go wrong?
Buzzfeed reports that the star's troubles seemed to begin in 2012, when she was arrested for driving under the influence.
The next year, she was charged with reckless endangerment, cannabis possession and was arrested after she allegedly lit a fire in a stranger's driveway.
In the wake of further concerning behaviour, Amanda's parents petitioned for her to be put under a temporary conservatorship. She was later diagnosed with bipolar disorder.
The actress seemed to be doing well in the years that followed, having her parents' support as she filed to have the conservatorship lifted, and even completing a degree at the Fashion Institute of Design and Merchandising.
This was until her unfortunate recent psychiatric break.
But the actress is not alone in her struggle in the limelight. Multiple stars, both locally and internationally, have struggled with mental health issues despite being successful and beloved by the public.
The young Kenyan media personality Kimani Mbugua has had such a struggle, going from being a fast-rising TV and radio personality to having to take time to recover mentally, as well as experiencing psychiatric hold a few times.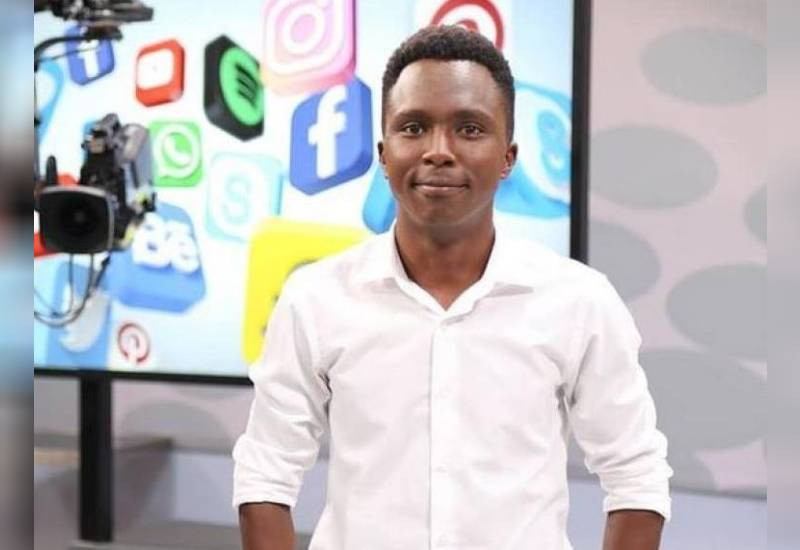 Kimani Mbugua has been open about his experiences, revealing to The Standard last year that experimenting with Cannabis triggered a psychiatric break for him leading him to temporarily lose touch with reality.
"I did not even realise I needed help; it was the people who were around me that did. Things that make sense to other people do not make sense to you, and things that do not make sense to other people start making sense to you," Kimani said at the time.
"You begin to say things that other people do not understand."
With the support of his family, medical attention and leaning towards his faith more, the 27 year old continues to recover, however noting that the limelight is not for him any more. He is now interested in business more than media.
"Once you have experienced mental illness, it is a journey. You need to constantly be aware. It is not like a bacterial infection you can just treat then it goes away," he said, adding that one needs to be aware of their thought process and alert over trigger factors like stress, which can lead to depression.
Depression is a major factor in the entertainment scene, as it often seems that money, power and admiration does little to sooth one's soul and ease their mind of troubles.
The popular Kenyan socialite Esther Akoth alias Akothee has spoken out multiple times about her struggle with depression, often opening up to her fans about her ups and downs.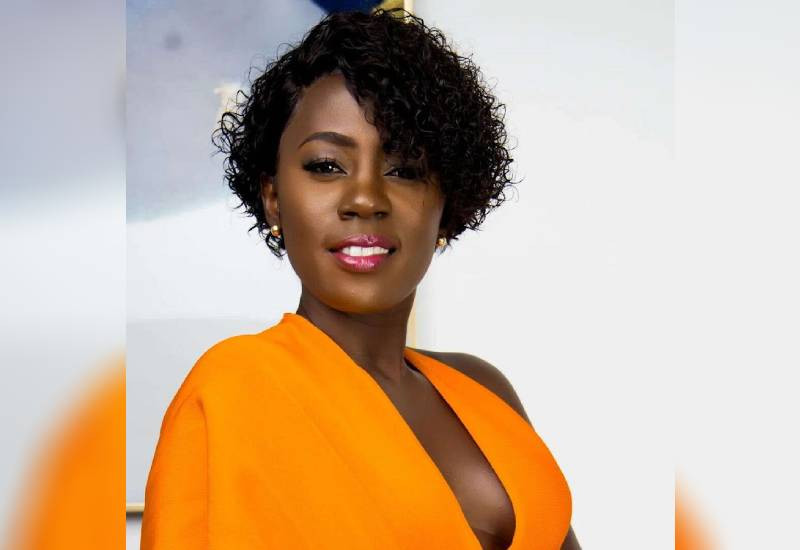 The Standard Entertainment reported on Akothee's struggles last week, following some revelations from the singer and social media personality on Instagram.
"I was battling a monster in my head. Something was messing up with my brain, I was struggling inside a body fighting to live and a mind ready to switch off. I was overwhelmed with outbursts and uncontrolled emotions. I was struggling with being me without offending anyone, I was struggling to accept what fame throws at me," Akothee wrote on the app.
The popular artiste revealed that she was diagnosed with depression and put on anti-depressants, which she said made her symptoms worse.
"After coming out of her struggles with mental health, Akothee began a new chapter in her life. She took a pen and paper and wrote down all her worries, the people who were draining her, the relationships that made her feel empty, and the businesses that she could not control from afar," The Standard Entertainment reported.
Celebrities have become increasingly outspoken about mental health awareness, with stars like rapper Megan Thee Stallion, actor Dwayne 'The Rock' Johnson and Meghan Markle opening up about anxiety, depression and self worth in past interviews.
"During an October episode of her podcast Archetypes, Meghan Markle detailed how she coped with depression since her high-profile marriage and pregnancy," Insider Magazine reported, adding, "Markle's Netflix series about her life with husband Prince Harry, 'Harry and Meghan,' further explores their mental health."
Dwayne 'The Rock' revealed that his workout routine and time spent in the gym helps him cope with his mental struggles and gain clarity.
"Also, I've lost friends who checked out and ended their lives because they didn't want to ask for help. So you gotta communicate. You gotta ask for help. There's no shame in that. If you don't know something, ask," Dwayne said in an interview with Men's Health.
Related Topics