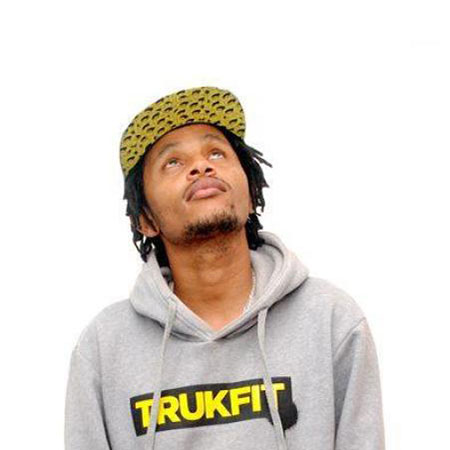 Dejay Kalonje talks about his fashion sense
P: Your favourite place to shop is?
DJ K: I don't have a favourite place if I find something stylish at a roadside vendor I will get it, if I walk into Macy's in Dubai and something catches my eye I will get it.
P: For swimming would you rather see a woman in a bikini or a one-piece swimsuit?
DJ K: It doesn't matter, so long as she has the personality and self-esteem she would look stunning in either.
P: What pieces of jewellery are you into?
DJ K: I love rings and chains considering I am in the entertainment business, I have to stand out.
P: When meeting a girl for the first time, you notice her…
DJ K: Her eyes. It might sound cliché' but I believe eyes are the window to the soul.
P: What are you likely to be wearing when doing a gig?
DJ K: A T-shirt, pair of jeans, sneakers and my jewellery. Comfort while working is very important and in my casual wear I am the most comfortable.
P: What is the cheapest item you have in your wardrobe?
DJ K: Handkerchiefs I bought for shs.50.
P: What about the most expensive item?
DJ K: My Cartier watch that cost me Sh210, 000. If I lost it I would pass out.
P: What hair do you prefer on your kind of women— weave, braids or natural hair?
DJ K: I prefer natural hair because it exudes confidence and it shows she is confident in her skin.
P: A well-dressed woman to you is?
DJ K: A woman who walks with her head high no matter what she's wearing.
P: Who would you say is the best-dressed local female celebrity?
DJ K: Debra Sanaipei. Her look is timeless.
—DJ Kalonje is one of Kenya's top DJ's who recently performed at the FetAfrik celebrations in Seychelles.
Related Topics