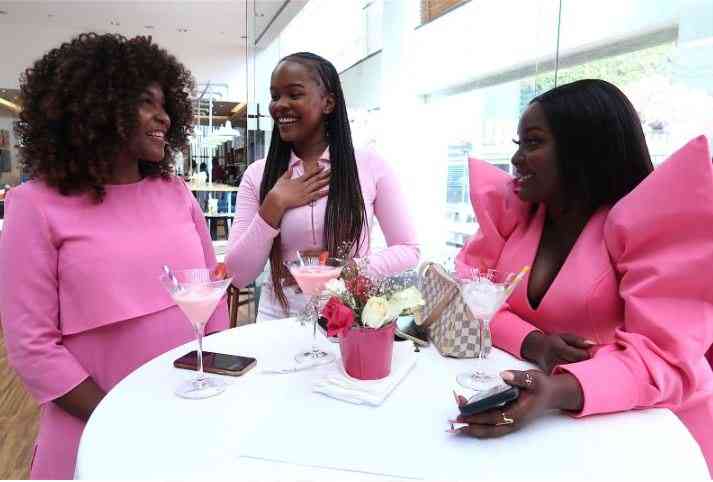 This past weekend the Radisson blue hotel in Westlands played host to an exclusive High Tea event which brought together various female industry players to grace the occasion.
"We are having a High Tea Party with one of our brands called Strawberry Lips. It is very popular in South Africa and we are now trying to introduce it in the Kenyan market," said Meera Karia, the business development manager at Viva Global.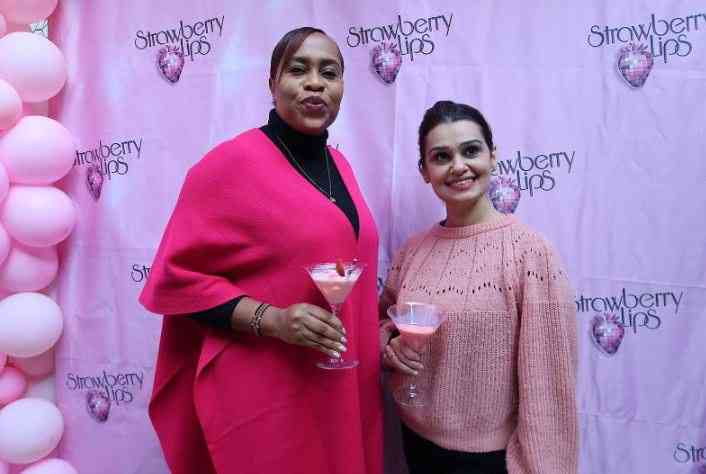 But, not everyone understands what a High Tea is.
Traditionally, in the 1800s, High Tea was a habit of drinking tea and eating snacks on afternoons. However, it was a much more refined affair back in the days, bringing together people of means.
Ladies used to come for the tea dressed in finery. And, of course, music was part of the occasion.
As time passed, other fashionable youngsters of lesser means began attending the event in stylish hotels and other posh settings.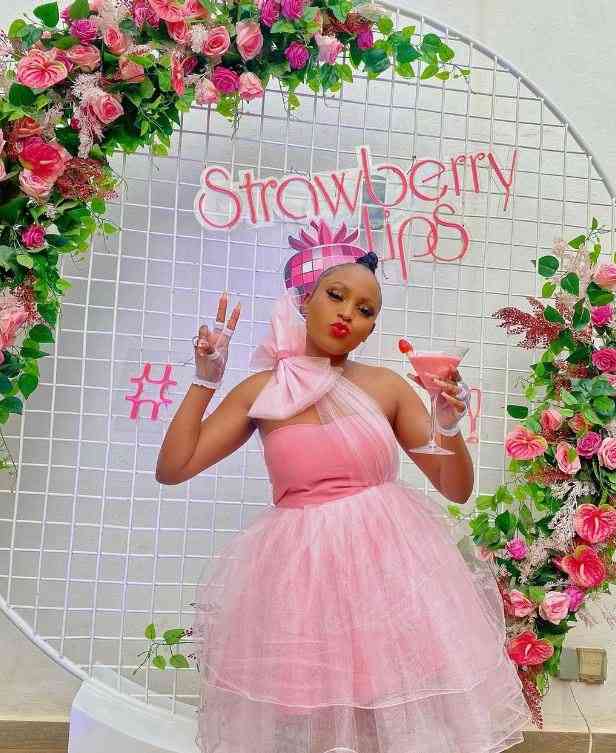 These days the event has grown to incorporate other beverages and is sometimes used as a charity fund get-together, fashion parties, target marketing events, and so forth.
It's no wonder that companies like Viva Global and several others are widely using such events to reach out to their target audiences.
"We are seeing a huge opportunity of liquors in the market especially cream liquor. We have been trying to market the product but because of the pandemic situation we couldn't do much," said Meera.
Meera added that Social media is taking a good lead in marketing brands.
"Today we invited various personalities from women who love to dress up including beauty pageants, influencers and bloggers, media personalities, lawyers, doctors, marketing executives name it, to grace the occasion," she said.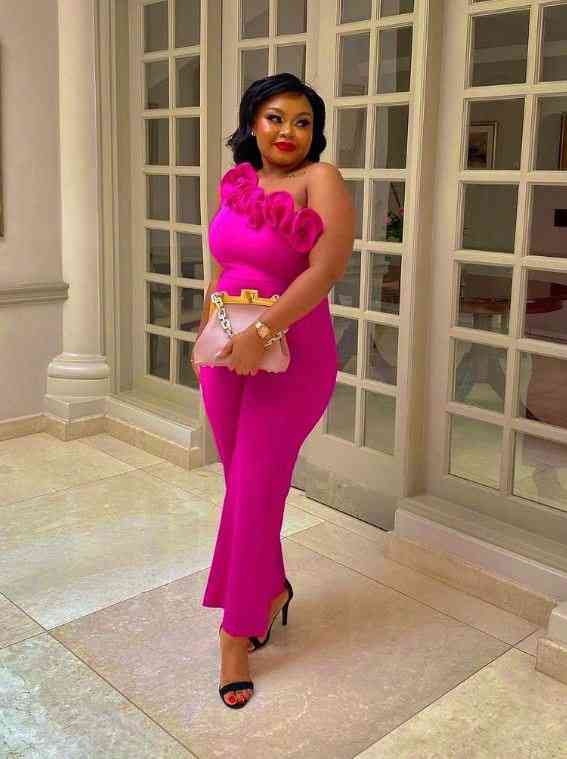 "Since the hospitality industry is opening up again after being hit by covid19, we want to reintroduce the brand, which is a very feminine product and is mostly targeting a female audience. In South Africa they consume it in many different ways; like with ice cream. It can even be used in making pancakes among many other ways. We want to bring the same culture and strategy for Strawberry Lips here in Kenya," Meera added.
The ladies invited to the High Tea lived up to the billing in adhering to the pink and white dress code and doing it in style.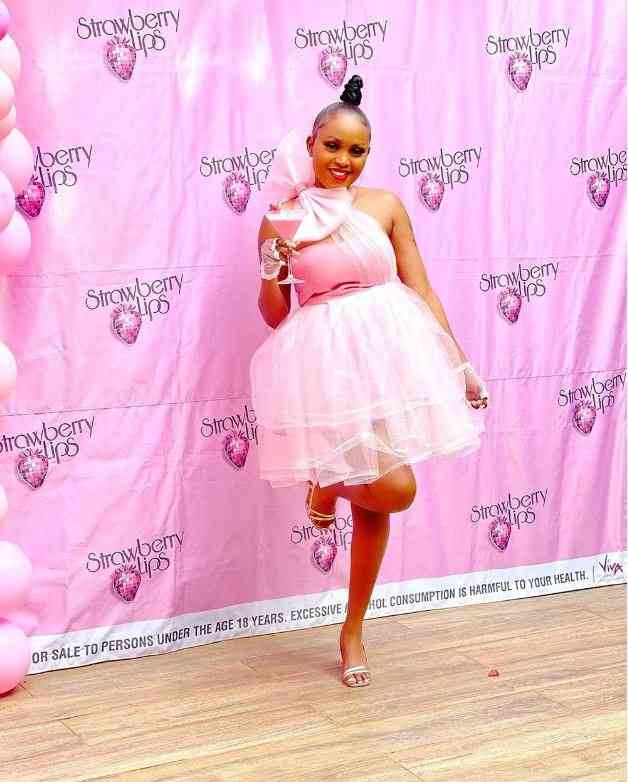 "I love to dress up and attend such parties, so when Viva Gloval reached out to me to grace the High Tea, I was like why not?," said Marylin Kiki, a marketing executive with Lintons pharmacy.
Related Topics