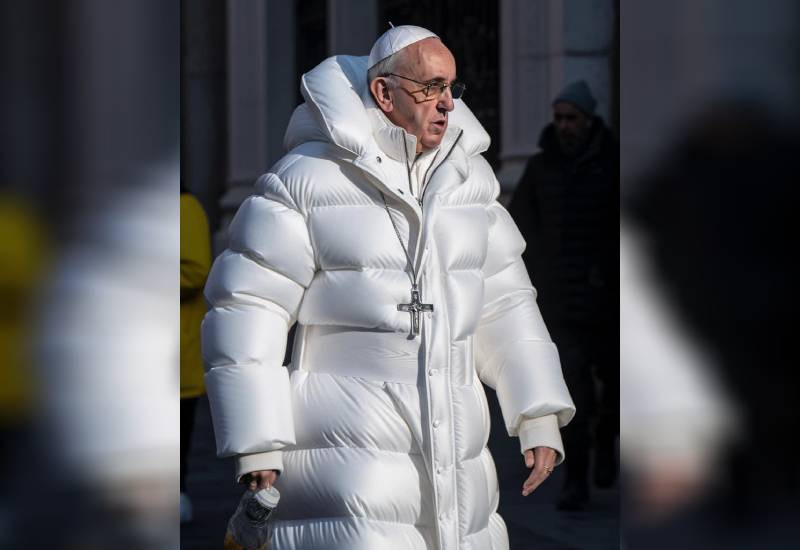 Early Monday, photos of Pope Francis looking dapper flooded the internet, exciting global audiences who observed that the religious leader looked super trendy.
Dressed in a cream-coloured puffer jacket and accessorising with a silver cross, the man of God appeared to be as stylish as ever in the viral images.
Twitter users shared the images using the mention 'Holy Drip', humorously celebrating the Pope's outerwear.
When one user going by the name Mbah shared the AI-generated picture, over two million people viewed it, with the post garnering thirty thousand likes and thousands of retweets.
"Holy drip of the Vatican," wrote someone going by the username Aldred.
"Holy fashion," wrote another.
"I heard it is AI-generated," wrote one Isa, as several others wondered if it was a real photograph of the Pope.
Although the pictures fooled the internet, they were not real and were AI-generated (Artificial Intelligence).
"The AI-generated images of Francis appeared to originate on a subreddit dedicated to the AI program Midjourney on Friday and were later widely circulated on Twitter," NBC News reports.
The report called the images "one of the first instances of wide-scale misinformation stemming from artificial intelligence."
BuzzFeed spoke to the creator of these pictures, "Pablo Xavier, a 31-year-old construction worker from the Chicago area who declined to share his last name over fears that he could be attacked for creating the images."
Pablo said that he was trying to make something funny when he thought about the Pope, revealing that he generated the first two images around 2 pm on Friday.
The entertainment website reported: "Pablo, who grew up in a Catholic family but does not feel part of the religion today, said he felt 'no ill will toward' the pontiff: 'I just thought it was funny to see the Pope in a funny jacket.'"
These realistic images are not the first to be widely shared and to strike up conversations online, as the use of AI to create viral images has been increasingly popular this year.
On social media, you will likely come across listicle Instagram reels and TikTok videos of AI-generated images, from "AI images of beautiful women in East Africa", to "AI images of what angels portrayed in the bible look like", the creativity goes on and on.
In January, realistic-looking images of women at a party went viral.
Business Today reported: "Step into a world where the guests at the party are not quite what they seem. Meet the AI-generated ladies who have taken the internet by storm, proving that in the digital age, anything is possible - even non-existent women going viral."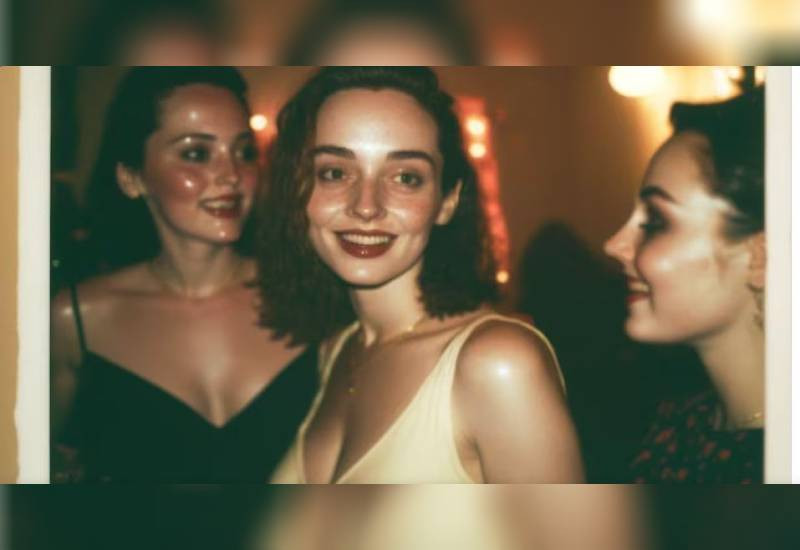 It added: "These images were shared by a Twitter user who used a popular AI platform called Midjourney to create these ultra-realistic images."
The images looked so life-like that it was almost impossible to tell that they were computer-generated and captured ladies enjoying what looked like a real party - laughing, having drinks and seemingly chatting the evening away.
In December 2022, New Delhi TV (NDTV), reported about viral images of women with stereotypical Indian features, calling the pics "a portrayal of the artiste's imagination of how women from different states look like."
There was also a version of images for men.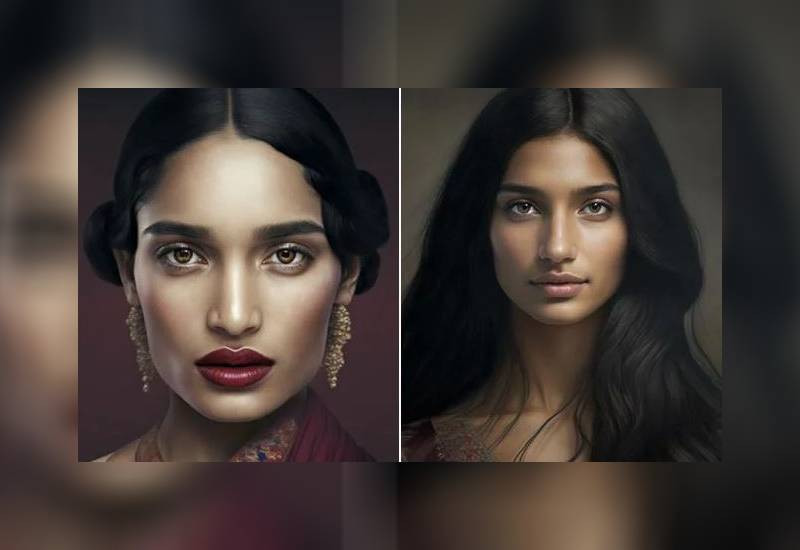 In January, a Nigerian artiste used AI to create viral images of African elderly people, and the pictures blew internet users away.
"Malik Afegbua, who is also a filmmaker, said because many elderly people were marginalised in society, especially in the fashion world, he began to imagine how they would look if they were models," Reuters reported.
The series of AI images have been described as "a catalogue of pictures and videos showing white-haired women and bearded men strutting the runway for a virtual fashion show in Afrocentric attire, including ornamental neck and armbands."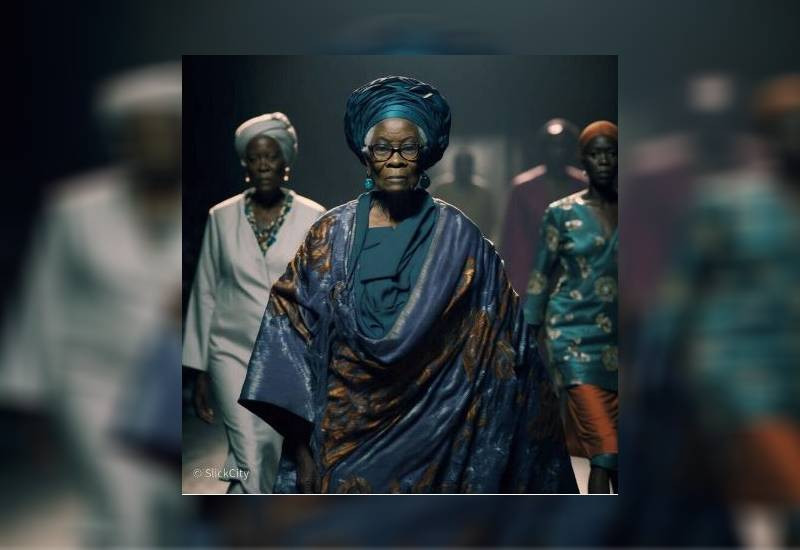 The use of AI has captured the attention of tech experts, who have raised questions on how the public can differentiate between what is real and what is fake as the tool gets more popular.
"Henry Ajder, the AI expert and presenter of the BBC radio series The Future Will be Synthesised, said that this technology has developed with 'lightning speed' within the last year, and shows no signs of slowing down," UK's iNews reported.
"Not only have the tools become "radically accessible" and easy for anyone to use, but they have also become more sophisticated – generating images that look increasingly realistic."
Related Topics