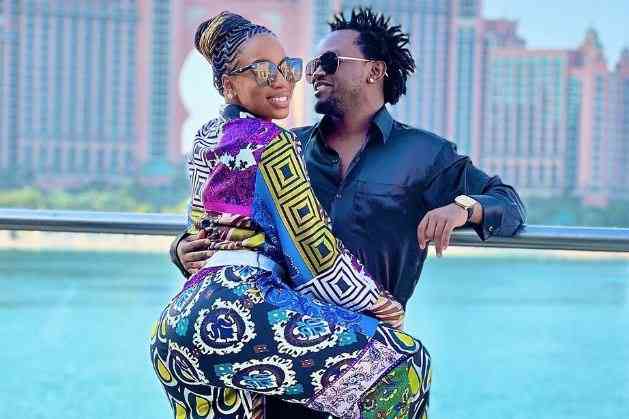 The internet has been awash with photos of celebrity couple Bahati and Diana in Dubai.
The couple is part of an upcoming campaign that shows you the A to Z of Dubai, and all the amazing sights and sounds that Kenyans and Africans can enjoy in Dubai.
The pair was picked as Key Opinion Leaders by the Governmental Ministry that is in charge of marketing the destination.
The celebrity couple was chosen alongside South African investment banker-turned-singer-songwriter Thabsie Bathabise Biyela, aka Thabsie.
"Thank you, Dubai Tourism, for trusting the Bahati's with the ambassadorial job. I cannot wait for the world to see the magic we have created - the best advert so far," Bahati posted on his Instagram.
The Bahati's join a coveted list of global celebrities that have shot adverts for Dubai including Indian actor Shah Rukh Khan, Hollywood superstar Martin Lawrence, Nollywood stars Chioma Akpotha, Uche Jumbo, Omoni Oboli and Ufuoma MC Dermott.
Related Topics