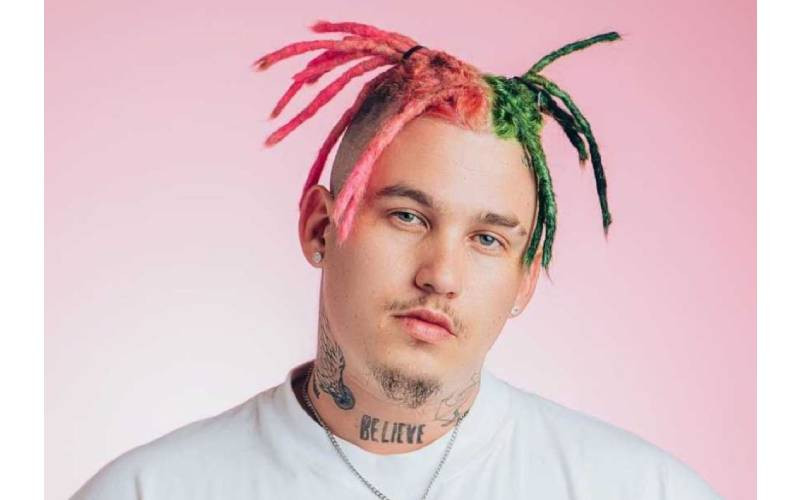 The South African music industry is mourning the sudden loss of Costa Titch, a rising star in the music scene. The talented rapper, whose real name is Costa Tsobanoglou, passed away while performing on stage at the Ultra Music Festival in Johannesburg on Saturday. He was only 28 years old.
According to videos of the performance shared online, the rapper fell down on stage while performing his hit song "Big Flexa,", but he was quickly lifted up by his security team and continued with his show. However, he fell again a few moments later and had to be taken off the stage. The cause of his death is still unknown, and there has been no official statement from his family or management team.
This is how it happened. ?Rest in peace Costa Titch.#RIPCostaTitch #CostaTitch pic.twitter.com/BTRm0Gy6JR

— MDN NEWS (@MDNnewss) March 11, 2023
South African media personality Phil Mphela was one of the first to confirm the news on Twitter, writing: "RIP: Costa Titch. Nelspruit-born artist and dancer, real name Costa Tsobanoglou, has passed away."
The news of Costa Titch's passing has shocked the music industry, with many of his colleagues and fans expressing their condolences on social media.
Costa Titch was known for his unique blend of rap and amapiano music, which he infused with his own style and energy. He rose to fame with his popular hit songs "Big Flexa," "Nkalakatha," and "Activate," which quickly became fan favorites. His music not only resonated with his South African audience but also gained him a significant following globally.
His untimely death comes just a few weeks after the tragic passing of fellow rapper AKA, who was shot and killed in February. The loss of two talented artists in such a short time has left a gaping hole in the industry and has left fans and colleagues alike in shock.
Costa Titch's music and his infectious energy will continue to resonate with his fans long after his passing. His legacy as a talented artist who left an indelible mark on the South African music industry will never be forgotten. Our thoughts and prayers are with his family and loved ones during this difficult time. Rest in peace, Costa Titch.
Related Topics