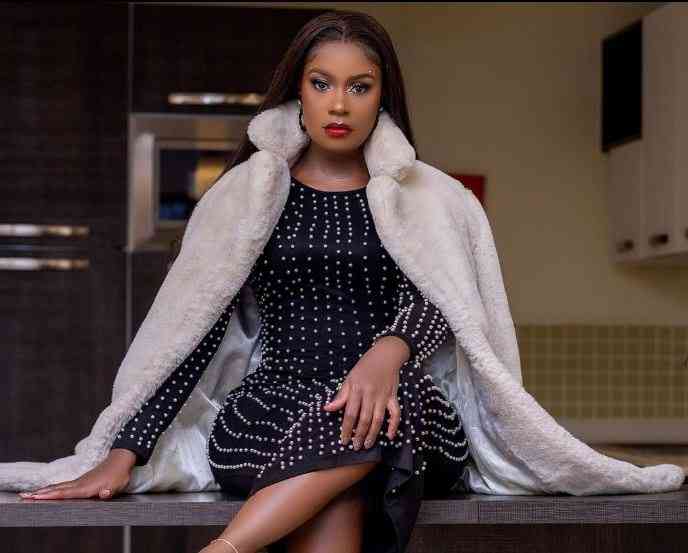 Celebrated Ugandan singer, Juliana Kanyomozi has opened up about wanting to become a mother again after the loss of her son in 2014.
Juliana terms her son who turns three years in May this year as a gift from God, one that brings much joy to her home and family.
"Taj was a baby I wanted to have. I wanted to be a mother again, but it took me a good four years to get to that place where I could open myself up to the idea of getting pregnant again. The trauma that came with the loss of my first child affected me a lot," Juliani said during an interview with the Saturday Standard.
"At the time I was 39. I do not think I was that old. When I was having Taj, I asked the doctor if I could have another baby and the doctor said 'yes, of course'. My mother had my sister when she was 42," said Juliana.
The former Tusker Project Fame judge has in the past openly spoken about her struggles in accepting her son's death. Keron Raphael, 11 struggled with asthma since birth. He died in the presence of his mother in the hospital after a severe attack.
"I would cover it with work. At some point it overpowered me and I had to deal with it. Allow yourself to break down when you feel like breaking down," she said.
For some time, the Malaika Wange hitmaker took a break from music. She started the Keron Foundation in memory of her son. And come this year, Juliana and her friends staged a musical concert in Kenya in support of the foundation.
"We started the Keron Foundation in 2015 in memory of my son. The foundation was an inspiration for something he was passionate about and that is helping children. He was very kind, he inspired me to start a children's home and give children hope. That was the best way for me to celebrate him and keep his memory alive," she said.
"I only got back to work (music) this year and I started with a concert in Kampala that was sold out. I have been recording and there is new music coming out in a few weeks. It is an EP," she said.
Asked if she plans to get married, Juliana said she lives a day at a time and that she simply works towards having a better tomorrow.
"When I was in my 20s, I was obsessed with getting married. I was obsessed with walking down the aisle in this long white wedding dress. But I guess growth and life experiences have taught me that life is unpredictable. I have learnt to take it one day at a time. I am open-minded and I give everything a chance," she said.
Related Topics